Smoother payments, stronger AP automation with AI-powered Medius Pay
In this 30-minute webinar, you'll find out how you can simplify and streamline the payments workflow and open true end-to-end visibility into the invoicing process.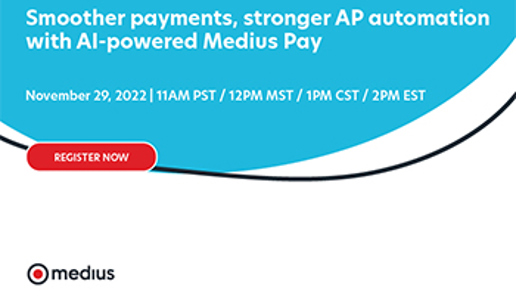 Overview
Get ready to finally ditch paper checks for good and enter the future of automated accounts payable. "How?" you may ask; the answer lies in Medius Pay. You've already taken the steps to automate AP, now you can complete your invoice through payment solution and change the way you pay suppliers and help you replace checks with more efficient electronic payment types (ACH, vCard, wire transfers).
What you'll learn
The evolution and the future of B2B payments
Ways to cut time and costs by streamlining the invoice-to-pay process
How to improve security and reduce risk of fraud
Mary Flynn Barton
SVP North American Sales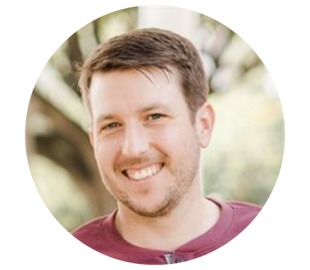 Daniel Shore
Senior Presales Solution Consultant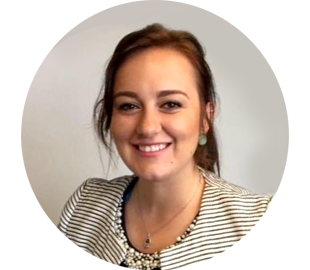 Romina Muhametaj
Partner Sales Manager