Does this scenario sound familiar?
Ayla works as the AP Manager for a large manufacturing and distribution company and has noticed a growing trend of manual interactions with invoices from parts suppliers that are always adding addition lines for freight or pallet charges that were not on the PO. After a further analysis, three main suppliers are identified as the ones with higher exceptions. Ayla sets up the appropriate exception types on the suppliers, allowing Medius to automatically manage these costs as part of the automation process.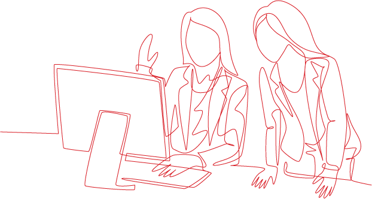 Some exceptions are actually quite common – additional costs for packaging or freight that weren't on the original order, or couldn't be calculated until shipment, breaking out tax lines or even rounding errors. To manage these additional line items usually requires an additional manual step to add the invoice lines and proper coding, it all takes away your valuable time. Check out Exception Types to automatically create lines with the correct coding and automatically process these more complex invoices.
Benefits
Increase the touchless rate by avoiding the manual task of managing common invoice line items

Create a more automated and streamlined process so AP can focus on true exceptions

Increase control and transparency into these costs by being able to report on follow up on exceptions that are created outside of tolerances
Set up
You need to have an Order based AP role and these can be configured on both the company and supplier level.

It is important to agree on the exception types and limits with appropriate stakeholders. This should take into account the amount of time that is spent on manual "fixes"

Learn how to configure for your supplier and order based invoices.
Time estimate: 5 minutes