Does this scenario sound familiar?
John is the responsible accountant for legal entities and starts month-end closing actions by running the standard report "Open invoices by handler". This way John knows which invoices and approvals his team shall focus on. Next, John wants to know which accounts the open invoices are linked to in order to ensure his team can move on and create accurate accruals. John runs the report "Open amount by company and account" that summarizes open invoices for each account and across the company group. John shares the report with his team to ensure they get a good overview of the accruals. In addition, he shares it with the CFO to make sure he is updated on the outstanding balance.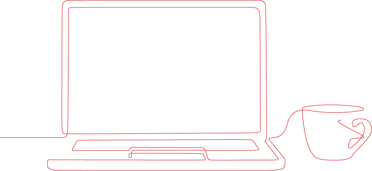 During the month and year-end closing process, accounts payable professionals are tasked with reporting outstanding vendor invoices, such as invoices received but not yet posted in the ERP, to ensure accruals are booked accurately across the company group and cash flow forecasts are updated. This can be a complicated and highly time-consuming task.
This is why Medius AP Automation comes with a standard report that simply highlights which accounts and companies have open invoices.
Benefits
Improved reporting that helps you ensure correct accruals across the company group

Increased transparency with the ability to share the report with others for improved communication
Set up
The report "Open invoices by company and account" is available in Medius AP Automations standard set of reports. All you need to do is start using it, and if you like, tailor it with more information. You can also share the report with others in your organization for increased transparency.