Does this scenario sound familiar?
Elaine works as an Operations Manager for an international Logistics company. She's leading a project to implement a new fleet telematics system in her business unit. The objective is to implement a fit for purpose solution on time and on budget. She has gathered the business requirements and is looking to involve procurement to help with identifying suppliers and running a competitive process. Elain needs to find the right contact in the procurement department to explain her request and find the best way forward.
She goes to the Procurement page on the company's intranet and completes a demand capture form explaining the details of her requirement. The form is automatically routed to the procurement department which initiates the sourcing event, then inviting Elaine to it as the key stakeholder. Elaine loves being able to track the status of her request, knowing who it has been assigned to and all the steps along the way.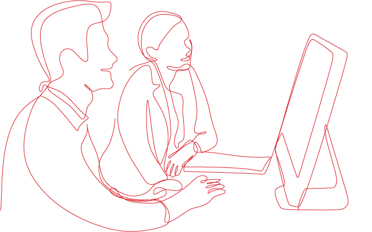 People love to pick up the phone and call purchasing, or just drop an email in your inbox and expect everything to happen. But requests can pile up and there is often more information required before next steps can be taken. Demand Capture in Medius Procurement is a configurable online request form that allows anyone from around the business, even those without access to Medius, to log a procurement request. These requests capture the relevant information up front and can be assigned to the right people all managed through workflow, with a complete audit trail. Checkout the short video for an overview.
The four delivered request actions are:
The region in which the contract is being signed
Benefits
A single centralized platform for all procurement requests.

Dashboard with status and assignment updates.

Live alerts and notifications to procurement and requestors.

Procurement has an orderly queue of work.

Management has visibility of what has been asked of their team.

Audit trail of request cycle from initiation to completion.
Set up
Out of the box there is no setup required and you can start using today.

Something to think about
Do you have documented processes for all of the requests that come to purchasing, if not, think about what those should be with proper questions and owners.
Are there other requests you need other than those out of the box?