Does this scenario sound familiar?
A construction and engineering Procurement Department has negotiated a significant discount with a contractor for the build of a new school. As part of the deal, the payment for the first phase of the project must be made within a certain timeframe and requires executive sign-off due to the project value
Ricardo is the Contract Manager responsible for receiving prompt approval to get the agreed discount. Currently the process requires follow-up via email and one of the approvers is out of office, causing the contract to stall. Ricardo is under pressure to find an alternative solution to avoid the risk of delay and missing an incentive opportunity.
Current state before the hack:
Manual contract approvals may result in missed commitments, compliance breaches, lack of audit trails, bottlenecks, and other disorganized processes.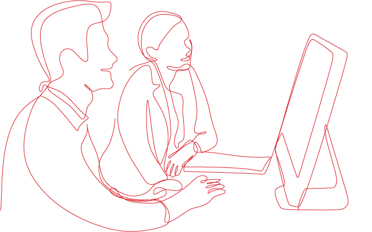 Medius Contract Management enables secure and seamless contract lifecycle management from the point of contract record creation to sign off. The contract approvals workflow is an automated process that involves activating, reviewing, and approving contracts in a manner ensuring efficiency, control, and compliance.
The system has a highly configurable contract structure and flexible approval rules on any number of criteria such as user permissions, business entity, value thresholds, category and contract strategic importance. For on-the-go contract approvals, approvers in the workflow are automatically notified and can action approval requests via email without having to log into the system.
Benefits
Complete transparency throughout the approval process

Flexible approval pathways

Automated workflows and delegation of authority

Automatic reminders to action approval requests

Online and email approvals/rejections

Full audit trail of user activity

Ability to quickly spot and address bottlenecks
Set up
Users need to have a Contract Administrator's role to be able to set up and manage value and legal entity-based approval schemes.

Time estimate: Depending on the complexity of the approval's workflow, it can take from a few minutes to several hours to set up. However, the time invested upfront will be worth it and remove this cumbersome task for the future.