 Does this scenario sound familiar? 
Richard works as an AP Manager for a large chalkboard manufacturing company. He has set a goal this quarter to increase the number of touchless order-based invoices. He has decided to focus on a few suppliers to begin with and is now looking for ways to determine which suppliers that should be. He discovers the "touchless metrics for invoices by supplier" gadget, which is a perfect fit.

He adds the gadget to his dashboard and sorts by "number of invoices". This way he gets his largest suppliers at the top of the list, with their corresponding touchless percentages. He decides to work with three of his top 10 largest vendors, because they have a low touchless percentage compared to the remaining seven.  
Pain Point
The concept of "touchless" is central to the order-based and recurring workflow, and without a quick and easy way to follow and compare this metric, it is hard to know how to improve.  
Life Hacks Solution
The Touchless Metrics for Invoices by Supplier gadget.
This gadget shows the touchless percentage of order-based or recurring invoices by supplier.
When using the gadget, a user can select:
Date interval
Company (real or virtual)
Invoice type (order-based or recurring)
Whether invalidated invoices should be included in the ratios
Touchless definition (specifically - should an invoice stopping only in "post control" be considered "touchless"?)


Benefits
Allows an AP Manager or admin to easily measure and compare touchless percentages between suppliers
Helps identify which suppliers need to change the layout of the invoice or add necessary information on the invoice image
Increases touchless processing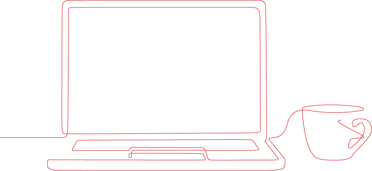 Ready to transform your AP?