AP life hacks
Listen to Carl Erik, a Customer Success Manager here at Medius, talk about his role and how he's responsible for keeping customers up to date on key features that help increase automation.
Setting you up for success
Do you ever wonder "wouldn't it be great if I could…" only to discover your admin has a special secret setup you wish you knew about?! This time we take you behind the scenes of Medius AP Automation to learn about configurations. If you are a user of the system, it's terrific to know what triggers you can ask about, or if you are the admin here are some tips on how to help improve efficiencies in your organization. Win-win – you know what to ask or you know how to do it – all to improve automation!
3 features that can help you work smarter - today!
While you are here, do you want to learn more about Medius Pay?
Don't forget about the last mile of AP Automation, why not look into our integrated pay solution that ensures the hard work you've done to automate your invoice process isn't lost in the last mile – payments!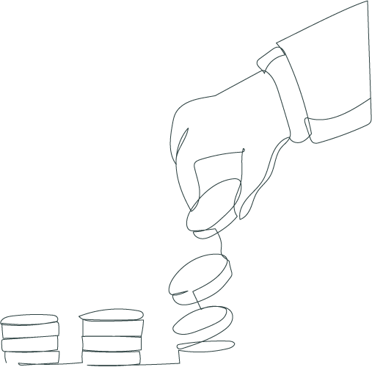 Ready to transform your AP?