S2C life hacks: Top-secret edition
Agent Gita, Director of Customer Success in EMEA, has 3 S2C Life Hacks that will help you succeed on secret missions - should you choose to accept. Take a listen before her message self-destructs.
S2C Hack #1: Supplier search and 360 view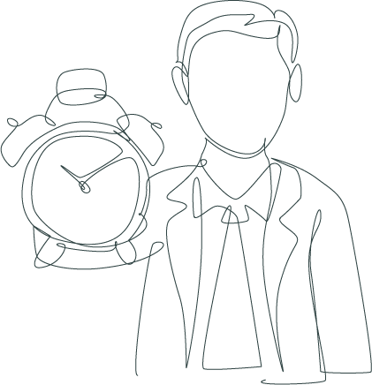 Does this scenario sound familiar?
Oliver, an intelligence officer, is conducting a time-sensitive supplier status review. He needs to know how many suppliers have registered in the system over the past year versus suppliers who have completed their qualification questionnaires and been cleared for sourcing activities. Accessing this information requires a three-step process of manual checks, but time is running out! 
Current state before the hack
Medius holds a lot of information about suppliers in different modules which is determined by supplier activity. Users must navigate to the relevant module to view the supplier information.
Life Hacks Solution
Supplier Search and Supplier 360 allow users to perform a comprehensive search combining key criteria and filters from Sourcing, Contract Management, and the Admin Center on a single screen. Clicking on a particular supplier from the search results allows you to deep dive into the supplier 360 page, which consolidates key information on the chosen supplier.
Benefits
Fast and easy visualization of data
Ability to filter and export
Seamless merging of data from different modules
Ability to dive into granular supplier details
Available by default. No set up required.
S2C Hack #2: Register on behalf of supplier
Does this scenario sound familiar?
Steven works as a field agent in a secret organization. One of his responsibilities is to ensure that the organization engages with suppliers that meet the minimum qualification criteria set out in the onboarding process before he can start engaging with them in any procurement activities. Medius Supplier Management provided the flexibility to collect any type of information about the suppliers and their profiles, but Steven noticed that 25% of suppliers did not fully complete their onboarding questionnaires.
Current state before the hack
Suppliers are unable to get assistance with the completion of the onboarding questionnaires and are asked for duplicate information in a separate PQQ or RFI. Customer users are unable to adjust or supplement details that have been provided during the onboarding process.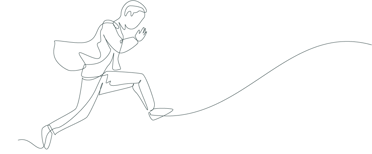 Life Hacks Solution
To assist with the supplier onboarding process, users with the appropriate authorization can complete Registration Forms on behalf of the supplier. This functionality allows users to act as delegates in the supplier onboarding process. Delegates can be invited at the start or during the onboarding process to complete the form on behalf of the supplier. The ability to act as a delegate is handled by the addition of a specific admin user role.   
Benefits
Flexible process
Ability to offer proactive support to suppliers
Speedy execution
Removal of bottlenecks
Available by default to all customers using the supplier onboarding process within the Medius Spend Management suite. If this functionality is not currently enabled within your solution, please speak to your Account Manager or raise a ticket with the Support Team. 
S2C Hack #3: Contract Management dashboard and reports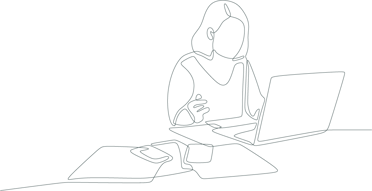 Does this scenario sound familiar?
Miriam is responsible for the execution of a multi-million-dollar MSA agreement around a museum artifact. The contract is subject to a comprehensive delegation of authority due to its high value and strategic importance to the museum. Miriam has issued the final version of the contract to multiple signatories but has had no update for several days. The status of the agreement is "in progress", but Miriam has no visibility on who might be holding up progress.  
Current state before the hack
Unable to visualize the relevant contract graphs and KPIs in real-time and it takes time to export and interpret data. Longer response time to manage contractual risk. Unable to export metadata for tailored business reports.
Life Hacks Solution
Medius Contract Management automatically pulls the key contract information from within the module into a single, easy-to-read display. In addition, the newly added DocuSign report functions as the first port of call for checking the contract signing progress providing complete visibility of the workflow.
Benefits
Visualize contract data in real-time
Monitor key metrics and KPIs
Manage contractual risk
Facilitate fast business responses
Remove workflow bottlenecks
Reduce contract processing time
Available by default. No set up required.
Have a few extra minutes?
View the first half of our action-packed AP Life Hacks below.
Ready to transform your AP?