Belron Case Study
Belron International is the world's leading vehicle glass repairs and replacement group, operating in 30 countries with more than 26,000 staff and generating annual revenues of €3.1 billion.
Belron UK Ltd, part of Belron International has over 2,500 employees across the UK and was looking to improve its procurement processes and add more value across the business. It wanted to run faster tenders, gain better visibility of supplier contracts, drive compliance across the supplier base and transition to a more strategic procurement role.
To achieve these initiatives Belron UK Ltd turned to Medius cloud-based Spend Management solution, based on its comprehensive sourcing and contract management features. The solution has helped Belron UK Ltd's procurement team ensure no supplier contracts expire and with full tracking of key supplier metrics and accreditations, Belron UK Ltd has benefited from a more complaint supplier base.
Using web3 S2C, the business has been able to:
Gain full auditability for £50 million of indirect procurement spend
Run sourcing events 3 times faster than before
Increase spend and supplier compliance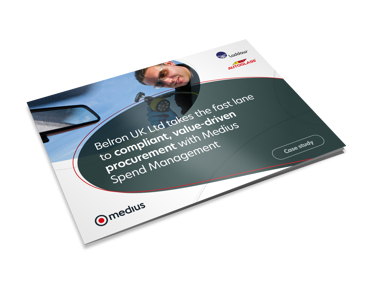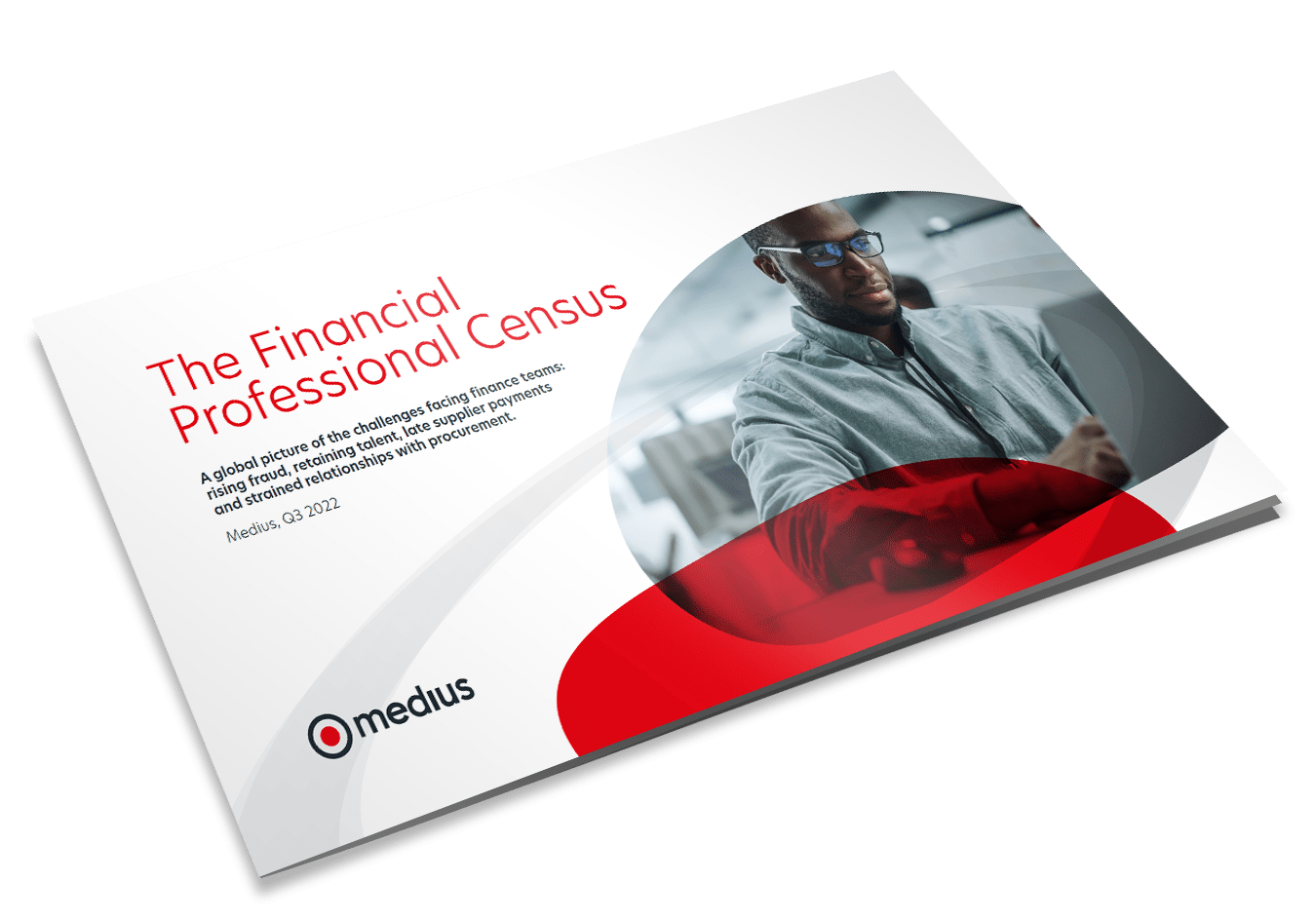 Explore four financial hurdles facing finance professionals
Download quick facts about fraud, slow payments, siloed teams, and low job satisfaction (AND how to overcome them!) from the Medius Financial Professional Census Report.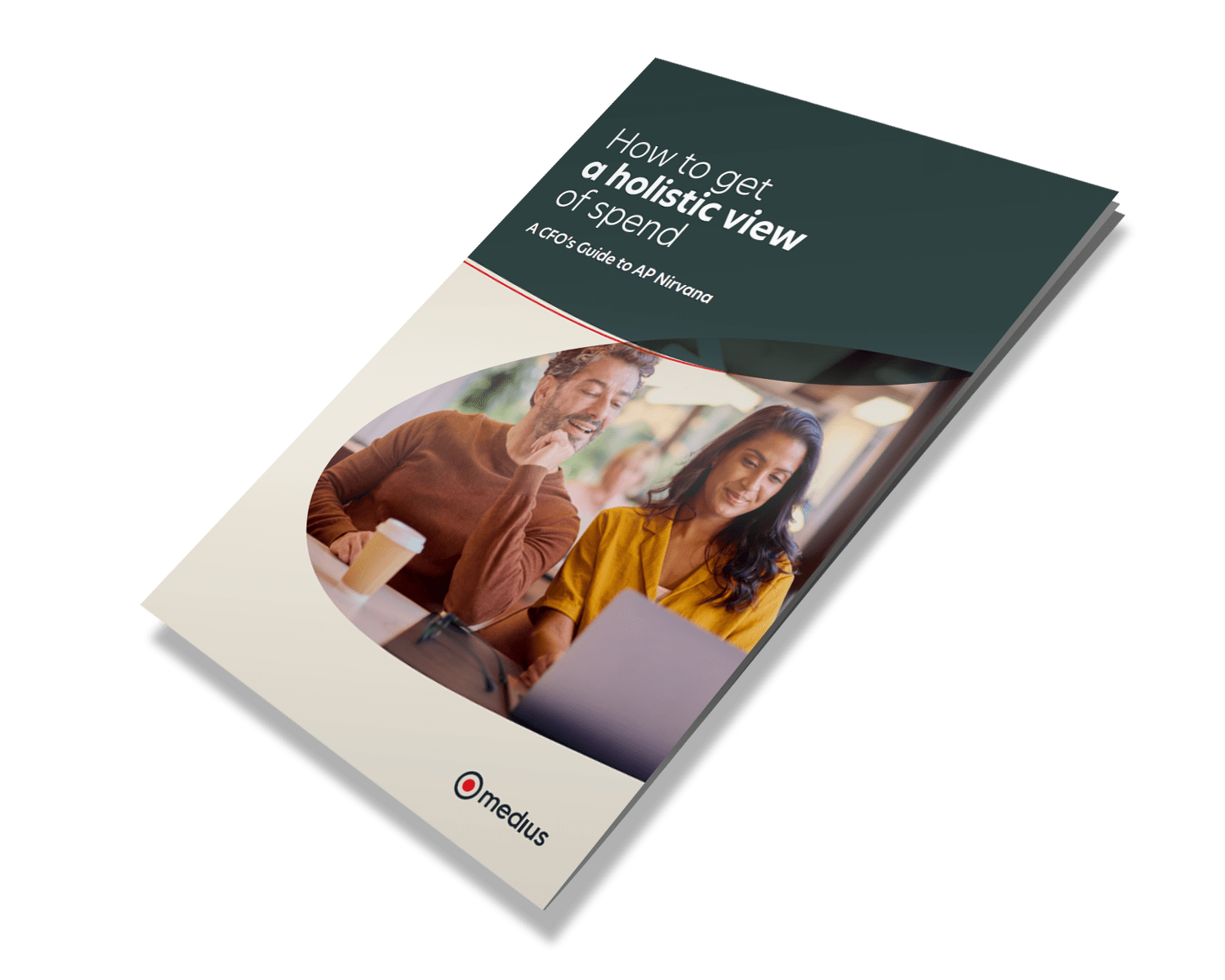 Want a holistic view of spend?
Finance teams require data at the point of decision to spot potential risks or duplicate invoices as they occur. Download our CFOs Guide to AP Nirvana to find out how a holistic view of spend can give you answers when you need them.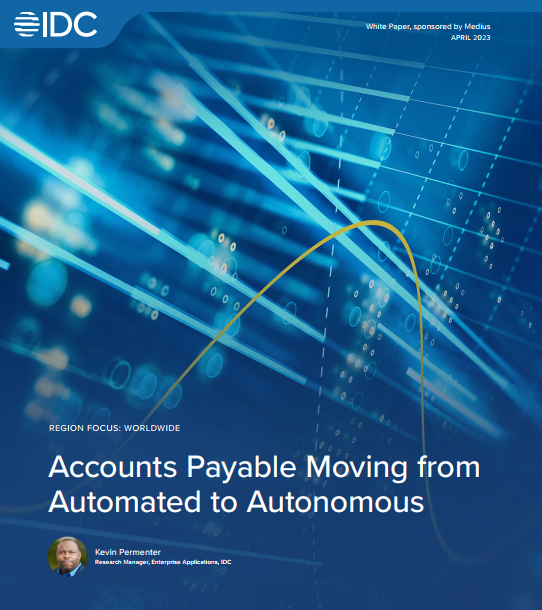 Automated to autonomous AP
Examine the pressures driving AP departments to adopt automation to mitigate risk and improve efficiency and how the AP automation of today is becoming the autonomous AP of tomorrow. Download IDC report.
Ready to transform your AP?