Briggs Industrial improves visibility and efficiency with Medius
Founded in 1896, Briggs Industrial Solutions is one of the largest material handling suppliers in the world, and provides new, used, and rental equipment.
Like many distribution companies, Briggs has thousands of invoices coming in from multiple locations and suppliers on any given day, totaling about 18,000 invoices per month. Even with a centralized accounts payable team and 40% of their invoices being process through electronic data interchange (EDI), they knew there was room for improvement.
Rebecca Palomarez, AP Manager at Briggs Industrial, shares her enthusiasm for Medius and the peace of mind of knowing where every invoice is located.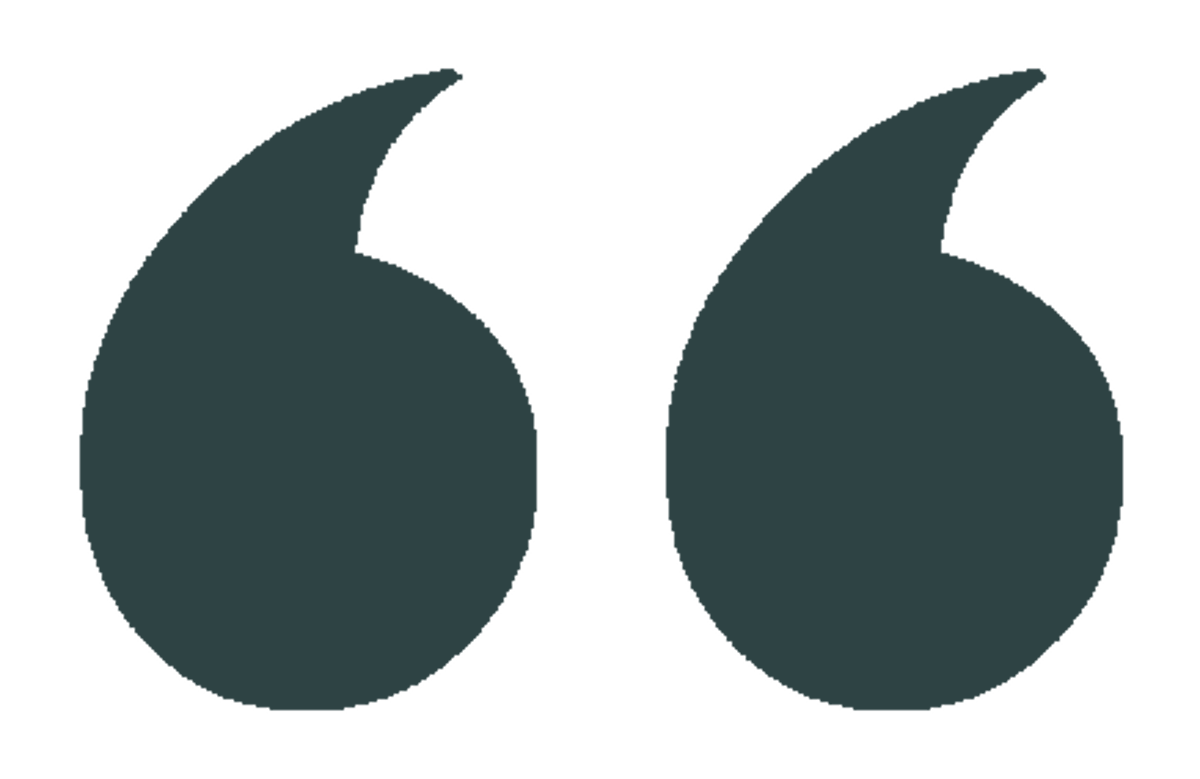 "Increasing the efficiency and speed of the invoice process was essential for us. We had 2 to 3 manual touchpoints before an invoice could be approved, and that often included shuttling paper invoices across departments and physical locations. With Medius, we now process three quarters of our invoices without any human intervention, and almost all of our invoices reach the correct approver instantly and automatically."
Alden Senteney
Project Manager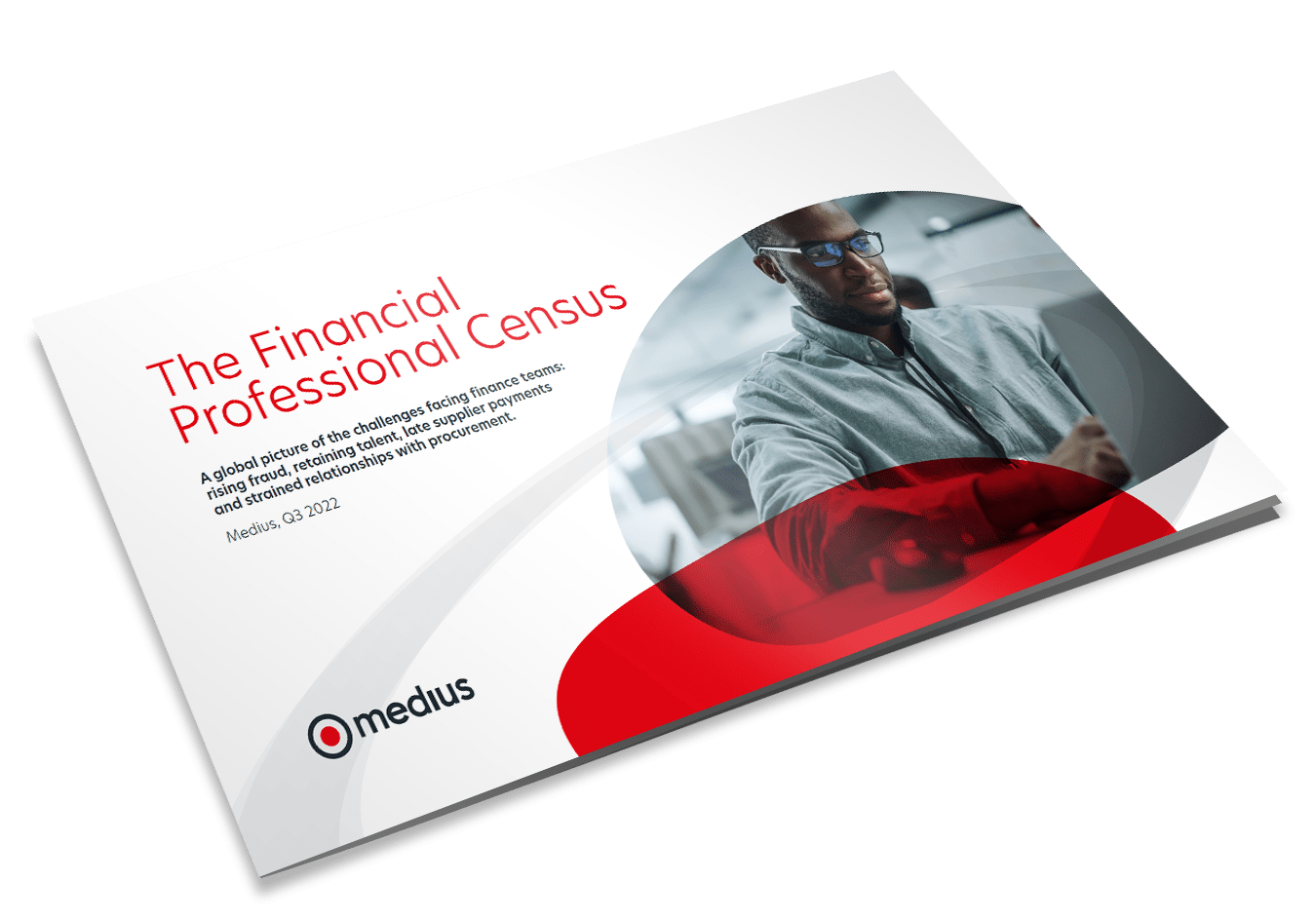 Explore four financial hurdles facing finance professionals
Download quick facts about fraud, slow payments, siloed teams, and low job satisfaction (AND how to overcome them!) from the Medius Financial Professional Census Report.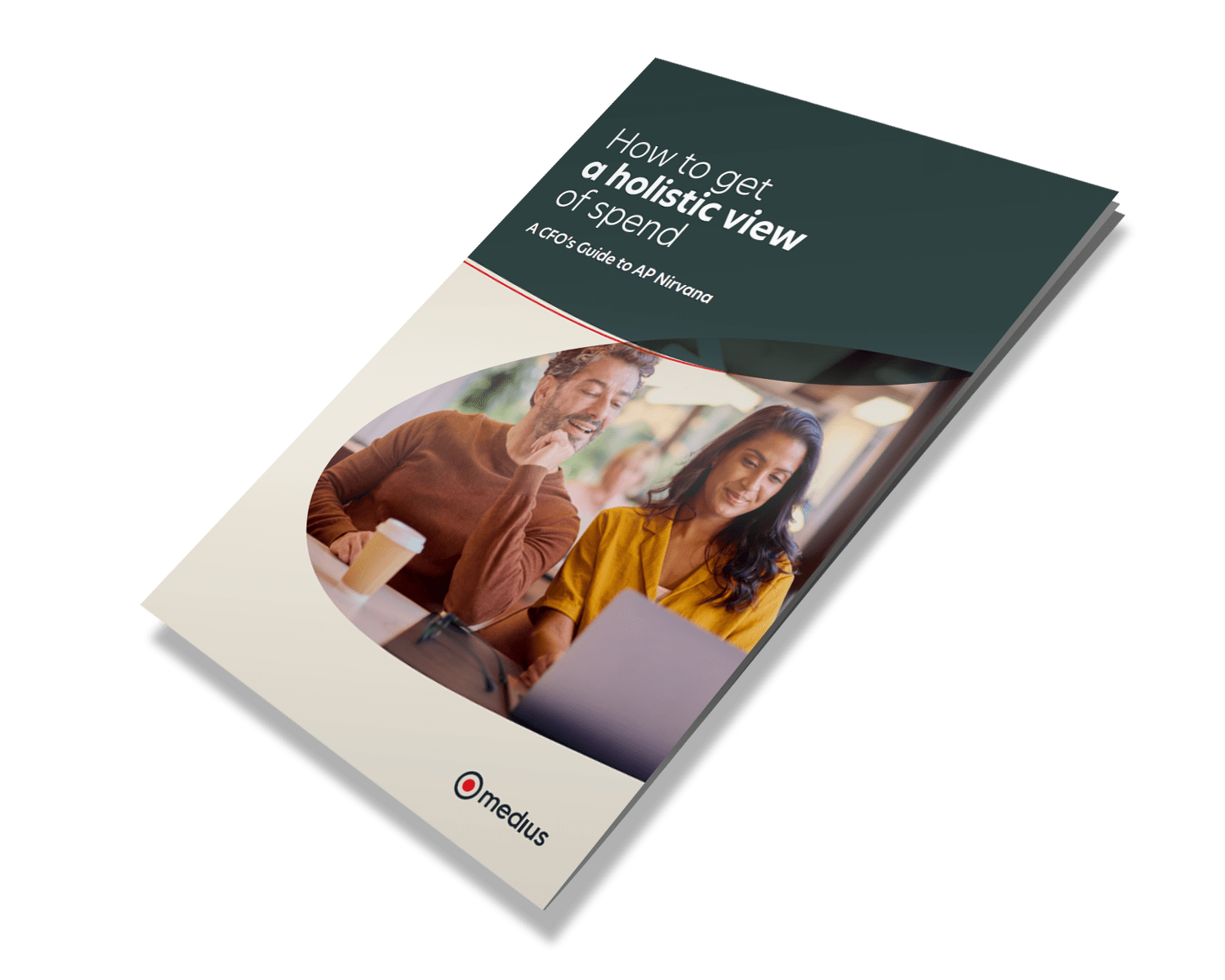 Want a holistic view of spend?
Finance teams require data at the point of decision to spot potential risks or duplicate invoices as they occur. Download our CFOs Guide to AP Nirvana to find out how a holistic view of spend can give you answers when you need them.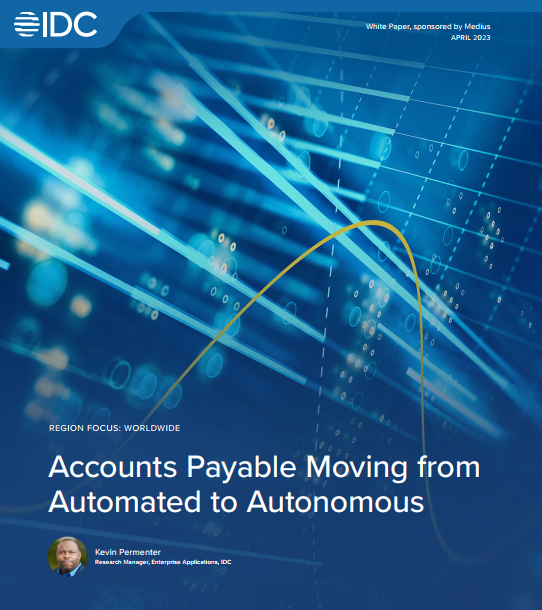 Automated to autonomous AP
Examine the pressures driving AP departments to adopt automation to mitigate risk and improve efficiency and how the AP automation of today is becoming the autonomous AP of tomorrow. Download IDC report.
Ready to transform your AP?