Corilus has healthier AP processes with Medius Automation
For more than 20 years Corilus has provided healthcare professionals with quality medical software. With the goal of connecting healthcare professionals, patients, and hospitals, Corilus needed better invoice management. Discover how the partnership with Medius helped Corilus achieve a digital AP process with better insight and transparency.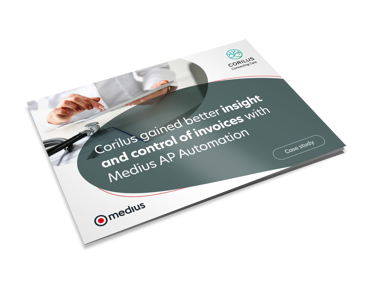 AP Automation success story
Background on Corilus and their set-up
Website: corilus.be
Industry: Healthcare
ERP: Venice
Location: Benelux
Solution: Accounts Payable Automation
Benefits of Medius AP Automation
62% touchless processing
10K invoice volume per year
Saving time with invoices routed to the right people
Who is Corilus?
Offering a new generation of software, Corilus' mission is to develop a smart, efficient healthcare system by connecting providers, patients, and stakeholders.
What was the challenge?
With 400 employees and six locations, invoice management was inefficient. Corilus needed better visibility and the ability to proactively manage budgets and invoices. 
How did we help?
Medius offered an efficient solution that was implemented across the entire business, allowing Corilus to professionalize and work more efficiently.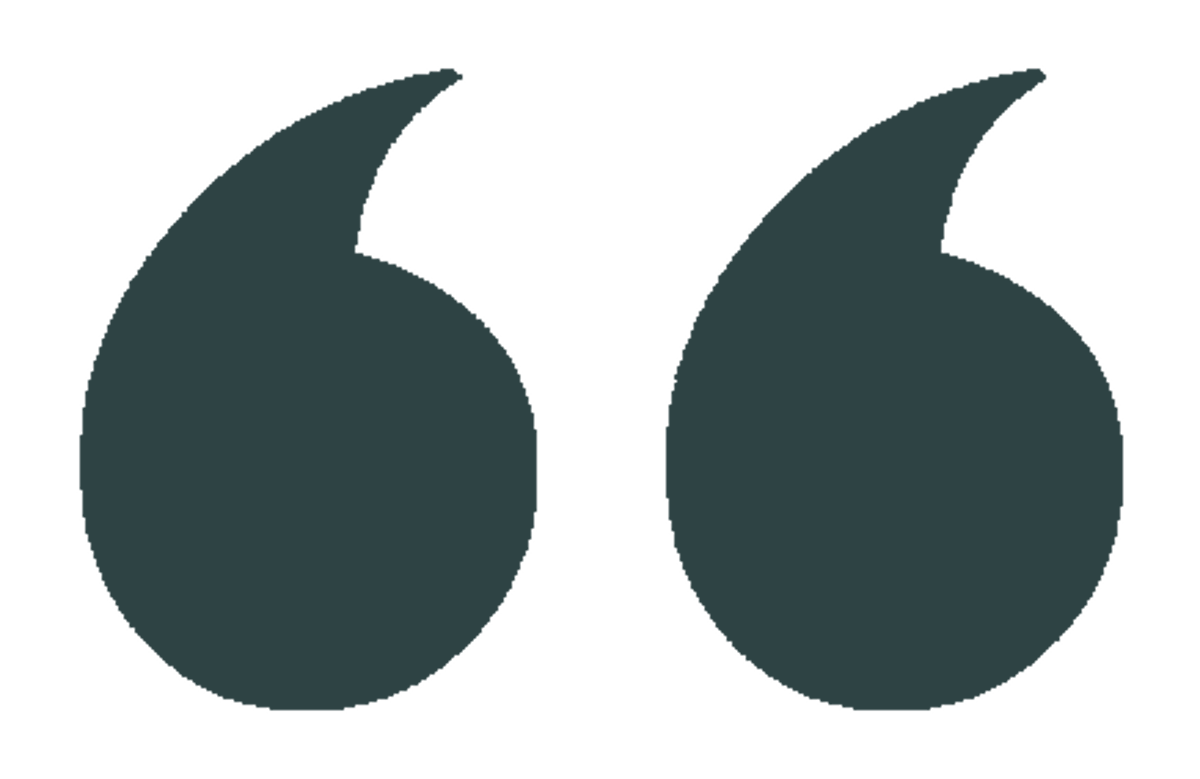 "Medius AP Automation offers us an efficient solution that we can implement across the business. This has enabled us to professionalize our organization and work more efficiently. When an invoice comes in, a dialogue arises that was not there at first. Moreover, there is now more ownership of invoices by the right people. Unnecessary searching is a thing of the past."
Jean-Yves
Business Controller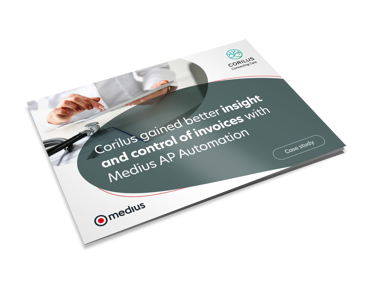 Positioned for Success
Better insight into outstanding invoices and budgets

Increased departmental awareness of spend and budgets

More efficient invoice management leading to time and cost savings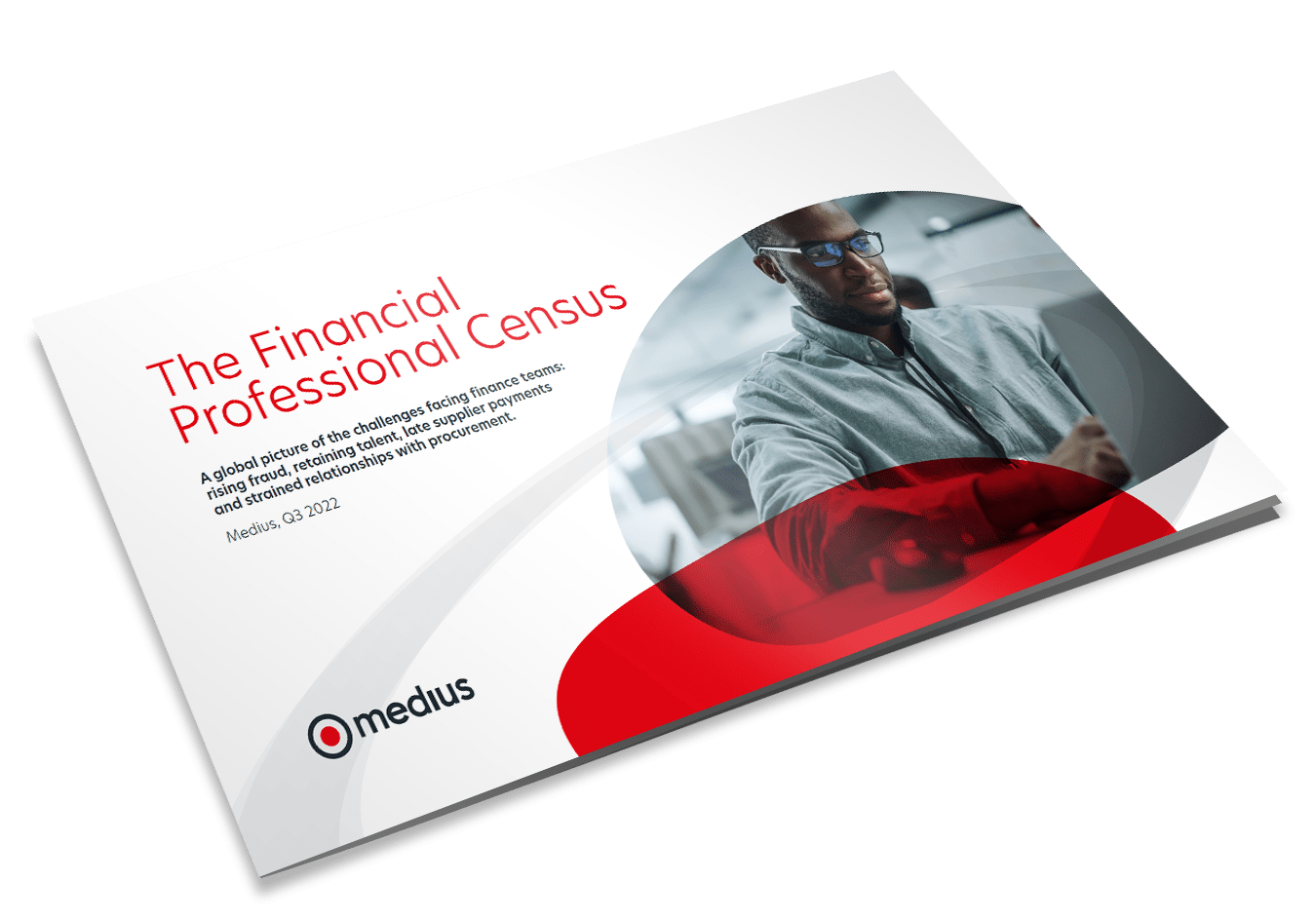 Explore four financial hurdles facing finance professionals
Download quick facts about fraud, slow payments, siloed teams, and low job satisfaction (AND how to overcome them!) from the Medius Financial Professional Census Report.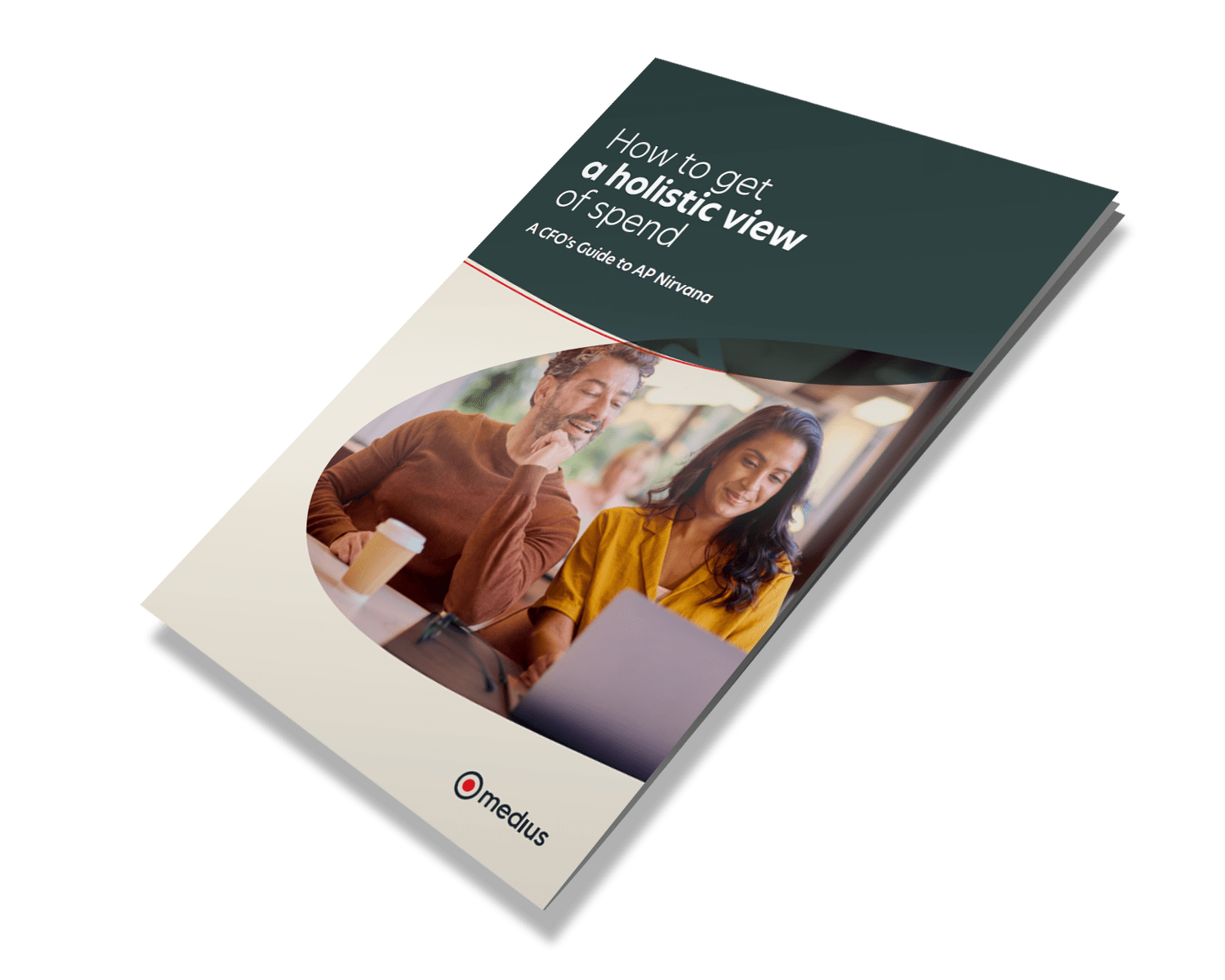 Want a holistic view of spend?
Finance teams require data at the point of decision to spot potential risks or duplicate invoices as they occur. Download our CFOs Guide to AP Nirvana to find out how a holistic view of spend can give you answers when you need them.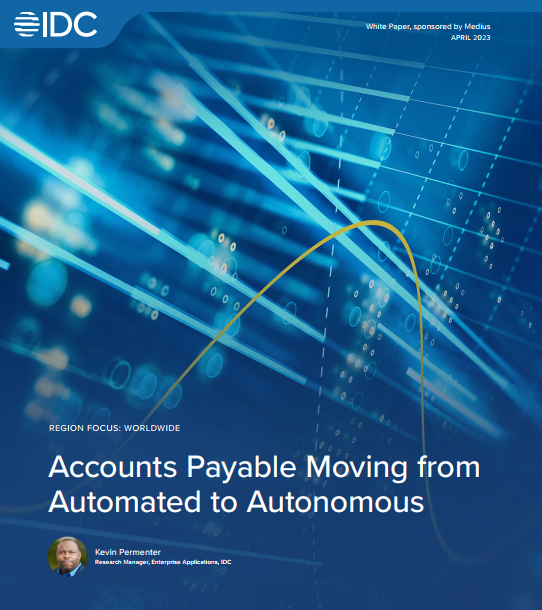 Automated to autonomous AP
Examine the pressures driving AP departments to adopt automation to mitigate risk and improve efficiency and how the AP automation of today is becoming the autonomous AP of tomorrow. Download IDC report.
Ready to transform your AP?