Drive value in AP with automation
Four examples of how companies are leveraging technology to gain control and efficiency in their AP processes
Over the last few decades, thousands of businesses have been modernizing their businesses with automation technology. For Finance and Accounts Payable in particular, these systems have proven essential to gain control of their processes and spend. Gaining true visibility over cashflow and key performance indicators (KPIs), has resulted in increased efficiency allowing for truly touchless invoice processing.
In this eZine, we've compiled four examples of real companies who have embarked on this transformation of their AP processes with Medius. While what drove each of these organizations to pursue automation may sometimes differ slightly, they have all been able to leverage automation and achieve high levels of productivity, growth, and visibility.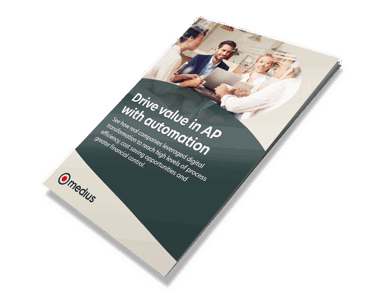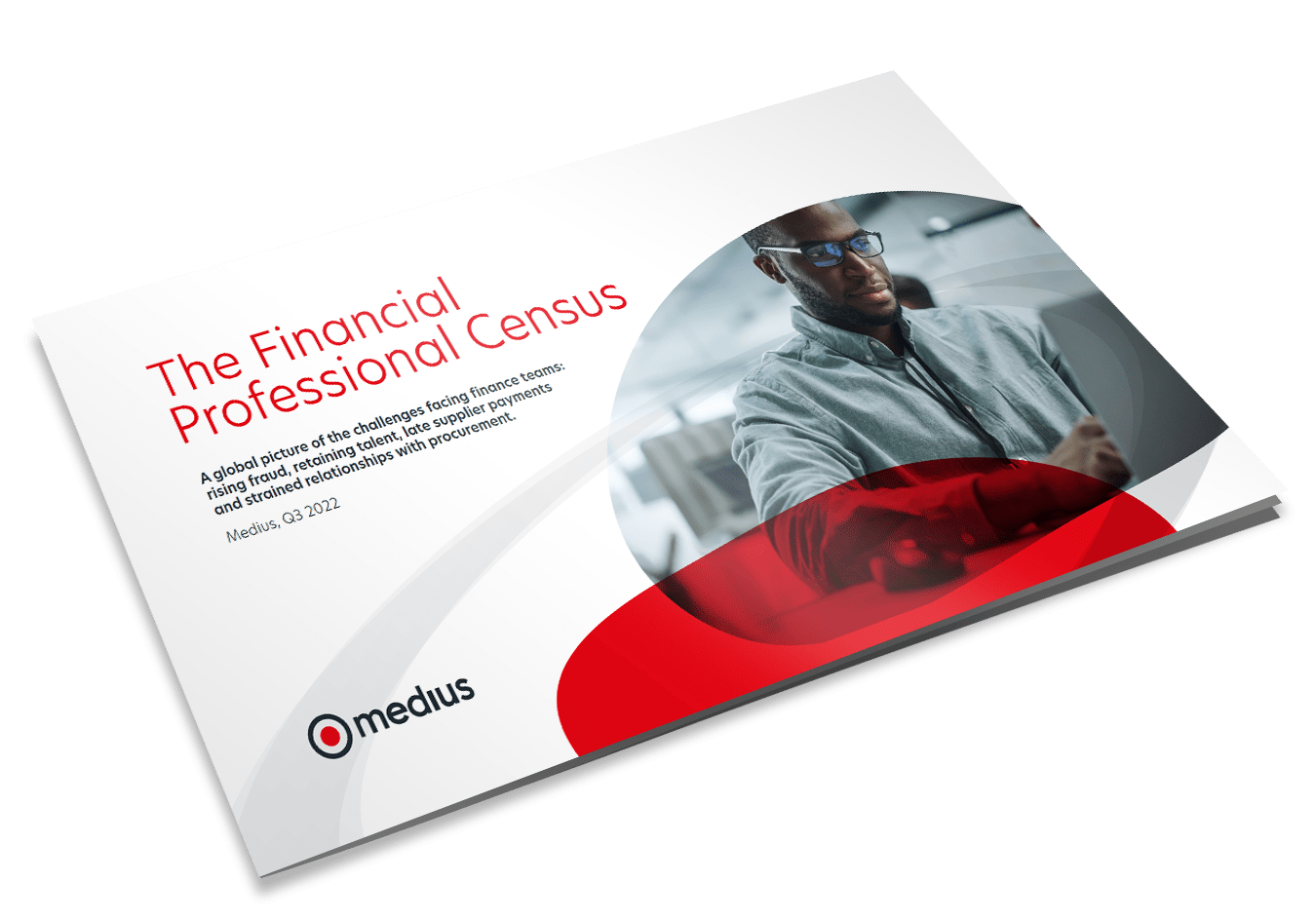 Explore four financial hurdles facing finance professionals
Download quick facts about fraud, slow payments, siloed teams, and low job satisfaction (AND how to overcome them!) from the Medius Financial Professional Census Report.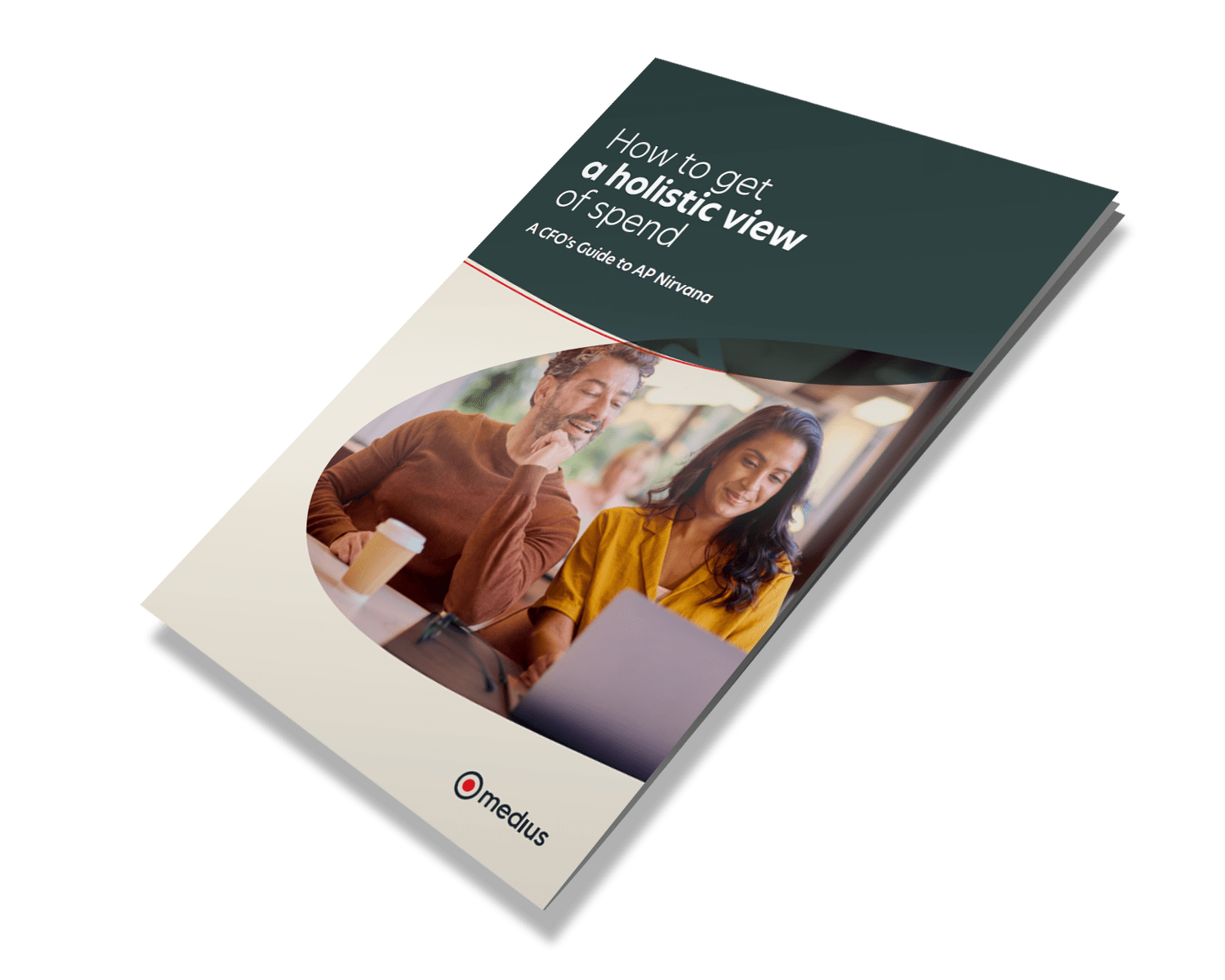 Want a holistic view of spend?
Finance teams require data at the point of decision to spot potential risks or duplicate invoices as they occur. Download our CFOs Guide to AP Nirvana to find out how a holistic view of spend can give you answers when you need them.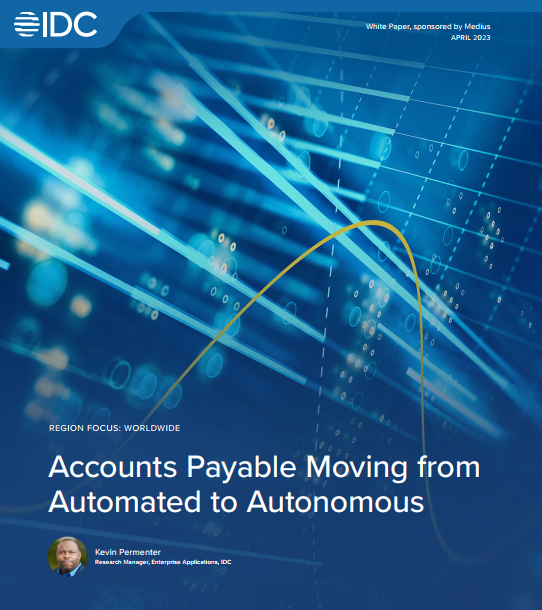 Automated to autonomous AP
Examine the pressures driving AP departments to adopt automation to mitigate risk and improve efficiency and how the AP automation of today is becoming the autonomous AP of tomorrow. Download IDC report.
Ready to transform your AP?