Dynapac automates invoice processing with Medius and SAP S/4HANA
Before implementing Medius, the team at Dynapac spent long hours on manual data entry as well as distributing and chasing invoice copies for approvals across the geographically widespread organization.
Medius AP Automation introduced a fully digital accounts payable workflow. Purchase order based invoices are automatically matched to PO data from the SAP S/4HANA ERP and expense invoices are automatically distributed to the right approver for easy review and approval on desktop or mobile browsers.
"Since all invoice data now sits in a digital archive, we have full visibility and audits are completed much easier than before. Everything is available with a simple search in Medius." – Axel Niederquell, IT Manager, Dynapac
Download the case study to learn how they did it!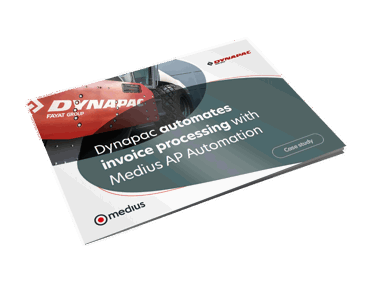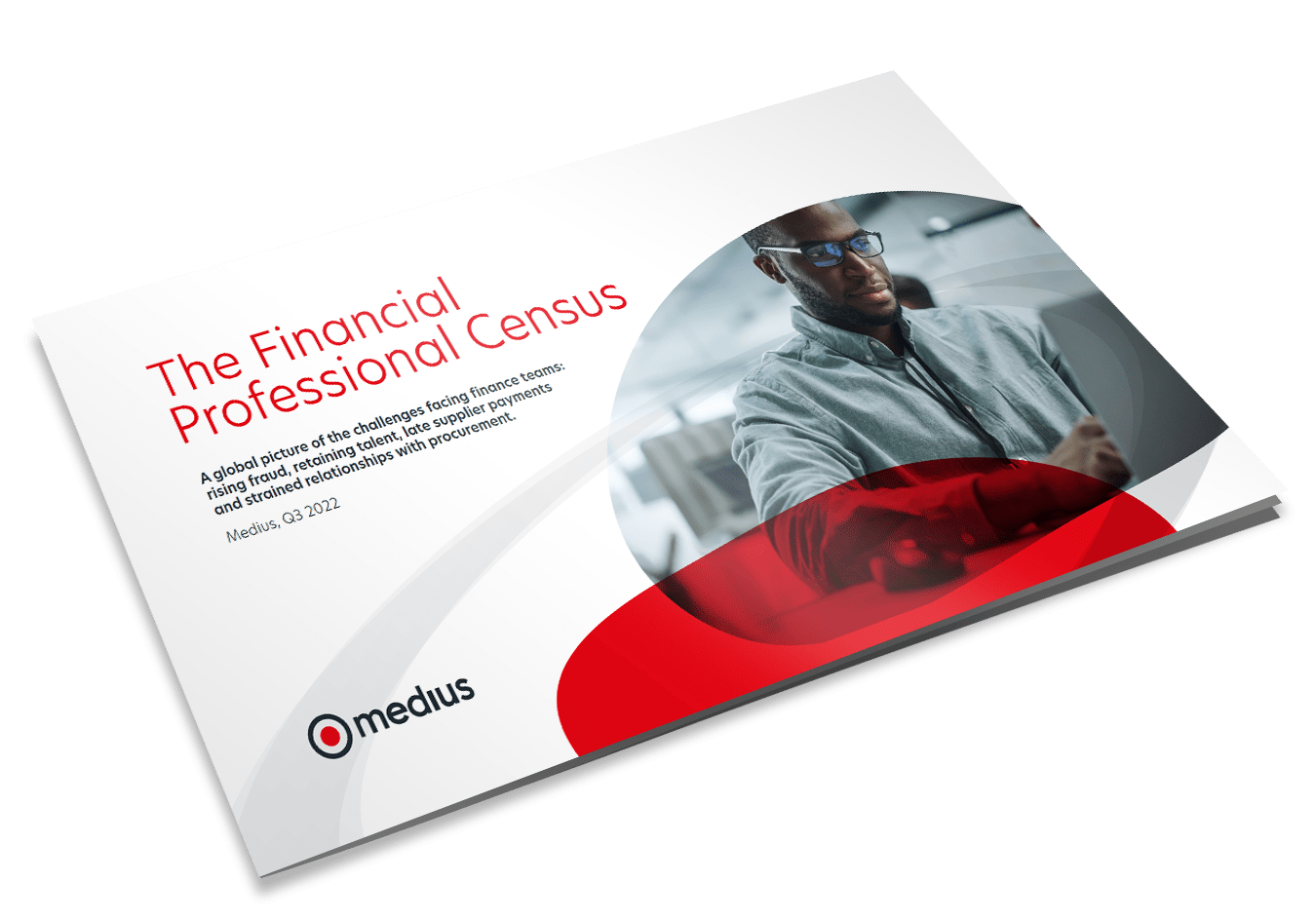 Explore four financial hurdles facing finance professionals
Download quick facts about fraud, slow payments, siloed teams, and low job satisfaction (AND how to overcome them!) from the Medius Financial Professional Census Report.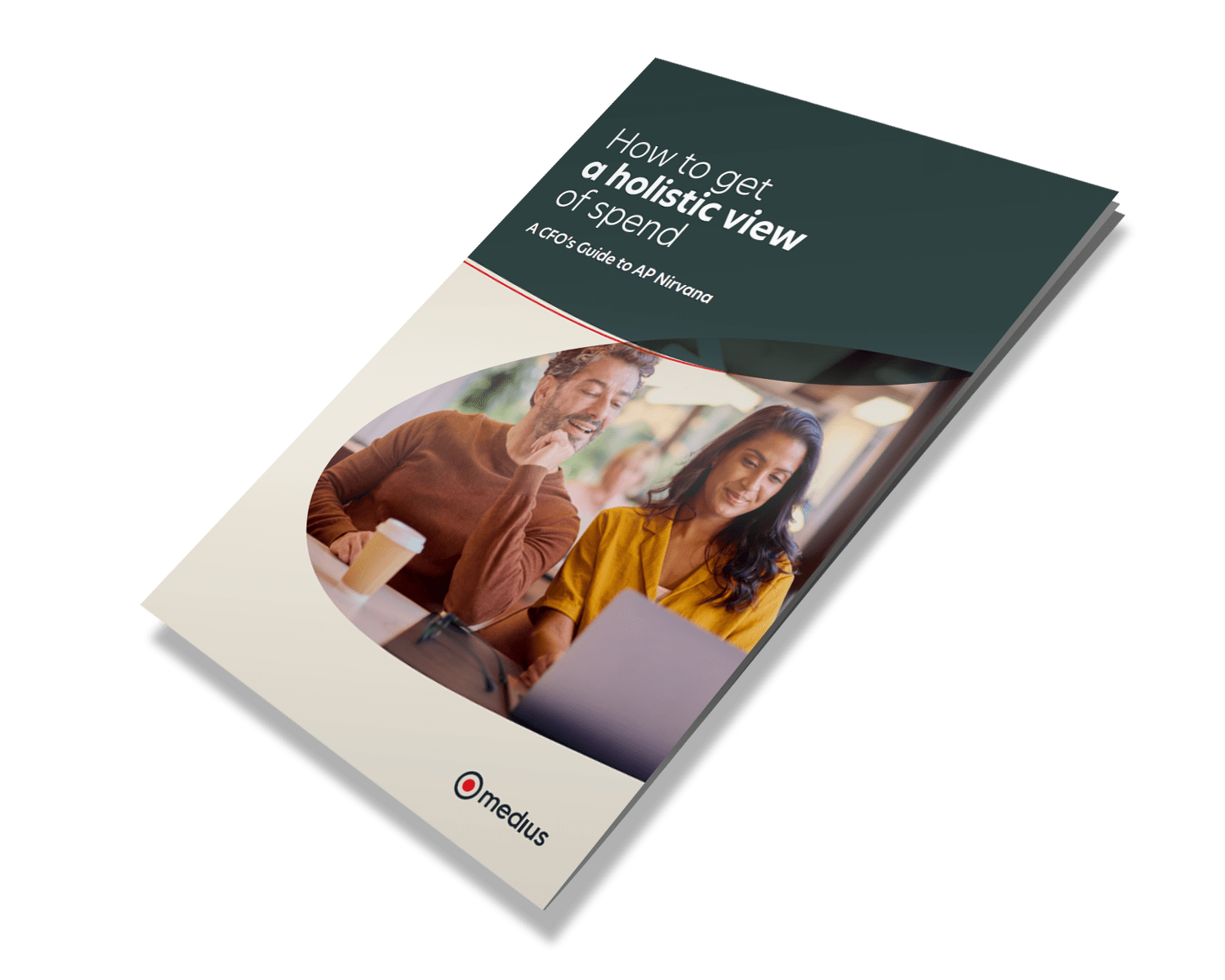 Want a holistic view of spend?
Finance teams require data at the point of decision to spot potential risks or duplicate invoices as they occur. Download our CFOs Guide to AP Nirvana to find out how a holistic view of spend can give you answers when you need them.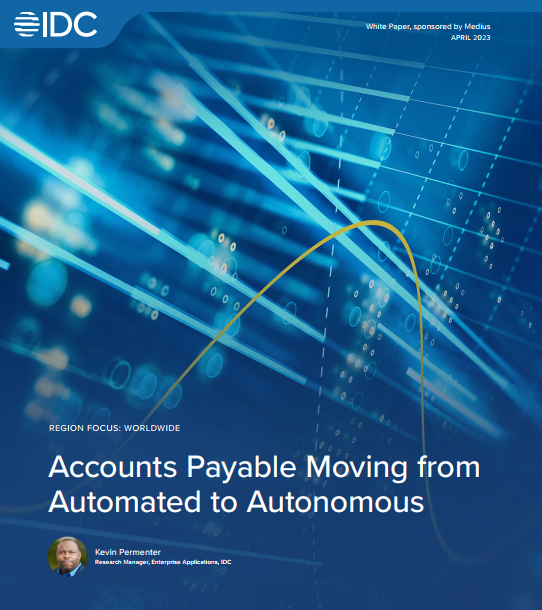 Automated to autonomous AP
Examine the pressures driving AP departments to adopt automation to mitigate risk and improve efficiency and how the AP automation of today is becoming the autonomous AP of tomorrow. Download IDC report.
Ready to transform your AP?