Industriehof Scherenbostel Case Study
Industriehof Scherenbostel is one of Europe's leading suppliers of agricultural machinery parts. To support all the finance and operations processes, Industriehof Scherenbostel uses Iptor's ERP system DC1. However, an area that still needed attention, to say the least, was the accounts payable process. Industriehof Scherenbostel is dealing with very complex - mainly paper based - invoices that are matched with highly customized orders.
"What we needed was an integrated and highly automated accounts payable (AP) solution that would speed up the whole process of invoice handling in order to gain more time for other accounting tasks, like reporting and controlling", describes project manager Sven Slowak of Industriehof Scherenbostel
Download the case study to learn how they did it.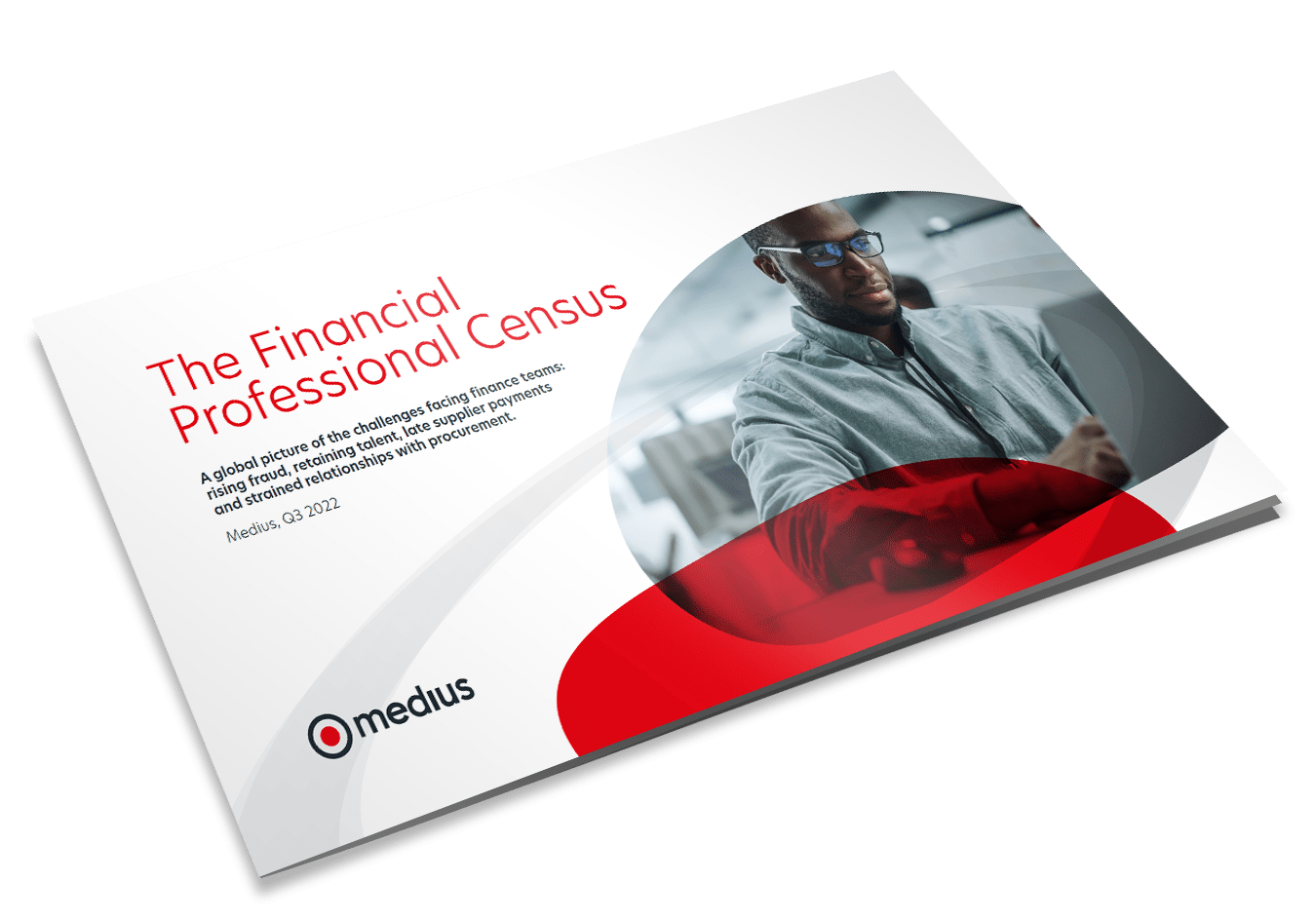 Explore four financial hurdles facing finance professionals
Download quick facts about fraud, slow payments, siloed teams, and low job satisfaction (AND how to overcome them!) from the Medius Financial Professional Census Report.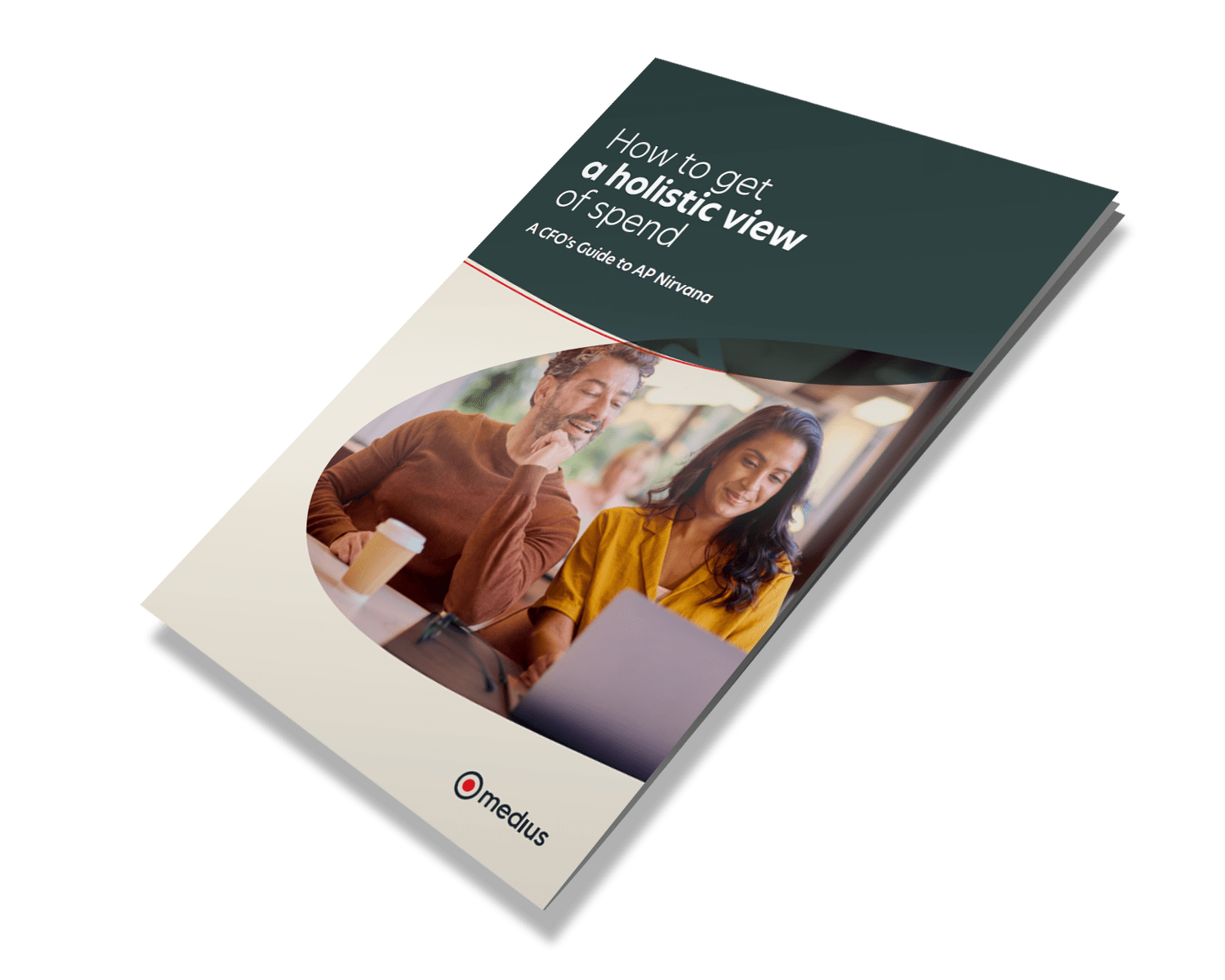 Want a holistic view of spend?
Finance teams require data at the point of decision to spot potential risks or duplicate invoices as they occur. Download our CFOs Guide to AP Nirvana to find out how a holistic view of spend can give you answers when you need them.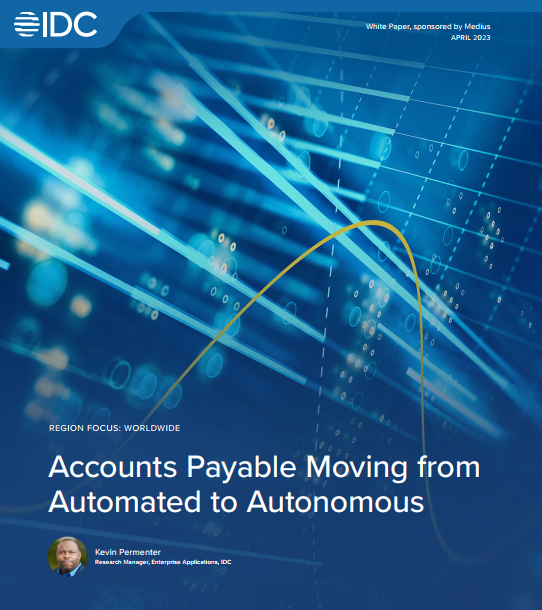 Automated to autonomous AP
Examine the pressures driving AP departments to adopt automation to mitigate risk and improve efficiency and how the AP automation of today is becoming the autonomous AP of tomorrow. Download IDC report.
Ready to transform your AP?