CASE STUDY
NHBC selects Medius to improve procurement and supplier management systems
As the UK's leading provider of warranty and insurance for new homes, NHBC needed more time to focus on customer service and revenue generation. Learn how Medius' procurement and contract management solution helped NHBC improve productivity.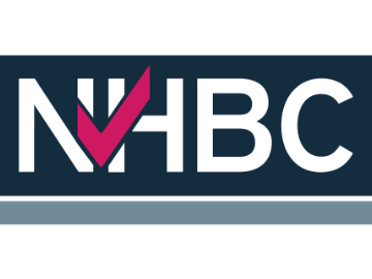 Procurement and Contract Management success story
Background on NHBC and their set-up
Website: About | NHBC
Industry: Insurance
ERP: UNIT4 Agresso
Country: United Kingdom
Solutions used: Procurement
Benefits of Medius Procurement and Contract Management
Freed up staff to focus on areas that help NHBC excel
Offered fastest time-to-value with a solid implementation plan
Provided technological superiority at low competitive cost structure
Who is NHBC?
Established in 1936, National Home Builders Council is recognized by builders, lenders and homeowners as the UK's leading provider of warranty and insurance for new homes.
What was the challenge?
There was no formal system for procurement and spreadsheets were still being used to track supplier information and contracts. NHBC needed a solution to optimize the process.
How did we help?
With Medius' end-to-end system for sourcing, procurement, contract management and supplier information, NHBC gained better control and visibility, freeing up staff for other tasks.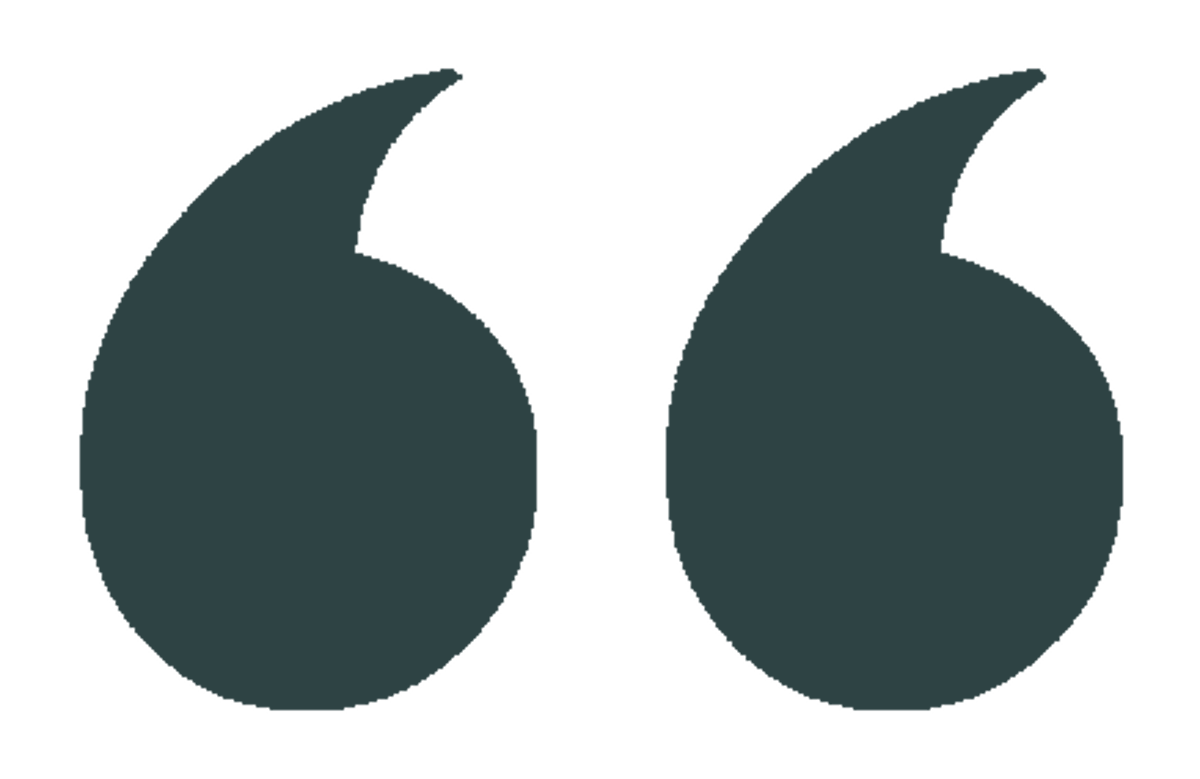 "With greater automation and efficiency, our staff can now focus on areas that help NHBC excel and raise standards in house building."
Benjamin Mann
Procurement and E-Sourcing Specialist, NHBC
With Medius partnership, NHBC continues raising the standards in house building.
With its unrivaled expertise, data, and training services, NHBC works to improve the construction quality of new homes while providing insurance protection throughout the various stages of building and ownership. With close to a century of experience, NHBC is a name trusted by homeowners, builders and lenders alike.
While NHBC had established a position of strength in the industry, many of its manual systems needed to be updated. In general, there was a lack of understanding in the company about the importance of procurement. In 2016, Medius was implemented, and things changed dramatically.
Positioned for success:
Auto reminders alert suppliers to submit updated certificates
An up-to-date database allows NHBC to deploy the best contractors for each job
An holistic view of supplier performance gives NHBC tools to make selection decisions
Our AP solution comes with a guarantee:
You don't have to work tonight.
Managing AP should be about strategy, not stress. Medius goes beyond basic automation by using AI to do the work –
so AP teams can wrap up on time and rest easy. Spend a few minutes with us to learn more.