NHS CDDFT Source to Pay Case Study
Medius Sourcing and Contract Management solutions powers the entire eProcurement cycle for County Durham & Darlington NHS Foundation Trust and NHS Tees Trust (CDDFT). As one of the UK's most successful NHS Consortia CDDFT use Medius to help the Trust to save millions of pounds whilst improving spend visibility and benchmarking opportunities.
People Powered Procurement
CDDFT chose Medius as it offers the most intuitive user experience possible, allowing it to be rolled out to its large user communities with very little training.
Highlights:
Complete control and compliance over £350 million of annual spend
Fully integrated source to pay with automated triggers for sourcing events based on purchase values
Over 6,000 internal users with role and user-specific functionality and user experience
Access for over 7,500 active suppliers
NHS eClass data standards applied automatically
GHX & NHS Supply Chain Integration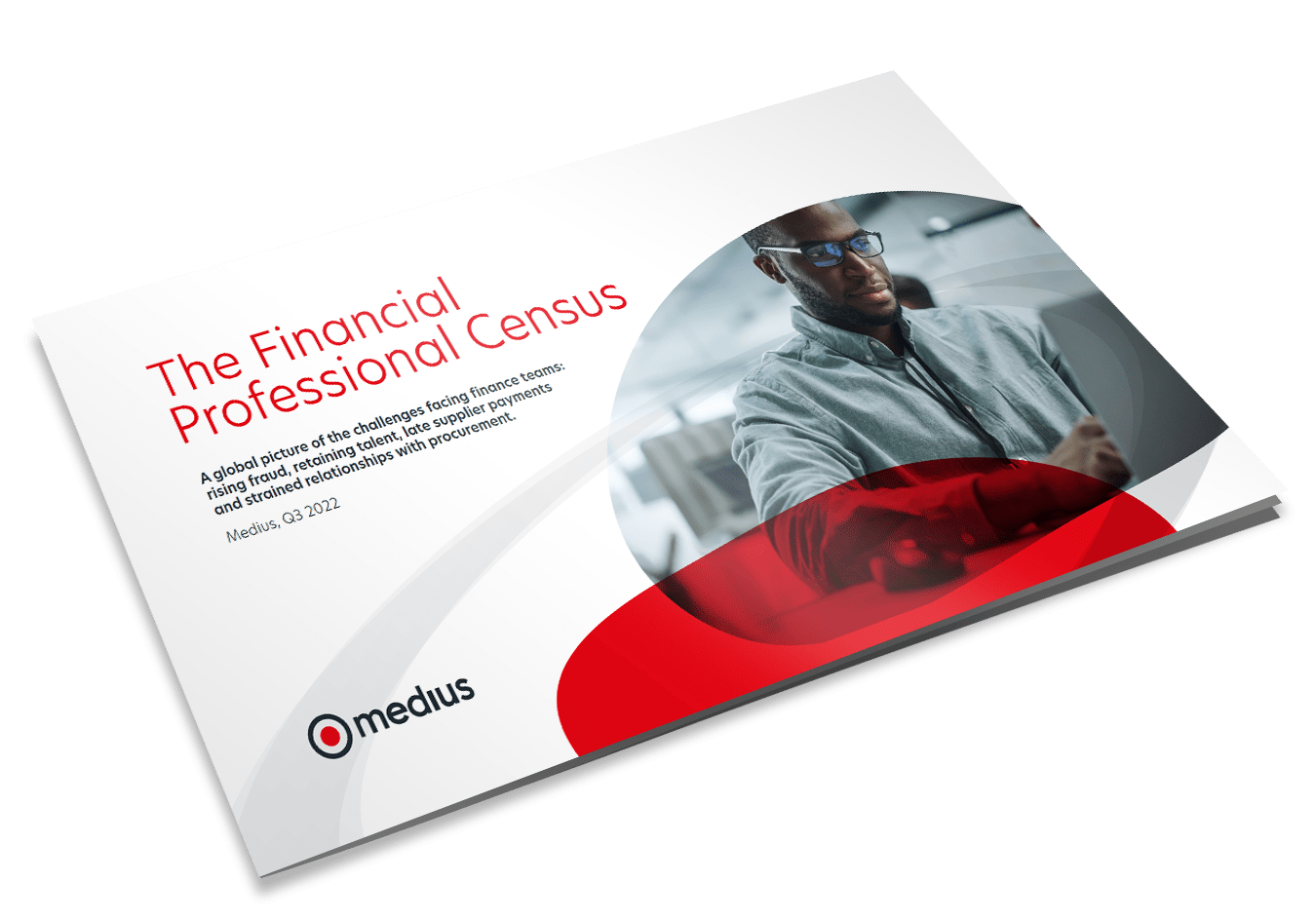 Explore four financial hurdles facing finance professionals
Download quick facts about fraud, slow payments, siloed teams, and low job satisfaction (AND how to overcome them!) from the Medius Financial Professional Census Report.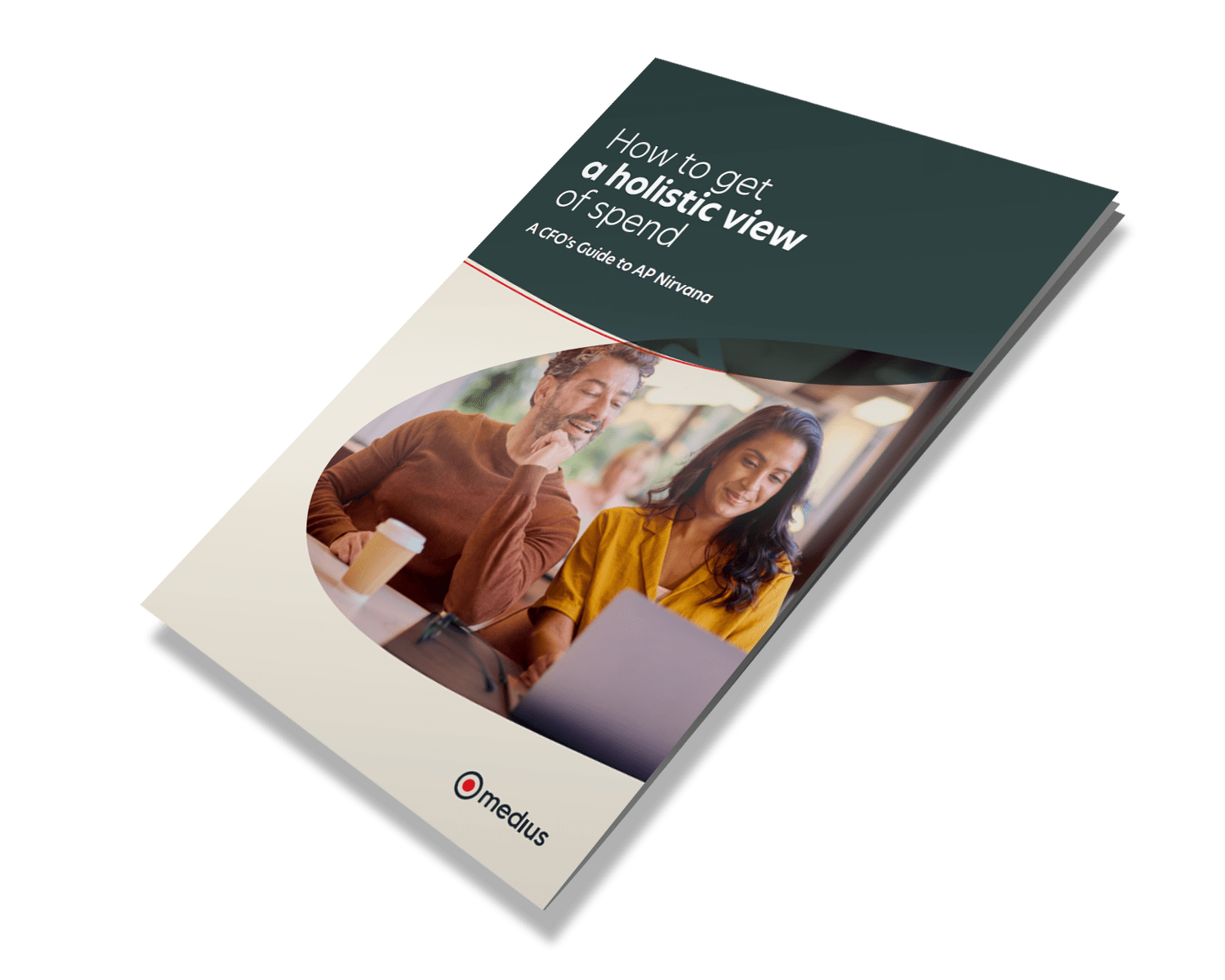 Want a holistic view of spend?
Finance teams require data at the point of decision to spot potential risks or duplicate invoices as they occur. Download our CFOs Guide to AP Nirvana to find out how a holistic view of spend can give you answers when you need them.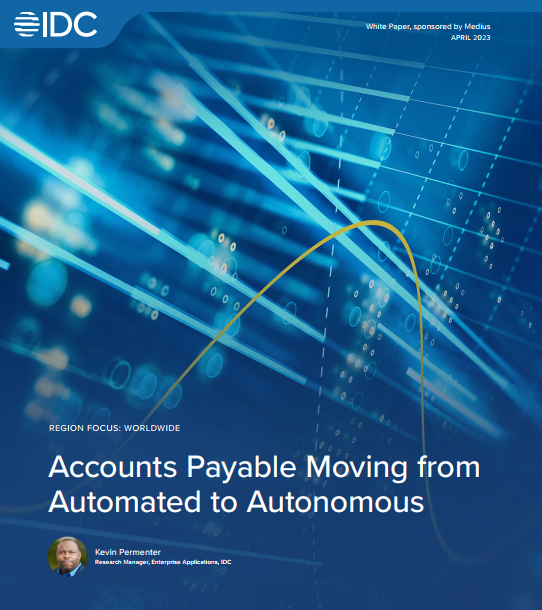 Automated to autonomous AP
Examine the pressures driving AP departments to adopt automation to mitigate risk and improve efficiency and how the AP automation of today is becoming the autonomous AP of tomorrow. Download IDC report.
Ready to transform your AP?