CASE STUDY
Procure4 case study
In this video case study Oliver Went, BI Leader at Procure4, talks about the efficiency savings, reporting and cost-reductions they're benefiting from, since implementing our solution; Medius Sourcing & Contract Management.
You can watch this video by filling out the form below.
Procure4 is a procurement consultancy based in the UK and the US providing cost-based reductions to businesses in the hospitality, healthcare, retail, public sector, FMCG and other sectors, since 2001.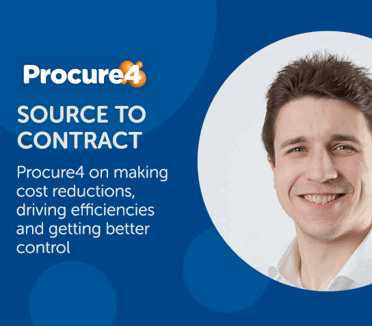 Our AP solution comes with a guarantee:
You don't have to work tonight.
Managing AP should be about strategy, not stress. Medius goes beyond basic automation by using AI to do the work –
so AP teams can wrap up on time and rest easy. Spend a few minutes with us to learn more.