Rejmes achieves increases automation with continuous improvements
At Rejmes, vendor invoices were previously managed in an old workflow system with no automation possibilities, requiring a lot of manual work and control steps in the process. A dedicated resource in the finance team had to scan, code and control the data on each invoice as well as chase approvals from the correct people within the organization.
"With the old process we had to manually key in data for journal orders every time. The coding and distribution templates in Medius make the coding and accural processes so much easier. And most importantly, we save lots of time that we can spend on more value adding activities." - Niklas Johansson, CFO, Rejimes Personvagnar AB
Medius also allows Rejmes to measure their performance on important efficiency KPIs so that they can set goals, identify areas for improvements and follow-up on actions taken. Today, Rejmes have achieved an impressive 85% automatic distribution rate and a total invoice processing lead time of 5.1 days on average.
Download the case study to learn how they did it!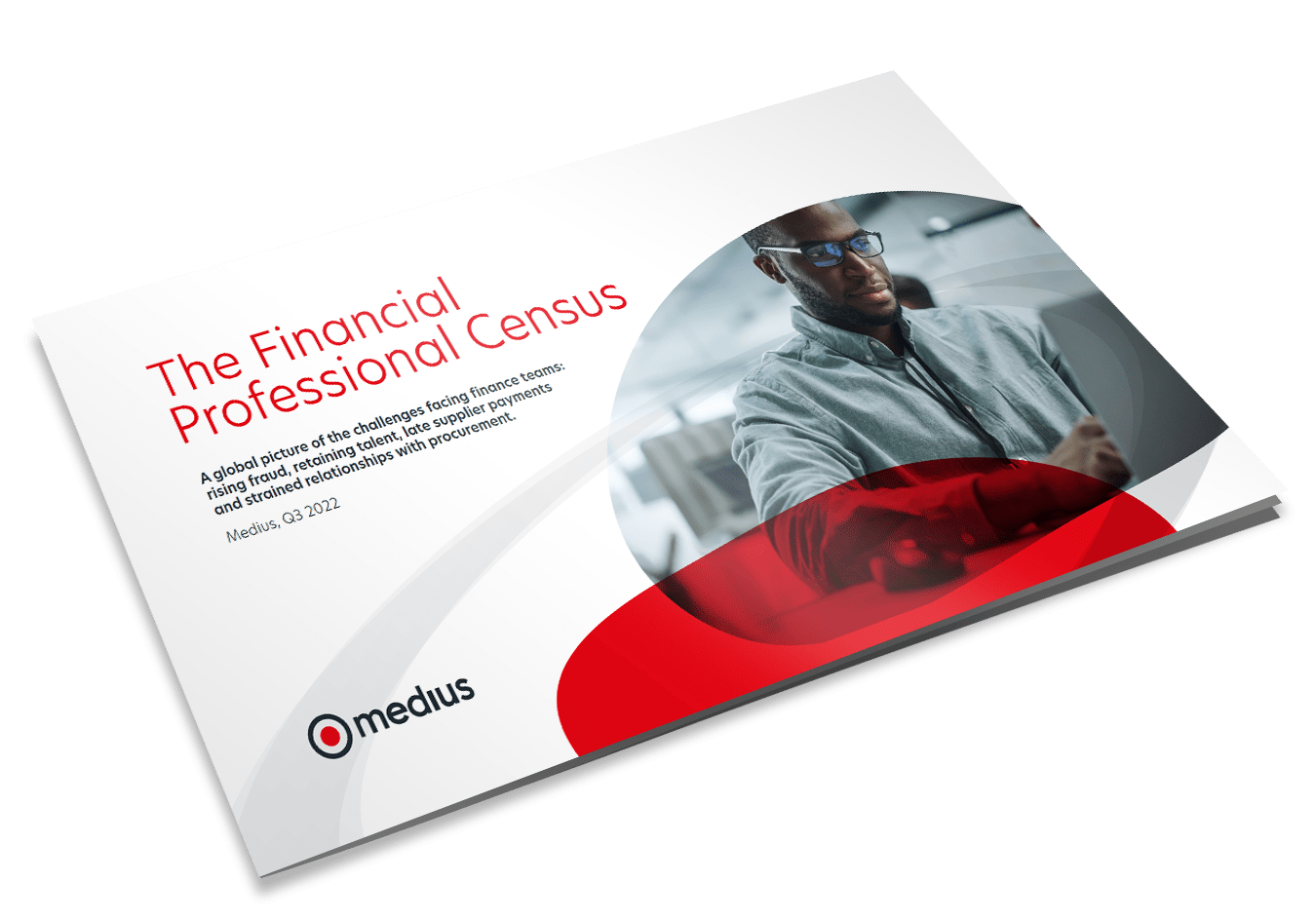 Explore four financial hurdles facing finance professionals
Download quick facts about fraud, slow payments, siloed teams, and low job satisfaction (AND how to overcome them!) from the Medius Financial Professional Census Report.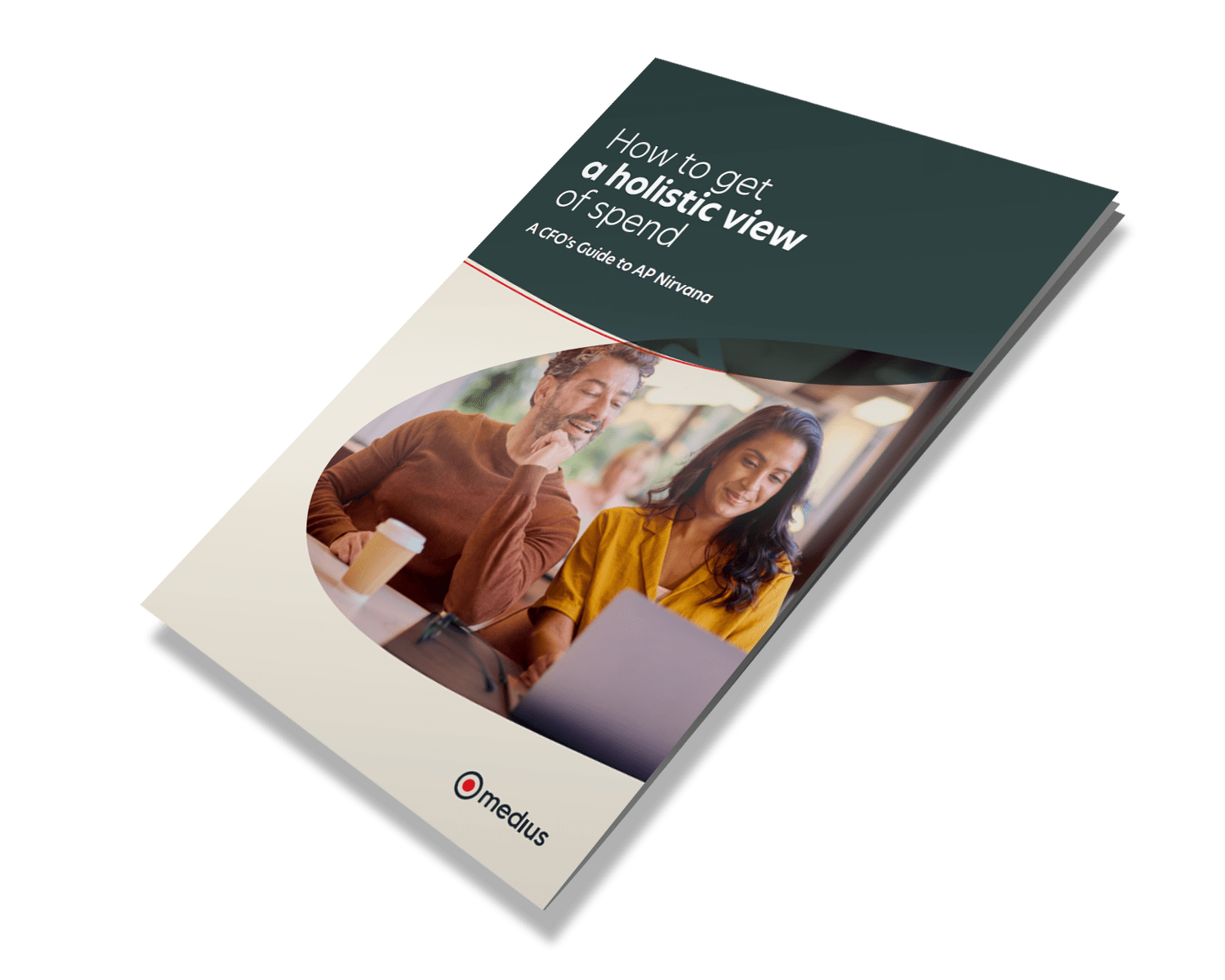 Want a holistic view of spend?
Finance teams require data at the point of decision to spot potential risks or duplicate invoices as they occur. Download our CFOs Guide to AP Nirvana to find out how a holistic view of spend can give you answers when you need them.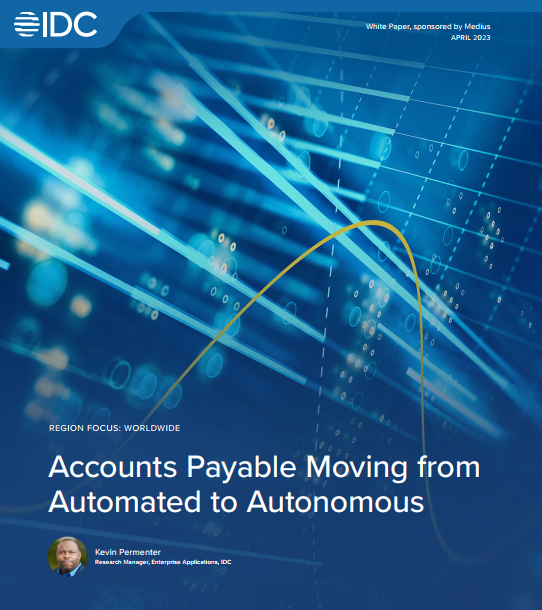 Automated to autonomous AP
Examine the pressures driving AP departments to adopt automation to mitigate risk and improve efficiency and how the AP automation of today is becoming the autonomous AP of tomorrow. Download IDC report.
Ready to transform your AP?