Silver Eagle gains visibility and control with Medius' automated workflows
Silver Eagle is an independent beverage distributor with a broad selection of domestic and import brands, craft beers, spirits and non-alcoholic beverages. Learn how the company's cumbersome processes were completely transformed into a highly efficient system with Medius APA.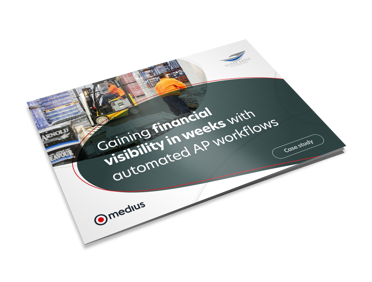 AP Automation success story
Background on Silver Eagle and their set-up
Industry: Beverage Distributors
ERP: Dynamics SL
Location: USA
Solution: Accounts Payable Automation
Benefits of Medius AP Automation
79% touchless invoice processing
18 hour approval lead time
processing 150K invoices per year
Who is Silver Eagle?
With more than 1,100 employees serving over 9,000 businesses in the Houston-area, Silver Eagle is one of the largest beer distributors in the US.
What was the challenge?
With a manual, paper-based system, AP lacked visibility into spend and had a cumbersome process for reviewing deviations.
How did we help?
With improved visibility, Silver Eagle now tracks who has an invoice, for how long, and where any bottlenecks are occurring.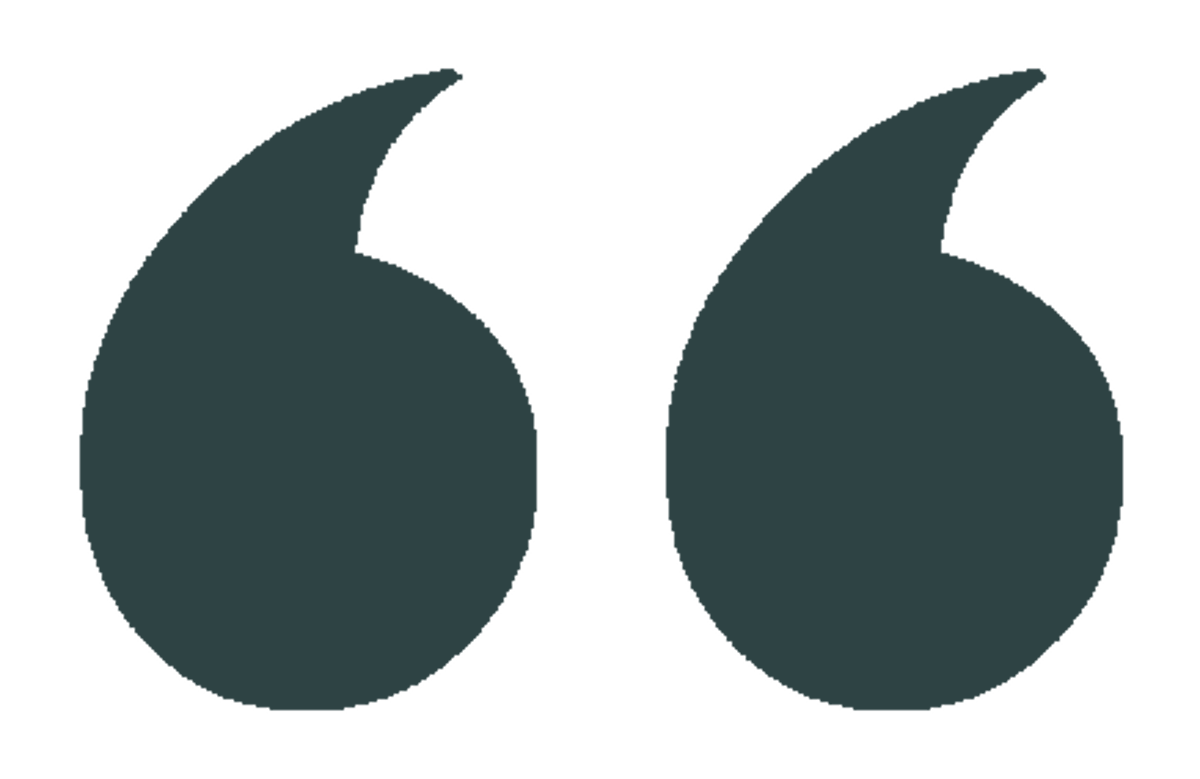 "With more than 90% of all AP invoices now automated and essentially touchless, we now have control of our true financial picture. Everyone is thrilled – the AP team, the business, our suppliers. The outcome is absolutely remarkable."
Elyse Byrd
AP Manager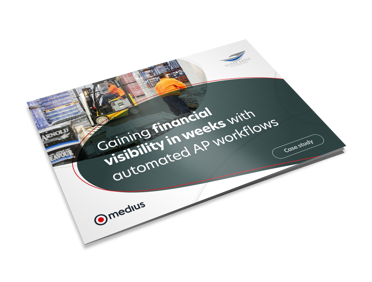 Positioned for success
Automatic matching of invoices
Ability to harness data into accurate and timely financial reporting
Time consuming manual tasks and redundancies are eliminated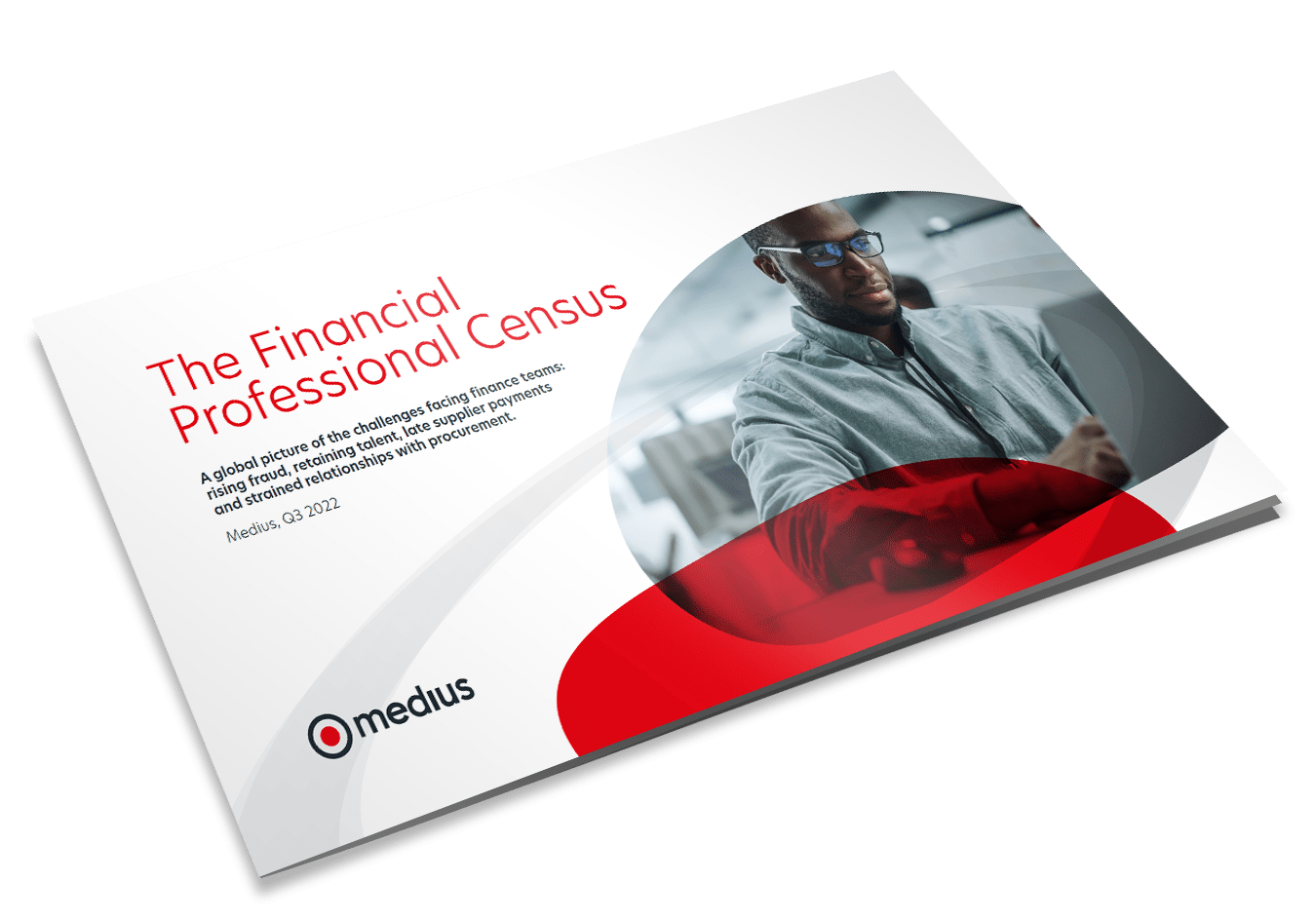 Explore four financial hurdles facing finance professionals
Download quick facts about fraud, slow payments, siloed teams, and low job satisfaction (AND how to overcome them!) from the Medius Financial Professional Census Report.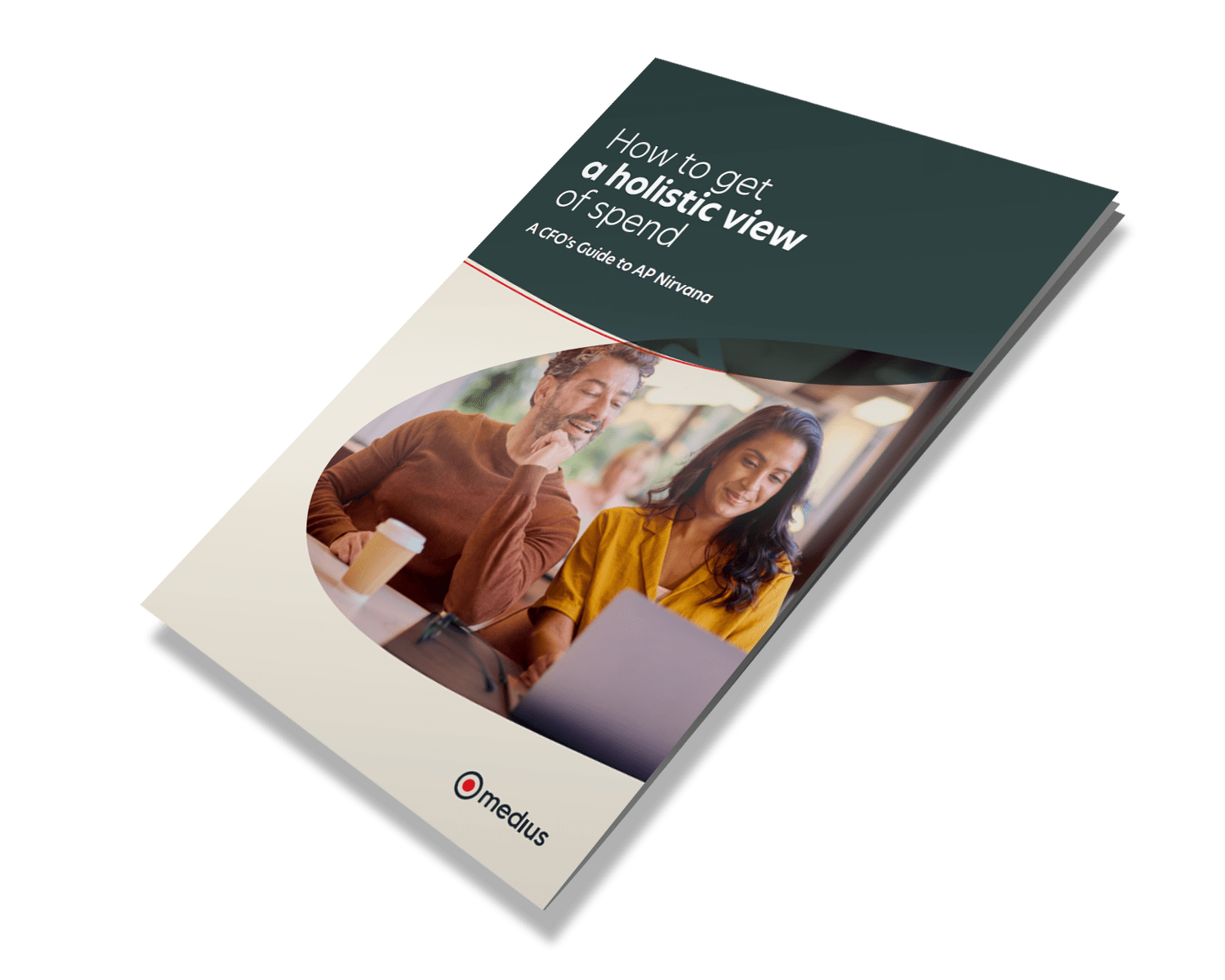 Want a holistic view of spend?
Finance teams require data at the point of decision to spot potential risks or duplicate invoices as they occur. Download our CFOs Guide to AP Nirvana to find out how a holistic view of spend can give you answers when you need them.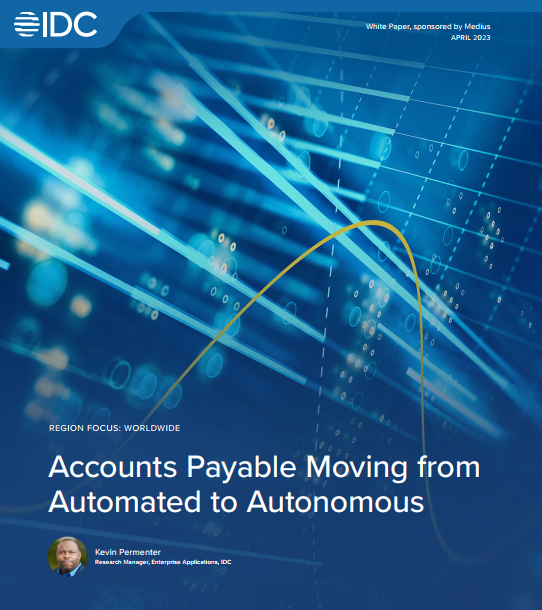 Automated to autonomous AP
Examine the pressures driving AP departments to adopt automation to mitigate risk and improve efficiency and how the AP automation of today is becoming the autonomous AP of tomorrow. Download IDC report.
Ready to transform your AP?