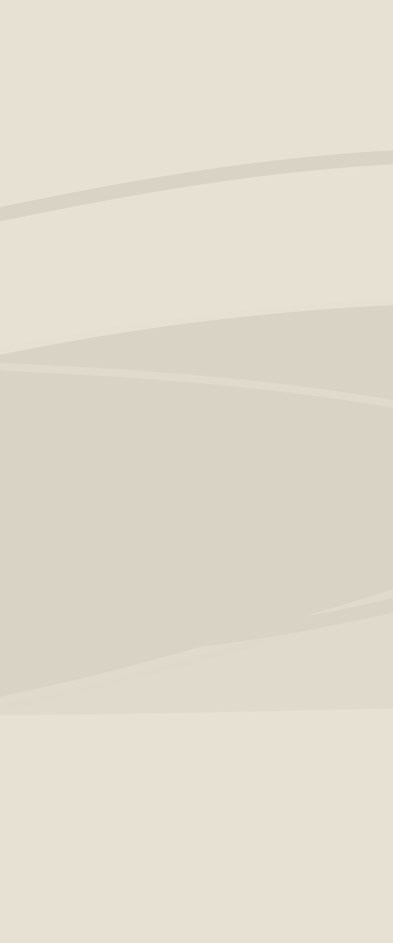 CASE STUDY
Silver Eagle Distributors case study
Prior to the automation project, team members across multiple locations had to perform redundant logging and capturing of each invoice to ensure that nothing was missed. A time-consuming, manual three-way matching process was next, including complicated storage, retrieval and tracking for status updates. Finally, and only if there were no exceptions, was the invoice entered into the ERP system.
Download the full case study to learn the key success metrics of Silver Eagle's AP transformation:
All invoices are sent to a centralized mailbox
Automatic PO-matching enables 90% touchless processing
Full visibility of invoices and financials
Our AP solution comes with a guarantee:
You don't have to work tonight.
Managing AP should be about strategy, not stress. Medius goes beyond basic automation by using AI to do the work –
so AP teams can wrap up on time and rest easy. Spend a few minutes with us to learn more.