CASE STUDY
Tikkurila achieved full control with modern AP automation in the cloud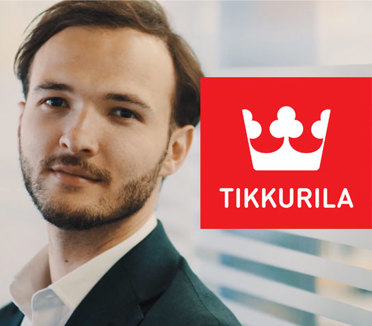 Watch this video to learn how the global paint manufacturer Tikkurila harmonized their AP process across the group to achieve full control and up to 93% touchless invoice processing with Medius AP Automation.
"The plug-and-play integration that Medius offered to our Microsoft Dynamics ERP enabled a very rapid deployment throughout our group and geographies."
Our AP solution comes with a guarantee:
You don't have to work tonight.
Managing AP should be about strategy, not stress. Medius goes beyond basic automation by using AI to do the work –
so AP teams can wrap up on time and rest easy. Spend a few minutes with us to learn more.