TV Broadcaster Contract Management Case Study
Leading TV broadcaster, who operates the largest family of channels in the UK, suffered from poor supplier and contract management processes. Traditionally reliant on Google Drive and paper based storage, the Procurement team struggled to manage the large number of contracts, with over 1,600 documents stored on different platforms, with many containing inconsistent or missing information.
A cloud based repository
By implementing Medius Contract Management, a simple yet flexible solution, our client can now manage all their contracts from over 750 suppliers easily, all via one single robust archive. Procurement team members can access any contract and extract any information with just a few clicks, while granting users across the organisation secure and controlled access.
Strategic management
With Medius Contract Management in place, alerts can be set prior to key renewal dates, giving our client plenty of time to review and negotiate contract terms and conditions, so they can avoid unfavorable terms rolling over year on year.
Download the paper to find out more.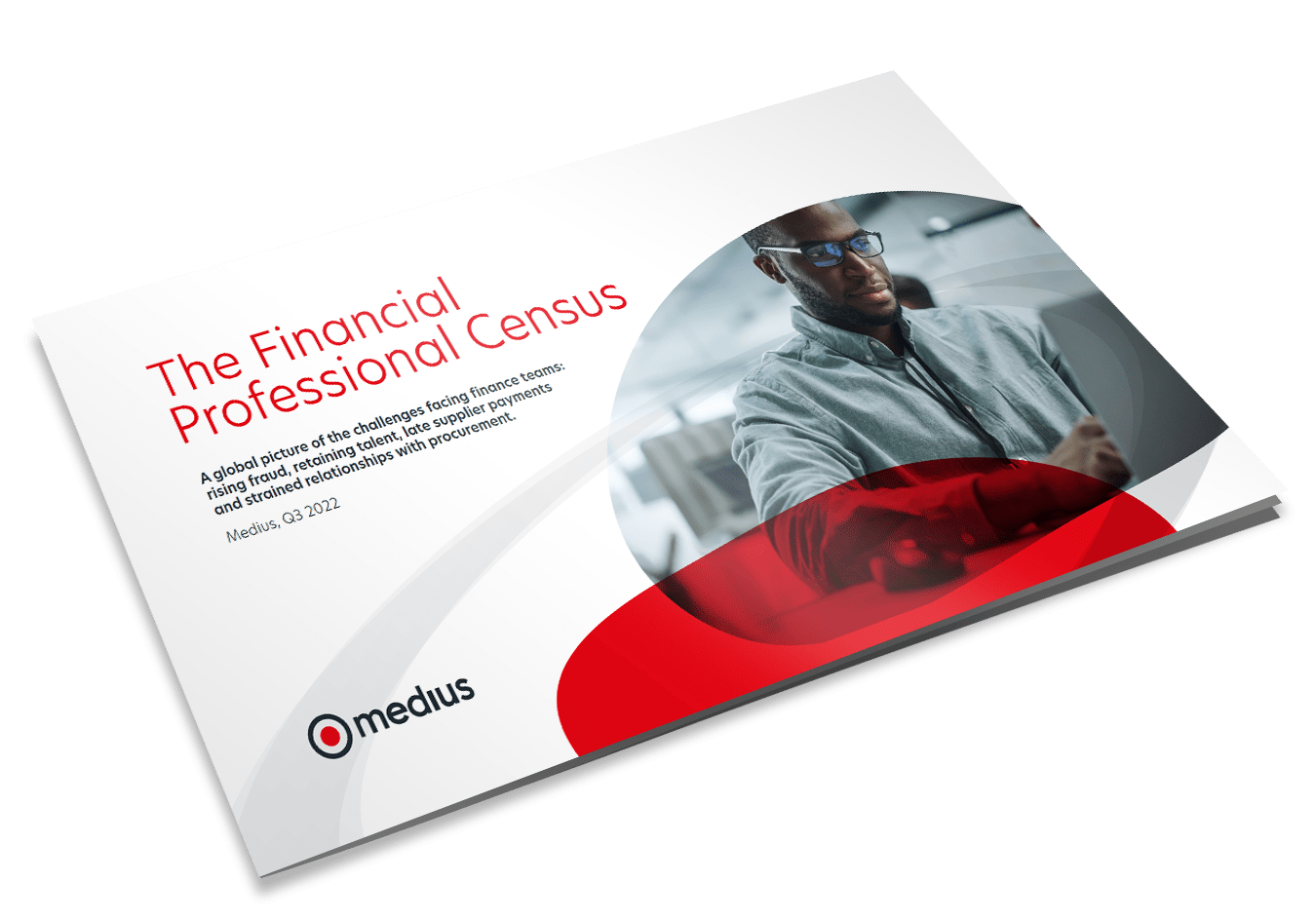 Explore four financial hurdles facing finance professionals
Download quick facts about fraud, slow payments, siloed teams, and low job satisfaction (AND how to overcome them!) from the Medius Financial Professional Census Report.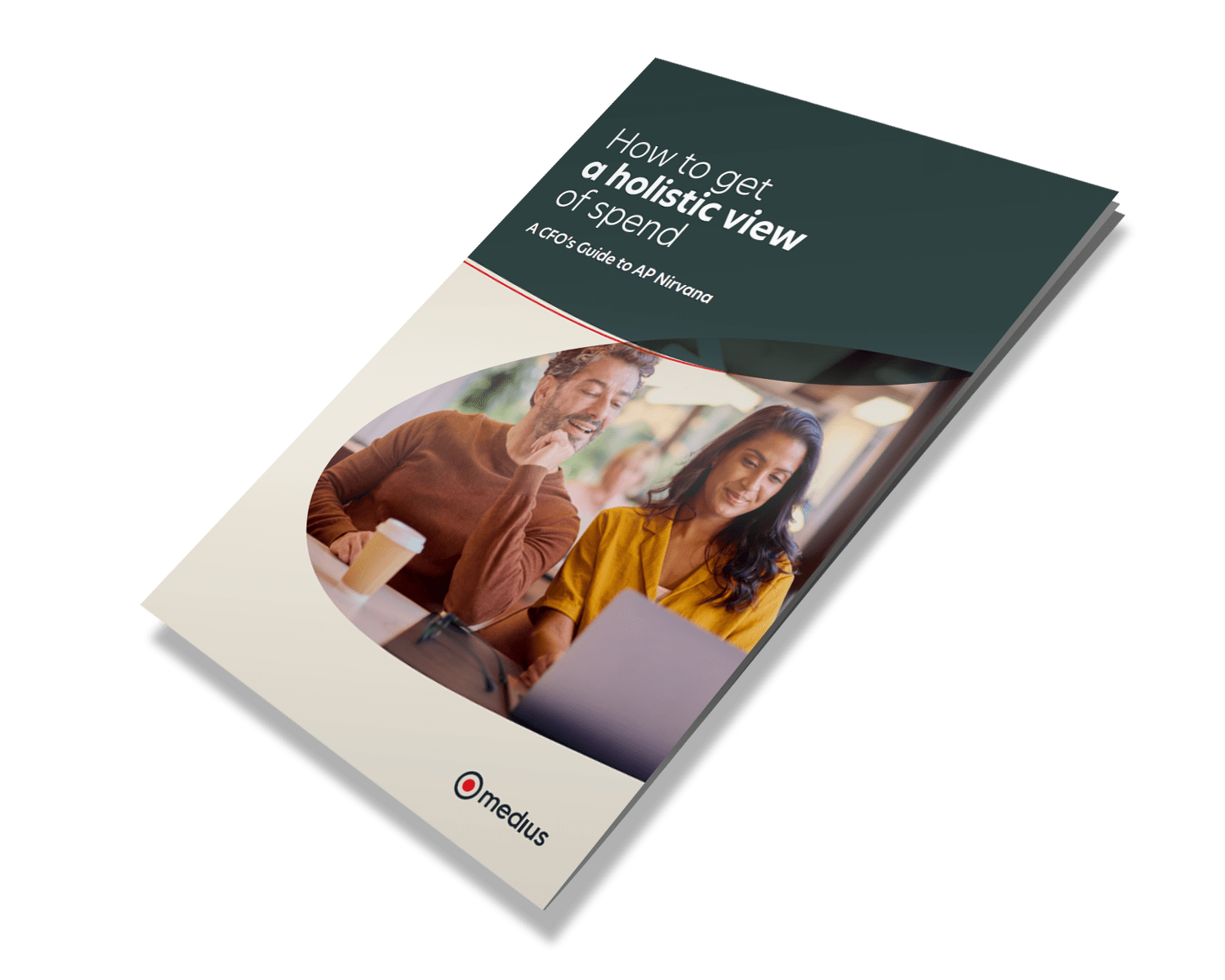 Want a holistic view of spend?
Finance teams require data at the point of decision to spot potential risks or duplicate invoices as they occur. Download our CFOs Guide to AP Nirvana to find out how a holistic view of spend can give you answers when you need them.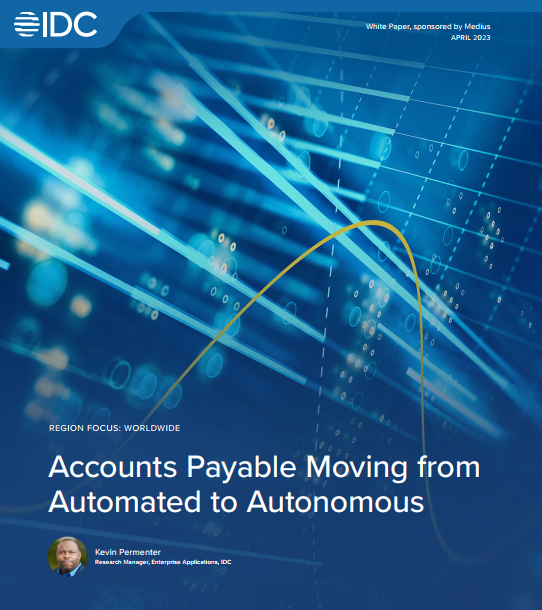 Automated to autonomous AP
Examine the pressures driving AP departments to adopt automation to mitigate risk and improve efficiency and how the AP automation of today is becoming the autonomous AP of tomorrow. Download IDC report.
Ready to transform your AP?