Virgin Active Case Study
Medius Sourcing & Contract Management delivers significant results and cost savings at leading international health club provider Virgin Active.
As a mid-market organization with the recent acquisition of Esporta Health clubs under its belt, Virgin Active is on the journey to complete procurement transformation with the support of Medius Sourcing & Contract Management and are now - through eAuctions and RFX events - reaping the rewards and cutting costs across a myriad of spend categories.
The benefits of using Medius Spend Management included:
Key savings and results
How Virgin Active undertook a complete procurement transformation
Their stakeholder collaboration journey
Why procurement technology is critical for mid-market organisations
The procurement challenges and opportunities following the acquisition of Esporta Health Clubs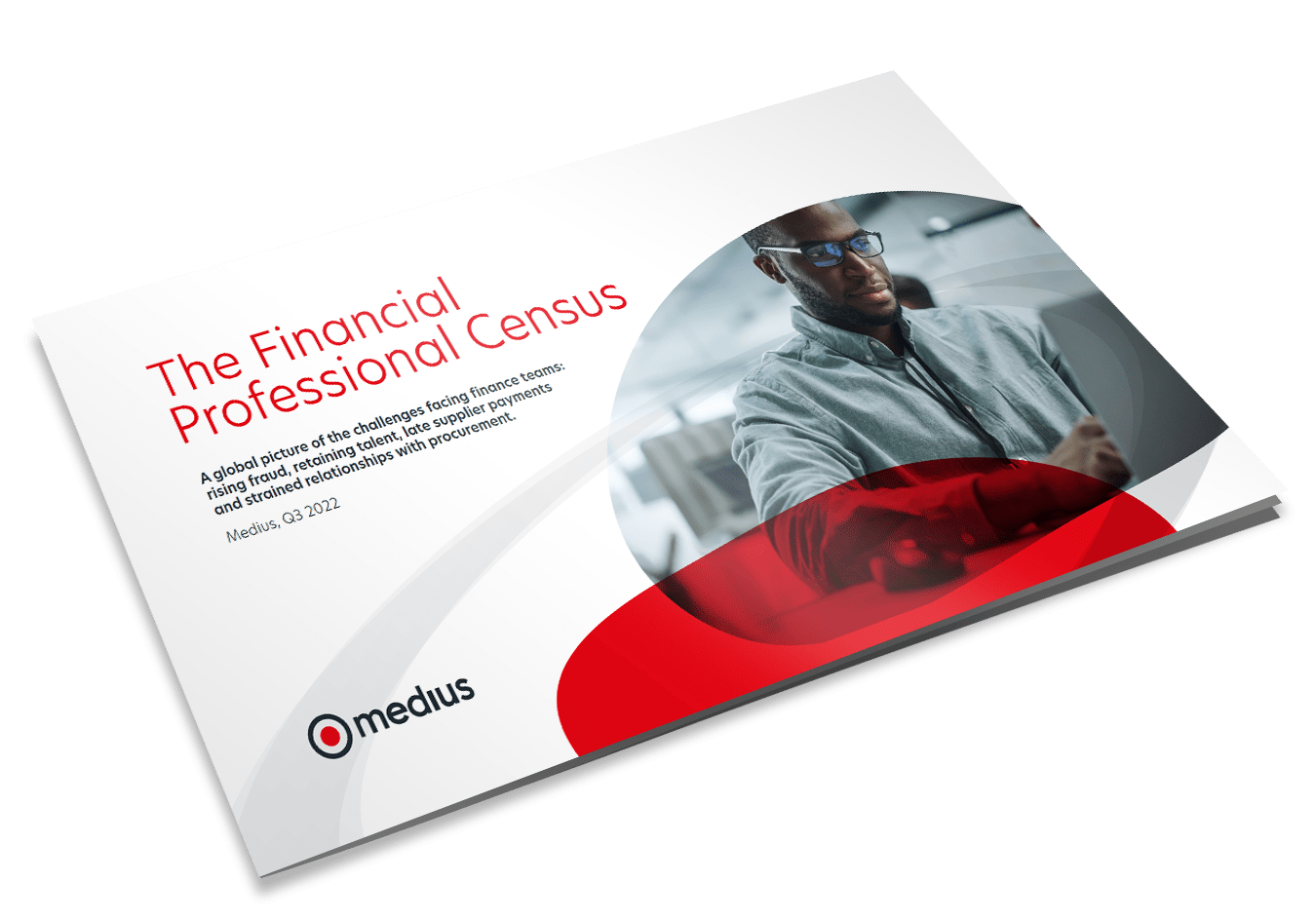 Explore four financial hurdles facing finance professionals
Download quick facts about fraud, slow payments, siloed teams, and low job satisfaction (AND how to overcome them!) from the Medius Financial Professional Census Report.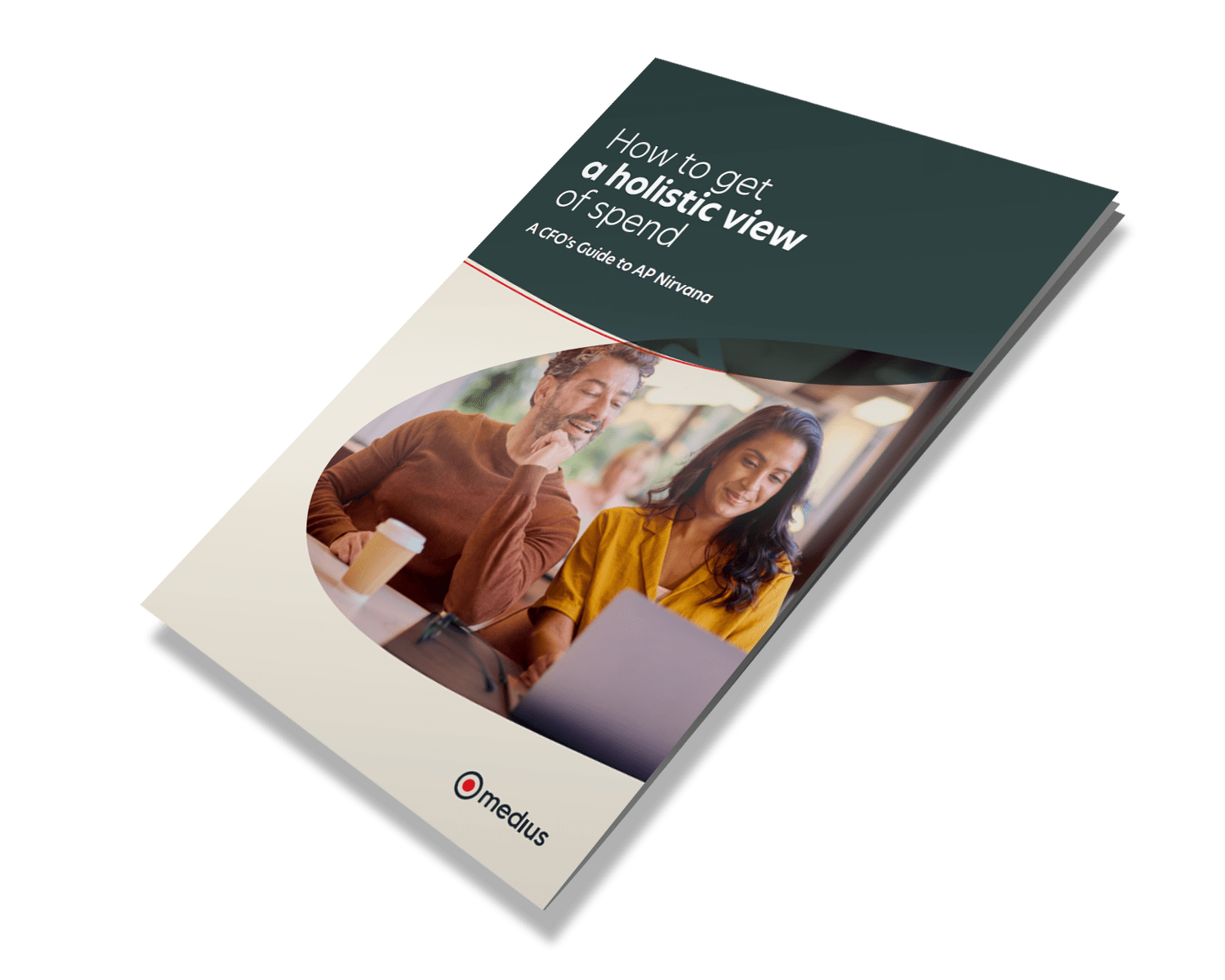 Want a holistic view of spend?
Finance teams require data at the point of decision to spot potential risks or duplicate invoices as they occur. Download our CFOs Guide to AP Nirvana to find out how a holistic view of spend can give you answers when you need them.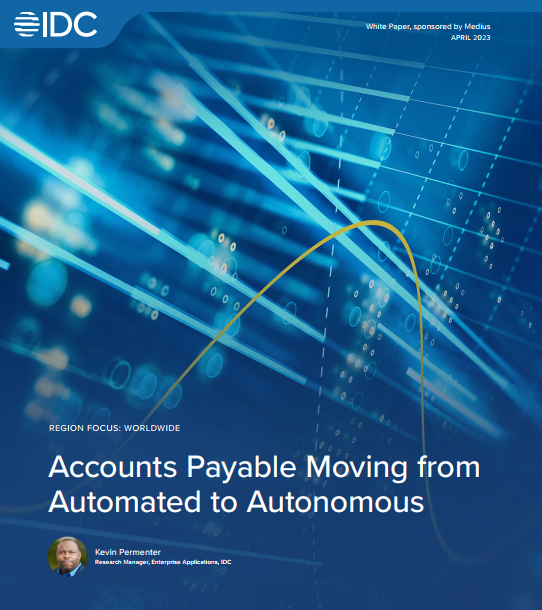 Automated to autonomous AP
Examine the pressures driving AP departments to adopt automation to mitigate risk and improve efficiency and how the AP automation of today is becoming the autonomous AP of tomorrow. Download IDC report.
Ready to transform your AP?