Webinar: How software can help secure your outgoing payment process
Overview
One successful fraud attempt is all it takes to wipe out years of company earnings. Digitalizing and automating the AP invoices is a great first step but many forget about the last mile of the AP process, the payment itself.  
In the last few years, fraudsters are increasingly focusing on social engineering attacks such as phishing to manipulate individuals into initiating a payment, seeking to exploit businesses with vulnerable processes. Malware is also an ever-present threat that puts pressure on your IT department. To mitigate these threats, it's vital to put checks and controls throughout your entire AP process. For these reasons, Medius has developed two features strengthening the controls on the payment processing side: Risk Scoring of payments and Invoice Preview. 
In this webinar, Fredrik Rydqvist (strategic sales executive) and Karl-Henrik Sundberg (payments presales) will showcase how Medius Pay can enhance and secure your payment process.
What you'll learn
The key aspects what Medius Pay is and how it works
How you can create a robust payments process that minimizes risk for faulty and fraudulent payments, while creating a clear audit trail throughout the AP process.
What risk scoring of payment means and how it increases your chances of catching payment fraud before it happens.
How to use invoice preview feature when approving payments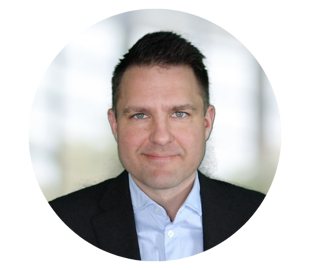 Karl-Henrik Sundberg
Director Medius Pay EMEA/UK
Karl-Henrik is a payment software specialist with experience in cash management software sales, transaction banking advisory, and corporate Treasury. He joined Medius in 2021 with the launch of Medius Pay.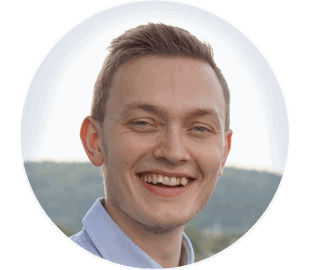 Fredrik Rydqvist
Strategic Sales Executive
Fredrik is a sales executive for Medius Pay with experience in the payments and cash management software industry. He joined Medius in 2021 to focus on Medius Pay and bringing the solution to Medius customers.