Guides & Reports
Aligning procurement and payables – The why and the how
The events of 2020, in particular, the pandemic has created an urgency for AP and Procurement departments to work together even closer. In this interview, Daniel Saraste, SVP Product Strategy and Innovations, highlights why this is important and how your organisation can succeed in aligning procurement and payables.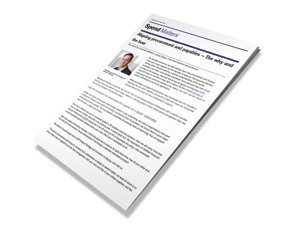 Join us in restorative climate action! Through our partnership with Veritree, Medius is planting a tree for every piece of content downloaded from our web site.
Ready to transform your AP?