Guides & Reports
The secret to successful finance leaders: a CFO's lens into critical finance initiatives
The disruptions and changes in the way businesses functioned in the past few years have increased the need for digital transformation at an incredible pace. Technologies once considered a luxury for companies with a pre-determined budget for automation projects have become a sweeping necessity for organizations both large and small. Those who had already automated are reevaluating their existing finance technology stack seeking further room for benefits and ROI. 
In this eBook, explore the viewpoint of CFOs considering critical finance initiatives and digital transformation.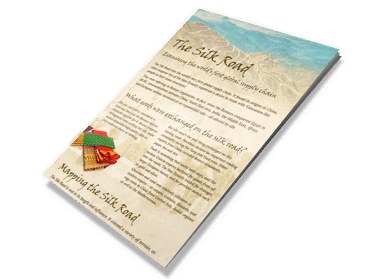 Our AP solution comes with a guarantee:
You don't have to work tonight.
Managing AP should be about strategy, not stress. Medius goes beyond basic automation by using AI to do the work –
so AP teams can wrap up on time and rest easy. Spend a few minutes with us to learn more.