Guides & Reports
To Procurement and beyond - bridging the supplier information gap
In this interview, Shannon Kreps, VP Product Marketing, talks about how AP and procurement departments should move away from working in silos, and how working together can drive several benefits across Supplier Management.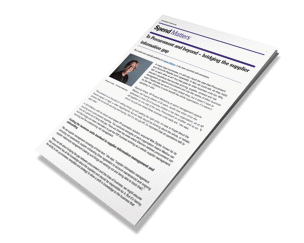 Join us in restorative climate action! Through our partnership with Veritree, Medius is planting a tree for every piece of content downloaded from our web site.
Ready to transform your AP?