Medius Sourcing Product Sheet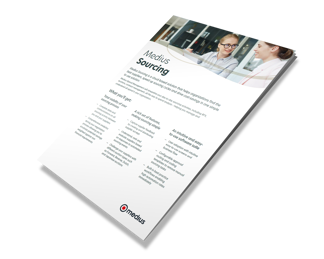 In this quick overview, we show you how using a powerful cloud sourcing platform will enable you to structure an efficient sourcing process, simply access and use data and of course make big savings.
Find out what else Medius Sourcing has to offer.
Ready to transform your AP?