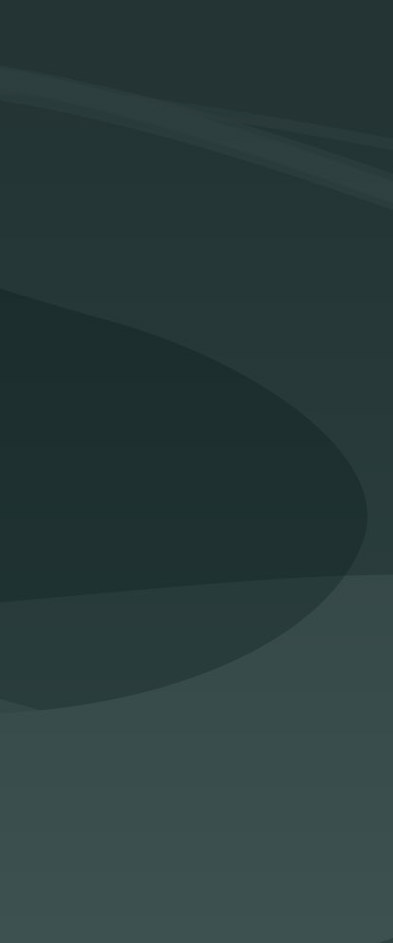 Awards and Recognition
"We are what we repeatedly do.
Excellence, therefore, is not an act but a habit."
- Aristotle
Users love us.
95% of validated Medius users rated Medius 4 or 5 stars, 92% of users believe Medius is headed in the right direction, and users said they would be likely to recommend Medius at a rate of 90%.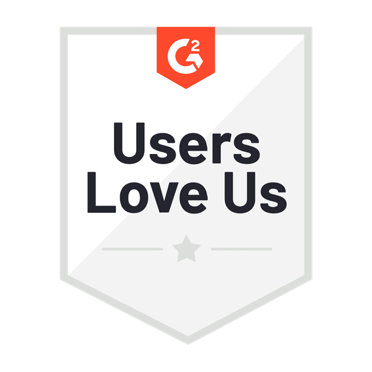 Reset the standard for accounts payable.
If you're comparing automated AP solutions, you know it's a crowded field. But with new Solution Maps from Spend Matters, your decisions are now considerably easier.
This is what "Customer Service as a Service" looks like.
How do customers measure their SaaS accounts payable vendors? And why would you care? Well, if you're shopping the category, you should know that Medius outperforms the others.
Medius was awarded the IDC 2023 SaaS CSAT Award for Accounts Payables, citing customer service scores higher than the industry average in 18 of 23 indicators, including:
Pace of innovation
Industry specialization
Analytics and insights for decision support
Fast time to value
Frequency of new feature releases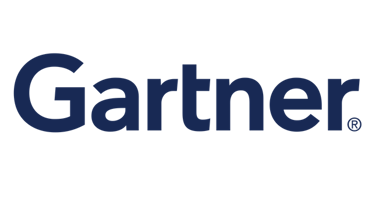 We're proud to be recognized as a 2022 Visionary.
Gartner® released its 2022 Magic Quadrant™ for procure-to-pay suites, and Medius was one of three companies identified in the Visionary Quadrant.
Other recognition we're proud of.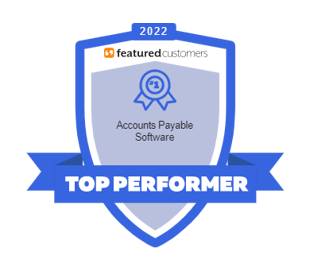 Featured Customers Winter 2022 Report
Accounts Payable Software Top Performer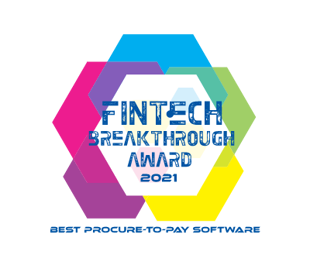 FinTech Breakthrough Award 2021
Best P2P Software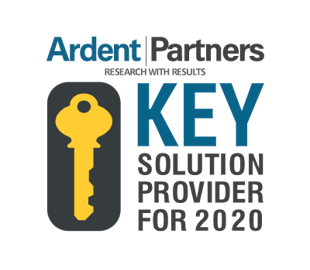 Ardent Partners
Key Solution Provider 2020
Simplicity shouldn't be complicated.
We designed a secure solution you can get up, running and integrated
into your ERP system without bloated timelines and budgets.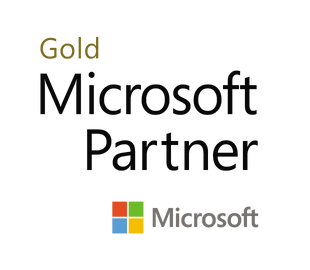 Medius is a Microsoft Gold Partner in the following competencies: Cloud Platform, Data Analytics and Application Development. Medius also earned the Microsoft Co-Sell Ready status underlining its expertise and value-added capabilities in Azure Public Cloud environments.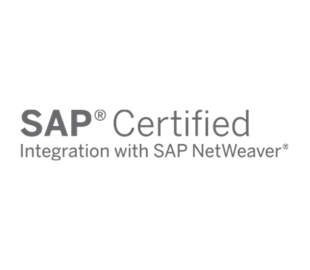 Medius earned the SAP Certified Integration with SAP S/4HANA status and Medius is a member of the SAP PartnerEdge Build program.
Ready to transform your AP?