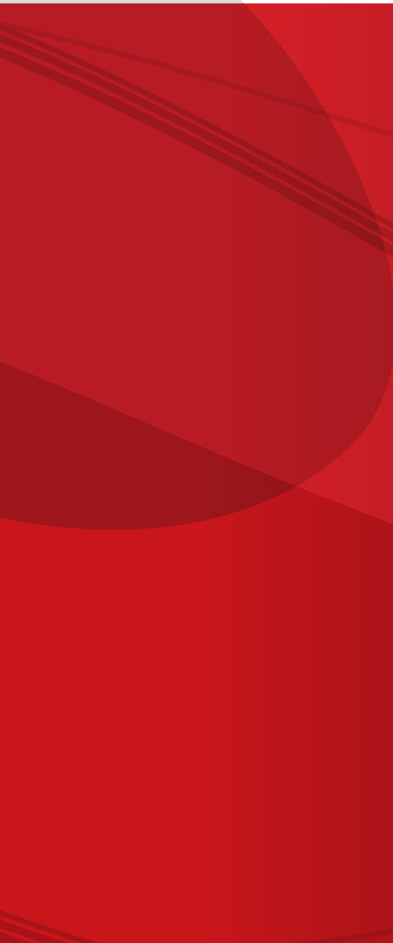 Learn about four financial hurdles (and how to get over them)
Quick facts from the Medius Financial Professional Census Report.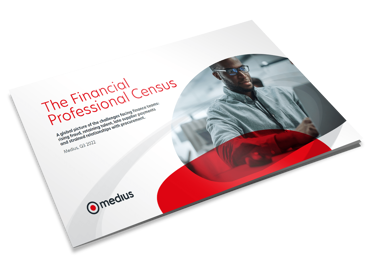 1. Do you have $280,000 we could steal?
Messy paper trails and manual processes are making invoice fraud easier to master and harder to stop.
34,000 cases of invoice fraud last year. 1 per month for each of the 2,750 businesses surveyed.
$280,000 annual cost per company.
42% of companies are bringing finance and IT together to catch fraud and prevent the problem.

2. We'll pay you later.
Accounts professionals admit that 45% of supplier payments are late, leaving early-payment discounts on the table.
87% of suppliers offer discounts for early payment. 
98% of companies want them. 
Only 39% actually take advantage of them.$280,000 annual cost per company.
Automated AP has reduced invoice processing FROM 6 DAYS TO 1 DAY, making early payments easier.
3. We'll stay in our siloes, thank you.
Finance and procurement aren't talking to each other, and it's costing you money. Without collaboration, it's impossible to know what you're paying for—and how much you're paying.
58% of finance professionals work with procurement occasionally. 
22% never do.
25% believe a poor relationship between the two teams means more mistakes are made.
33% say it's harming supplier relationships.
4. This isn't fun anymore.
The majority of financial professionals are unhappy with their roles.
24% say their finance department is so busy, they're worried people will leave.
19% say the job is dominated by monotonous, boring, demotivating tasks.
23,000 invoices to process—per person, per year—are pushing teams to the boiling point.
42% say automation is making the payment process smoother—reducing mundane tasks.
Want to know more? Read our eBook.
A global picture of the challenges facing finance teams: rising fraud, retaining talent, late supplier payments and strained relationships with procurement.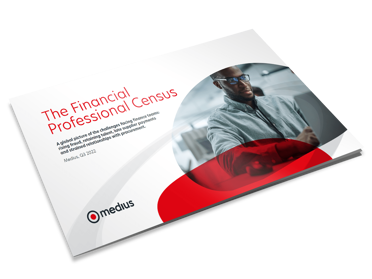 Our AP solution comes with a guarantee:
You don't have to work tonight.
Managing AP should be about strategy, not stress. Medius goes beyond basic automation by using AI to do the work –
so AP teams can wrap up on time and rest easy. Spend a few minutes with us to learn more.