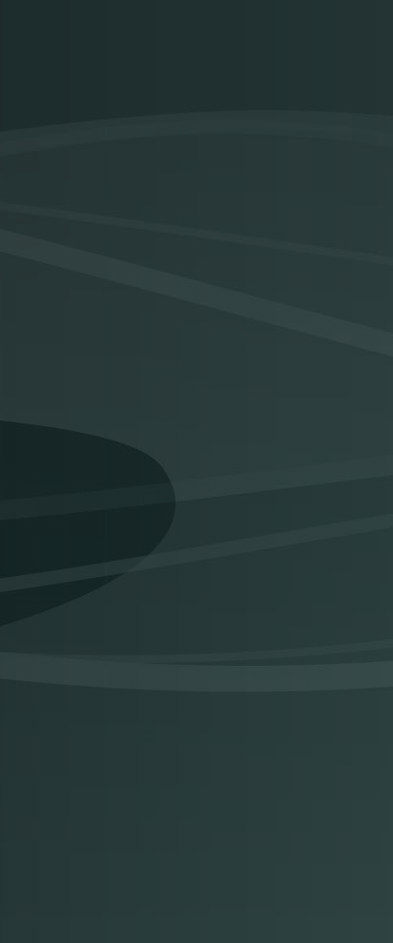 15 tips for automated invoice processing with Microsoft Dynamics 365.
Increase supplier invoice and payment processing efficiency.
Break free from manual processes with AP automation.
If your organization is still processing invoices manually, this quick guide is for you. We'll walk through 15 steps on how invoice and payment processing automation with Microsoft Dynamics 365 leads to the digital transformation you need, covering: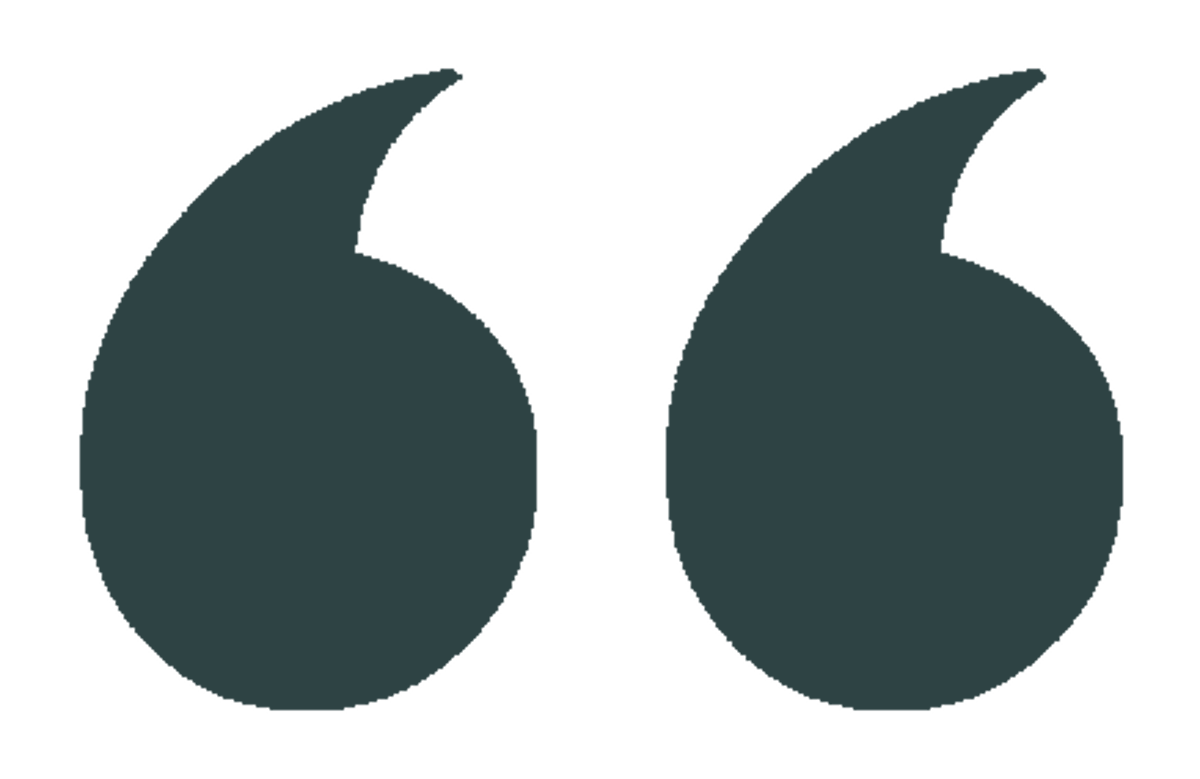 "Thanks to this integration, we have been able to deliver remarkable time and expense savings to our customers while simply making their jobs easier."
Clint Blaylock
VP of Payments

Tip #1
Try going touchless.
A high touchless rate in AP is crucial for improving efficiency, indicating your automation level in the AP process, and eliminating manual intervention. Organizations receiving 20k+ invoices annually can attain a 90% touchless rate.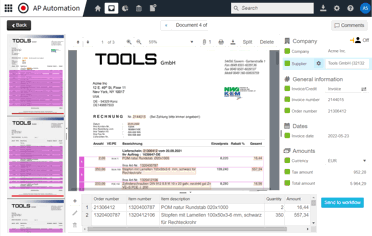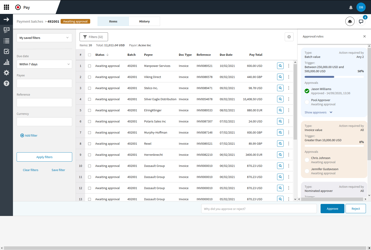 Tip #2
Automatic approval forwarding gets invoices to the right person every time.
Manual invoice approvals can cause delays, lost invoices, late payments and fees. Automating the process with AP Automation saves time by quickly forwarding invoices to the right approver every time.
Tip #3
Create streamlined and fast approval processes.
Set tolerance levels for fees like freight to avoid PO invoices getting stuck in the matching process. An AP automation solution can automatically approve certain deviations during the matching process, following preset rules. This saves time and resources across the organization.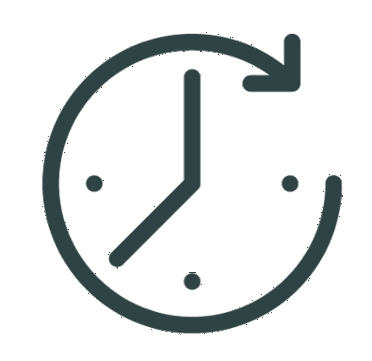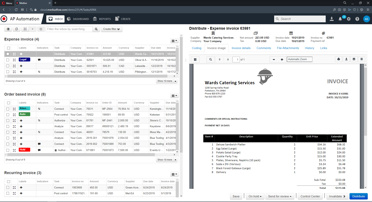 Tip #4
Effortlessly match and code invoices with POs.
Automate invoice processing using technology that matches supplier invoices with PO details to save time and eliminate tedious manual coding.
Tip #5
Eliminate errors and retain control.
A fully automated invoice process ensures user errors will plummet, and you'll always have a complete overview of your vendor invoice status.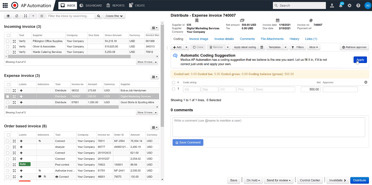 Employee benefits and control.
Tip #6
Empower staff to work where they want, when they want.
Remote work is becoming increasingly important, as are happy employees. As a result, employers must ensure their accounts payable software is cloud-based for speedy and easy management of supplier invoices.
Tip #7
Reduce time spent per invoice.
Automating the invoice process saves time and resources, allowing staff to use their time more efficiently.
Tip #8
Prevent bottlenecks.
Identify and prevent bottlenecks in your accounts payable process that cause delayed supplier payments. Use analytics to spot and mitigate these situations proactively.
Tip #9:

Take advantage of cash discounts and avoid fees.

Pay invoices early and benefit from early-payment discounts while avoiding late-payment fees. Use automated alerts to save time and strengthen supplier relationships.
Tip #10:

Gain insight and control over financial data.

Automating accounts payable eliminates inefficiencies and provides real-time oversight of cash flow impact from supplier invoices — allowing for a quicker, more accurate end-of-month financial close.
Tip #11:

Close the books on time, every time.

Automated invoicing processes guarantee prompt month-end closings and real-time data on outstanding payments for quick accrual reporting.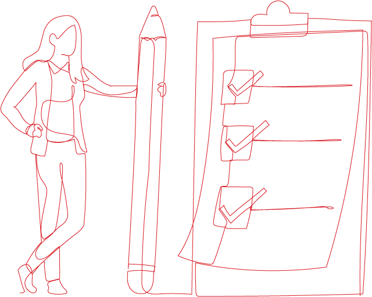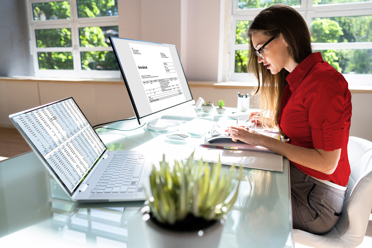 Tip #12
Select a best-of-breed solution.
Dynamics 365 is great for managing basic AP tasks but not for large invoice volumes. Adding a best-of-breed solution like Medius AP Automation to integrate with Dynamics 365 will increase the efficiency and speed of your AP. In addition, Medius and Dynamics 365 F&O have a pre-packaged integration that doesn't require customizations.
Tip #13
Efficient data capture from any type of invoice.
Medius simplifies invoice processing for Dynamics 365 users by automatically coding, matching, and processing all invoice data, saving time and enhancing efficiency.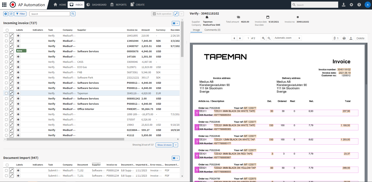 Tip #14
Manage payment processes seamlessly.
Streamline your invoicing process using digital payments instead of expensive checks, saving time and money.
Tip #15
Use data to benchmark AP Performance.
To automate your accounts payable process, identify and monitor workflow performance, and measure efficiency KPIs. Medius is cloud-based and can access consolidated data from multiple companies, allowing benchmarking and comparison with best-in-class performers.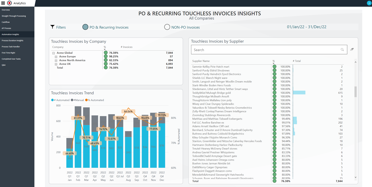 Why Medius AP automation for Microsoft Dynamics?
Medius AP Automation is the ultimate cloud-based solution and the go-to choice for Dynamics users for automating their accounts payable process. It streamlines the entire process and offers touchless invoice processing, maximizing efficiency with greater financial visibility and control.
Ready to transform your AP?