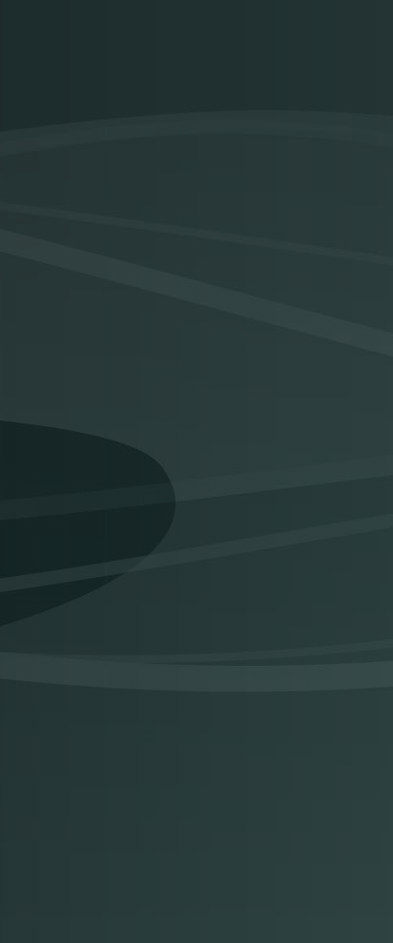 How to find the right AP automation solution for Dynamics 365.
Your go-to checklist for a thorough AP automation evaluation.
Why do you need an AP solution?
For many teams, Dynamics ERP falls short in accounts payable, despite consultants' help--upgrades and migrations can cause operational disruptions. Specialized AP automation can truly streamline processes. But, choosing the right vendor takes more than a quick Google search.
This guide breaks down the most common AP solution types for Dynamics users to help you make the best choice for your needs.
Invoice within Dynamics ERP
Stand-alone cloud AP solutions
Option 1: Invoice within Dynamics ERP
Dynamics 365 offers basic invoice processing features. Vendors can submit invoices manually or via a data feed. In addition, Dynamics 365 supports manual or semi-automated approval workflows and basic invoice-matching capabilities for PO-based invoices.
Available off-the-shelf within Dynamics 365.
A basic workflow and automation will support low volumes or low complexity of vendor invoices.
No OCR or data capture service.
Clunky and slow user experience.
Complex invoice matching is not automated, requiring manual work.
Archive and search for invoices are limited.
Limited reporting functionality restricts analysis of important financial metrics and process efficiency KPIs.
Option 2: Built-in solutions
The second option is to install a built-in AP automation solution within your Dynamics 365 environment that manages the invoice processing through an external party's add-on module (i.e., not Microsoft).
Easy to add to existing Dynamics 365 environment.
Same interface as Dynamics 365, and a consistent user experience, which may help user onboarding and adoption.
Integrating external code with Dynamics 365 can make upgrading complex, limit cloud ERP benefits and add customizations to the system.
No OCR or data capture service.
Clunky and slow user experience.
Limited invoice matching capabilities.
Lack of reporting functionality to support KPIs, bottleneck analysis, and critical financial metrics.
Option 3: Stand-alone cloud AP solutions
Cloud-based AP automation solutions streamline invoice data capture, workflow, and automation capabilities. This solution can boost the efficiency of the AP process, connect to multiple business systems and functionally integrate with Dynamics 365, allowing an effortless flow of data and posting of vendor invoices.
Focuses solely on the synchronization of AP workflow.
Does not interfere with the Dynamics 365 standards or source code.
Automatic product upgrades.
User-friendly and accessible (mobile) for approvers and buyers.
Offers
invoice capture
, workflow, matching and payment automation in one interface.
Detailed reporting on performance and insights to improve visibility and control across critical financial KPIs.
Requires a solid connector to Dynamics 365 to enable master data synchronization.
Users closely involved in the AP/Finance process will need access to both the cloud-based AP automation and Dynamics 365 systems.
The best choice is stand-alone AP. Here's why:
Autonomous AP can benefit your organization in various ways, but the reason we recommend option three comes down to three main reasons: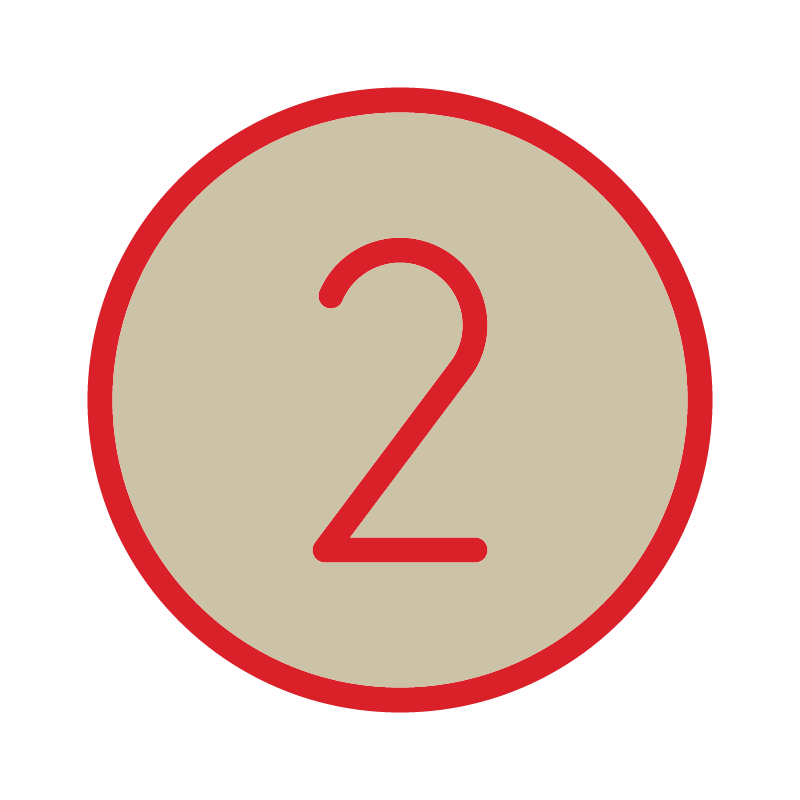 Only focuses on the accounts payable process so that all R&D investments will drive increased efficiency, usability and intelligent automation.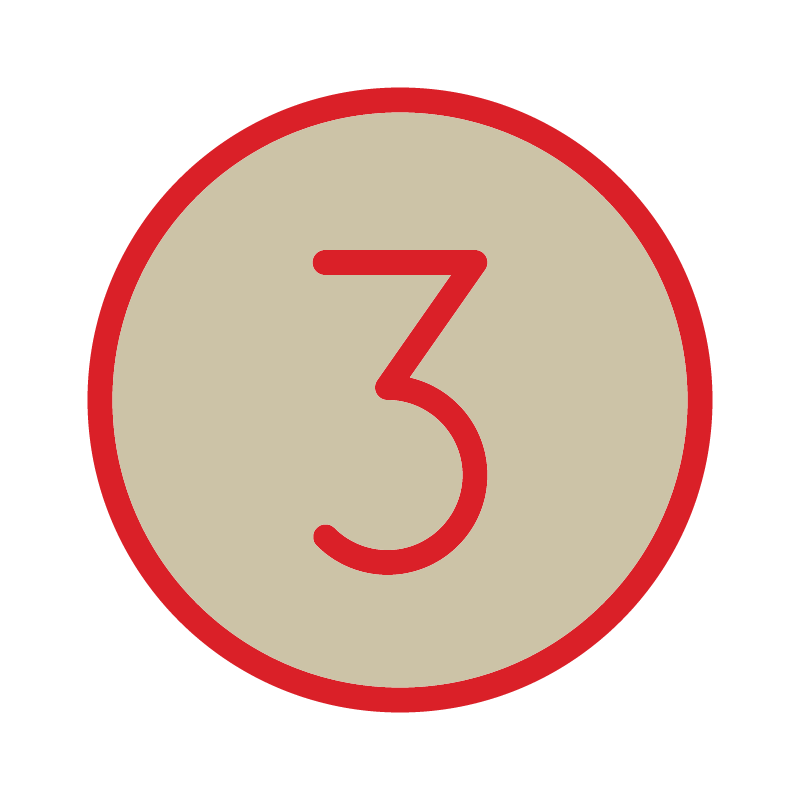 It provides AP-specific reporting functionality that is not limited by reporting options within Dynamics 365.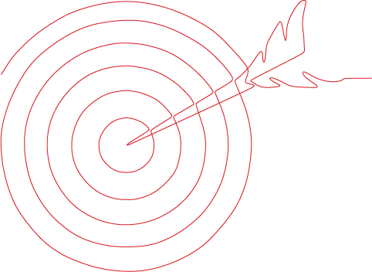 Your checklist: key questions to ask in your evaluation.
Use this comprehensive checklist when evaluating different stand-alone AP solutions to connect to your Dynamics 365 ERP.

Is the AP solution available on Microsoft AppSource? Is the solution provider a certified Microsoft Partner?

Is there a pre-packaged connector to Microsoft Dynamics 365 for Finance and Operations?

Does the solution provider have a proven track record of connecting the solution to Dynamics 365 for organizations similar to yours?

Does the connector include synchronization of master data?

Do you get access to comprehensive technical documentation and templates?

Does the solution provide regular and automatic product upgrades?

Does the solution offer an intuitive user experience for easy onboarding and adoption?

Does the solution offer a mobile solution for invoice approvals on the go?

Is the mobile solution browser-based, eliminating the need for app downloads and updates?

Does the solution include advanced invoice matching and automation capabilities?

Does the solution provide you with comprehensive reporting to support the AP process improvements and month-end closings?

Does the provider have an integrated payment solution to complete the invoice-to-pay process for full automation?
Why Medius AP automation for Microsoft Dynamics?
Medius AP Automation is the leading cloud-based solution (and preferred choice) for Dynamics users that automates the entire accounts payable process, enabling increased efficiency, touchless invoice processing, and better financial visibility and control.
Ready to transform your AP?