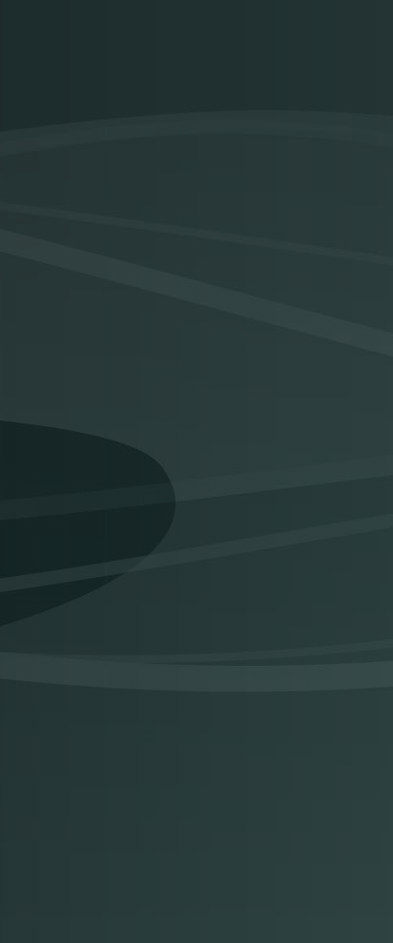 Automate Accounts Payable for SAP.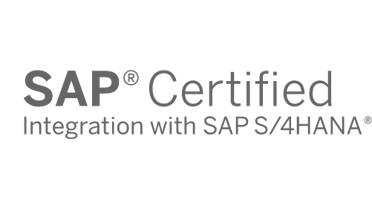 Eliminate manual tasks and paper with a fully automated solution – all the way from invoice receipt, through capture, processing and even payment. Medius is a SAP Silver partner and a proud member of the SAP PartnerEdge Build Program.
Automate the payables process for all
your PO and Non-PO based invoices.
Medius moves you from digitization to automation, no matter the type of invoice. From complex multi-line invoices matched to multiple Purchase Orders (PO) to Non-PO based invoices that require routing, coding and approval.
PO Based Invoices

Non-PO Based Invoices

Integration is already done
Out of the box integration to SAP means your Supplier and Accounting master data flows seamlessly between Medius and SAP, so you are never out of sync. Medius fully-managed connector provides a seamless deployment, regardless if you are using the SAP S4/HANA on-premise, private cloud or HC-EX deployment options.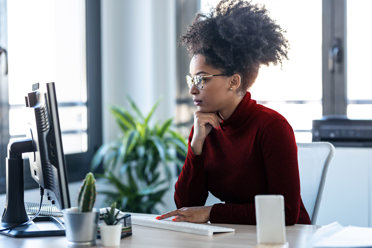 Let automation handle your invoice through payment process
No matter what type of invoice you receive, let Medius move you from digitization to automation. For both MM (Material Management) documents (PO) based invoices and Financial Accounting (FI) based (expense) invoices, you have a fully automated and documented payables process that's fully integrated with your SAP ERP.
Benefits of Medius AP Automation
Integration for SAP S/4HANA ERP.
Eliminate Paper
Get rid of those piles of paper; Medius accepts invoices in all formats removing the need to key in monotonous details again and again.
Intelligent Capture
Built from the ground up, Medius capture goes beyond manual templates with machine learning to adapt automatically as things change.
Complex matching
Manage complex invoices containing multiple lines, and even matched to multiple POs – our best-in-class match rate is 99.4% for PO invoices.
Built in anomaly detection
Eliminate the risk of duplicate invoices or erroneous payments to reduce the risk of fraud or human error.
Payments link back to invoice
Digital audit trail traces back to invoices during payment review and approval.
Single UI
AP staff always know where to go with a single UI for invoice receipt, capture, processing, approvals, and payments.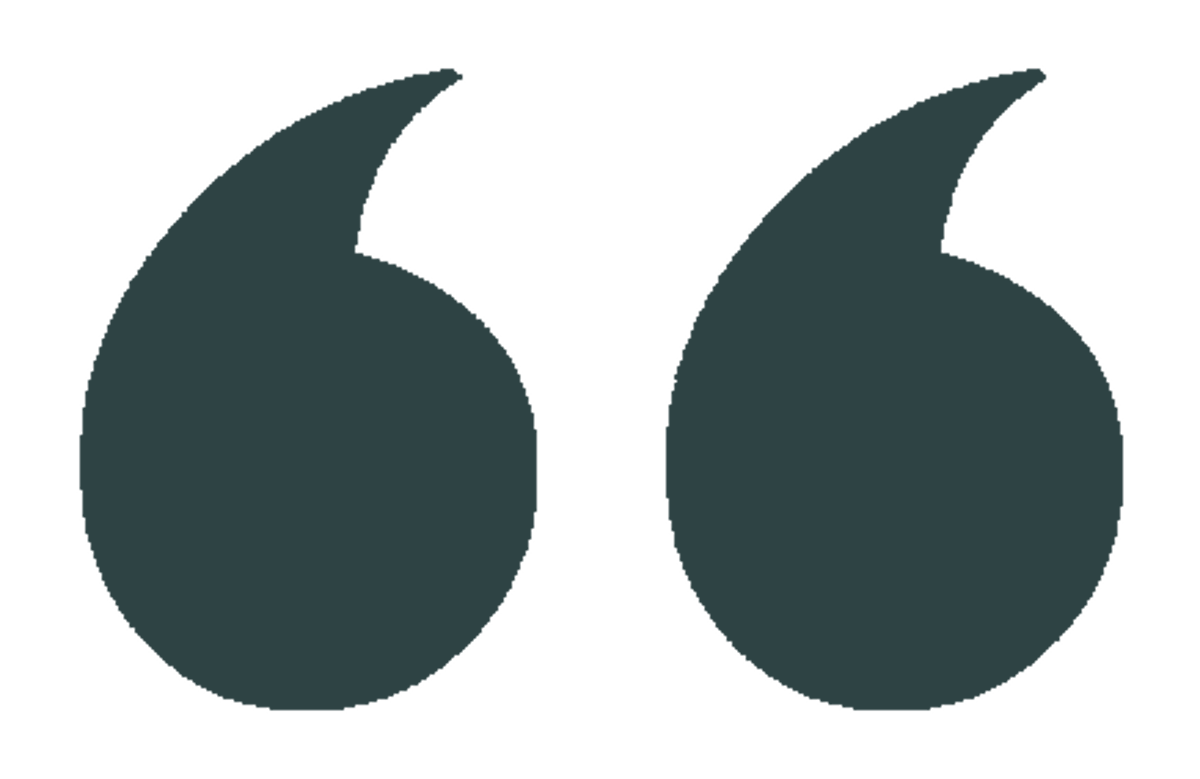 "We have amazingly good control, and this produces results. It is no exaggeration to say that we now pay less for our invoice management, but we get more out of it. We have dramatically lowered the cost per invoice with the new system, just as it should be."
Per Magnus Frantzen
CFO, Bohus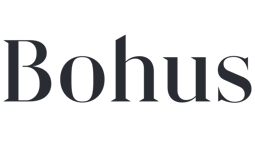 Common questions about
SAP S/4HANA ERP integration.
AP Automation for SAP S/4HANA streamlines the Accounts Payable process by using technology to automate tasks such as invoice processing, vendor payment, and reconciliation. This reduces the amount of manual work required and improves accuracy, resulting in greater efficiency and control over financial information. The use of AP Automation software integrated with SAP S/4HANA allows for faster, more cost-effective handling of invoices and related tasks, freeing up time and resources for other business initiatives.
Integrating AP Automation with SAP S/4HANA ERP offers several key advantages that can help organizations improve their financial management and decision-making capabilities. 
One of the main advantages of AP Automation integration with SAP is increased efficiency. Automating manual and repetitive tasks such as invoice processing and vendor payment reduces the time and resources required for these activities, freeing up employees to focus on more strategic initiatives. 
Another benefit is enhanced accuracy. By automating tasks such as data entry, organizations can reduce the risk of errors, improve data consistency, and ensure that all financial information is up-to-date and accurate. This also helps to avoid compliance issues and disputes with vendors. 
AP Automation integrated with your ERP also speeds up payment processing, improving vendor relations and reducing the risk of late payments. This can help to improve the reputation of the organization and avoid penalties or other consequences. 
Finally, AP Automation helps to reduce costs by eliminating manual labor, improving data security, and ensuring compliance with financial regulations. By reducing the time and resources required for financial tasks, organizations can free up resources to be used for other initiatives and drive growth. 
Overall, integrating AP Automation with SAP S/4HANA ERP can offer many benefits to organizations looking to improve the efficiency, accuracy, and security of their accounts payable process.
The initial implementation of AP Automation with SAP S/4 HANA requires minimal IT involvement, allowing for a seamless integration with your ERP project. Because of this, the implementation process can be initiated either at the same time as an on-going ERP project or before the project initiates, making it an easy and efficient process and preventing any disruption in day to day business.
The Medius solutions come equipped with a pre-configured connector to SAP S/4HANA through the Medius Connect integration service. This cloud-based and flexible service offers effortless connectivity with minimal impact on your SAP system or IT team. By allowing seamless data sharing between SAP and Medius tools, Medius Connect opens up new avenues of connectivity, workflow optimization, and limitless possibilities throughout your organization. No matter what spend management tool you choose, you can expect to boost productivity, reinforce controls, and gain deeper insights.
Medius solutions are ideal for multi-system environments, including ERPs, finance systems, and more. The Medius Connect integration service spans across your organization, ensuring that data is accessible exactly when and where you need it. The browser-based tools provide immediate access to each integration interface, allowing for independent management of each one.
Ready to transform your AP?