Featured News
Medius "Agent", the first AI workmate for the AP industry, will be released in early 2024.
As part of our continued drive to be leaders in the industry, the workmate - currently codenamed Medius "Agent" - will help people who approve invoices by delivering useful information such as the invoice's approval path, discounting opportunities and links to the last five invoices from the vendor.
Our research has shown that one in five finance professionals (19%) feel their job is dominated by monotonous, boring, demotivating tasks with a quarter (24%) saying employees are on the brink of leaving as teams are too busy.
Medius "Agent" will help to alleviate these issues, giving teams the opportunity to focus on work that enhances the vendor experience.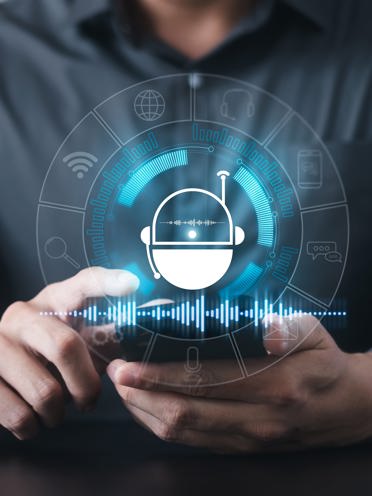 Need more info or want to organize an interview?