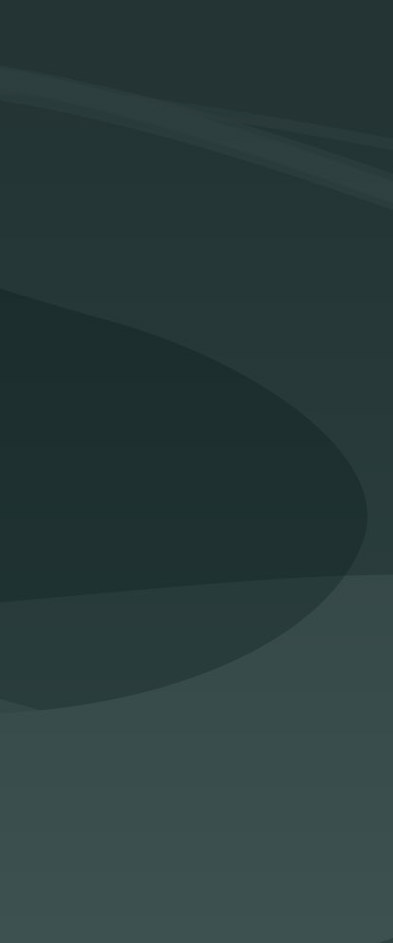 AP Automation Integration for
Oracle NetSuite ERP.
Eliminate maverick spend with an intuitive shopping experience to be able to purchase from the right suppliers at the right price. Works seamlessly with and extends NetSuite existing procure-to-pay (P2P) functionality to enhance supplier relationships and buyer experiences.
Automate the sourcing and buying process.
The Medius procure to order process for NetSuite
Medius automates your purchasing process, from purchase requisition to the goods receipt, including PO matching, global supplier remittance, and integration with NetSuite ERP for a complete audit trail.
Integration is already done
Supplier Master data as well as all financial account details are managed in NetSuite as the system of record and seamlessly integrated in Medius for employees to use the correct financial information. All approved POs are sent back to the ERP to provide real time commitments for financial planning in NetSuite for reporting and analytics.
See how it works for yourself.
Move through our interactive demo below to get an inside look at how our NetSuite integration works for users. Interested in a more encompassing view of the process? Check out the full-screen experience for our interactive NetSuite demo.
AP Automation for Oracle NetSuite Capabilities
Reduce manual work
by automation for catalog management through internal catalogs and punchouts as well as automatic PO generation upon authorization.
Gain visibility
of your organization's spend and understand your top vendors as well as where bottlenecks occur in the purchasing process.
Punchout to
third-party catalogs allow you to add items to a shopping basket and entered in your pre-designed approval process.
Set up approval
workflows and permissions to ensure the right people approve requisitions and purchases based on your limits.
Drill down into
specific transaction details to get complete visibility into company spend.
Complete audit trail
of all approvals, purchases, receipts, and invoices to reduce risk and fraud.
Our AP solution comes with a guarantee:
You don't have to work tonight.
Managing AP should be about strategy, not stress. Medius goes beyond basic automation by using AI to do the work –
so AP teams can wrap up on time and rest easy. Spend a few minutes with us to learn more.