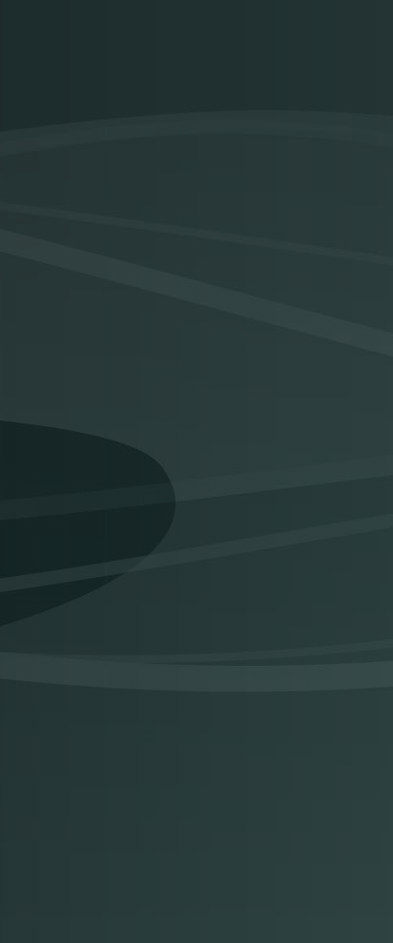 Reimagine your entire invoice-to-pay process for

Microsoft

Dynamics

365

ERPs.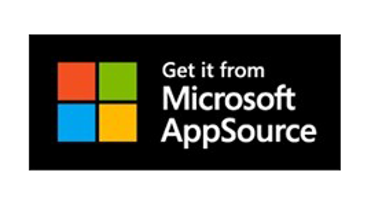 Medius uses intelligent technology to manage invoices into and through your business together with Dynamics ERP. Medius applications are designed to work together with your existing Microsoft Dynamics 365 or Dynamics AX/NAV solution. The integration is available in AppSource.
The road to Autonomous AP for Dynamics starts here
Data will never
slow you down
Use a combination of intelligent technologies to electronically capture, digitize, process, and pay invoices regardless of their format.
Never miss a match
Accurately capture information from invoice headers and line-items then automatically matching them against single or multiple POs and receivables.
Don't stop until they're paid
Pay all your domestic and international suppliers via a single channel.
Trust your data
Continuously synchronize all invoice data – from supplier to payment details – between Dynamics and the Medius AP automation suite.
Stop mistakes before they happen
Automatically identify potential fraud or duplicate payments – using anomaly detection technology to proactively spot patterns that reveal risk.
Feel the impact. Faster.
Get up, running and integrated into Dynamics ERP system – often in less than 90 days – without bloated timelines and budgets.
Stop pushing paper.
Start driving value.
See how Medius can eliminate paperwork and
streamline work across the finance department.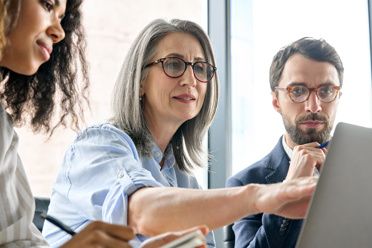 Get to work faster.
Avoid the time and cost of integration to Dynamics 365 Business Central, Dynamics 365 F&O or Dynamics AX/NAV with pre-packaged and fully managed ERP connectors that provide a seamless deployment with no effort or risk.
You don't need to wait for a spot on your IT team's to-do list
Keep innovation and improvements rolling with monthly updates that automatically give you the latest breakthroughs to make your solution better
Common questions about
Microsoft Dynamics ERP integration.
AP automation integration for Microsoft Dynamics can be described like having a helper for all your bill and payment management needs within the Microsoft Dynamics platform. With this integration, you can keep all your invoice and payment details in one spot, get rid of manual tasks, and minimize errors, making the whole Accounts Payable process a breeze.
Microsoft Dynamics is software that helps businesses run more smoothly by automating tasks, centralizing data, providing real-time insights, improving customer experiences, managing finances, being flexible, and integrating with other Microsoft products. It streamlines operations and helps organizations make informed decisions, resulting in increased efficiency and productivity.
There are basic invoice processing features available as part of the standard Dynamics 365 offering. Vendor invoices may be entered manually or through a data feed. Dynamics 365 offers support for a manual or semi-automated approval workflow as well as basic invoice matching capabilities for PO-based invoices. However, Microsoft does not offer off the shelf data capture or OCR for collecting invoice data and cannot automate complex invoice matching scenarios, leaving many tasks still in the need of manual work for the AP team. Invoice archive and search functionality is also missing or limited, not supporting - for example - global search across all entities of a corporate group.
Accounts Payable (AP) in Dynamics 365 (D365) is a crucial part of the Financials module that helps you keep track of your company's debts to suppliers for the goods and services received. However, by integrating a separate AP automation system with D365, you can take the functionality and efficiency of the Accounts Payable process to the next level. With the integration, you can automate tasks such as invoice processing, purchase order matching, vendor statement reconciliation, payment runs, and vendor payment management. The integration helps reduce manual effort, increase accuracy, and ultimately improves the overall efficiency of the Accounts Payable process, giving your company a significant advantage in managing its financial obligations.
Integrating an Accounts Payable (AP) Automation solution with Microsoft Dynamics can bring many benefits, but security is a top priority. A secure integration should include encryption to protect sensitive data during transmission, access control to only allow authorized users to see data, data backup and recovery in case of an outage, compliance with regulations such as the RU GDPR (General Data Protection Regulation) and PCI DSS (Payment Card Industry Data Security Standard), and regular security audits to keep the integration secure over time. With these measures in place, businesses can be confident that their sensitive data is protected and that their integration with Microsoft Dynamics is secure.
Microsoft Dynamics 365 (D365) is designed to work seamlessly in a multi-system environment. It integrates with other systems and applications through APIs, connectors, and other integration tools. In a multi-system environment, D365 acts as a hub, connecting to various systems and allowing data to flow seamlessly between them. This allows organizations to bring together data from different sources into a single, unified view. 
For example, D365 can integrate with a CRM system, and an AP Automation solution. In this scenario, D365 acts as the central hub, connecting to each of these systems and allowing data to flow freely between them. This provides organizations with a single, unified view of their data and enables them to make informed decisions based on a complete picture of their operations.
Don't take our word for it.
Hear from Microsoft customers.
Our AP solution comes with a guarantee:
You don't have to work tonight.
Managing AP should be about strategy, not stress. Medius goes beyond basic automation by using AI to do the work –
so AP teams can wrap up on time and rest easy. Spend a few minutes with us to learn more.