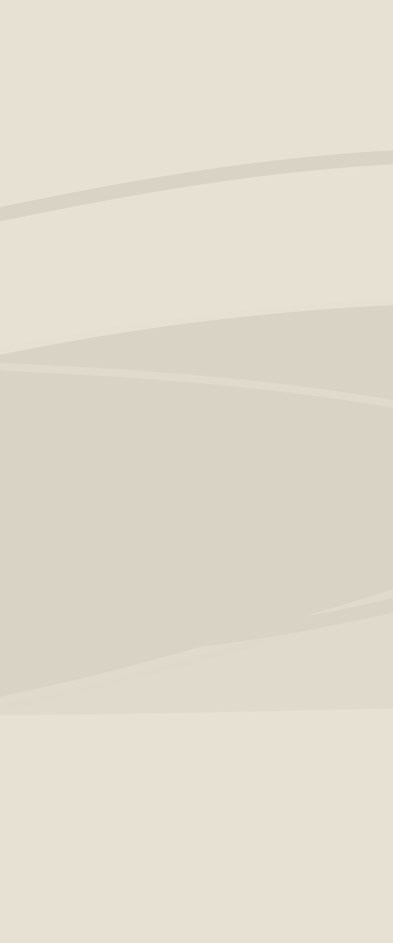 CASE STUDY
Virgin Active case study
Medius Sourcing & Contract Management delivers significant results and cost savings at leading international health club provider Virgin Active.
As a mid-market organization with the recent acquisition of Esporta Health clubs under its belt, Virgin Active is on the journey to complete procurement transformation with the support of Medius Sourcing & Contract Management and are now - through eAuctions and RFX events - reaping the rewards and cutting costs across a myriad of spend categories.
The benefits of using Medius Spend Management included:
Key savings and results
How Virgin Active undertook a complete procurement transformation
Their stakeholder collaboration journey
Why procurement technology is critical for mid-market organisations
The procurement challenges and opportunities following the acquisition of Esporta Health Clubs
Our AP solution comes with a guarantee:
You don't have to work tonight.
Managing AP should be about strategy, not stress. Medius goes beyond basic automation by using AI to do the work –
so AP teams can (heaven forbid) go home and rest easy. Spend a few minutes with one of our advisors to learn more.