Greater efficiency with one AP solution for Fluiconnecto worldwide
Fluiconnecto searched for a solution to support their needs of a centralized and efficient AP process that would also easily connect with the different ERP systems in place. Other must-have criteria for the AP automation solution was that it should be cloud-based technology, a Microsoft Certified provider and global presence to support Fluiconnecto's international organization.
"Not many suppliers of IT solutions can connect to multiple ERPs" says Svetoslav Petrov, Business Applications Manager at Fluiconnecto. "That was one of the biggest advantages of choosing Medius. We can still process all our invoices in one and the same streamlined workflow even though not all of our companies are working in the same ERP platform."
Download the case study to read the full story.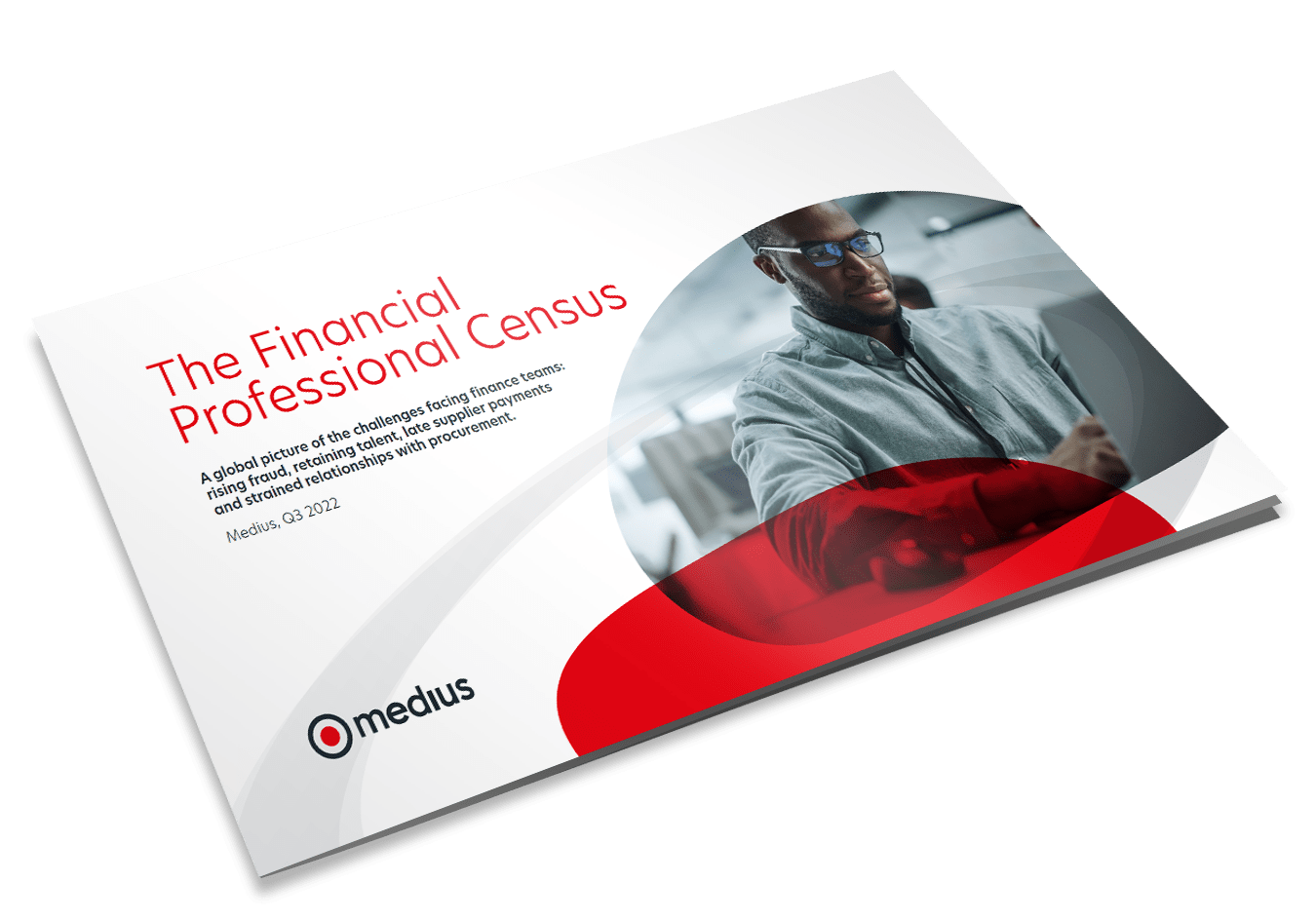 Explore four financial hurdles facing finance professionals
Download quick facts about fraud, slow payments, siloed teams, and low job satisfaction (AND how to overcome them!) from the Medius Financial Professional Census Report.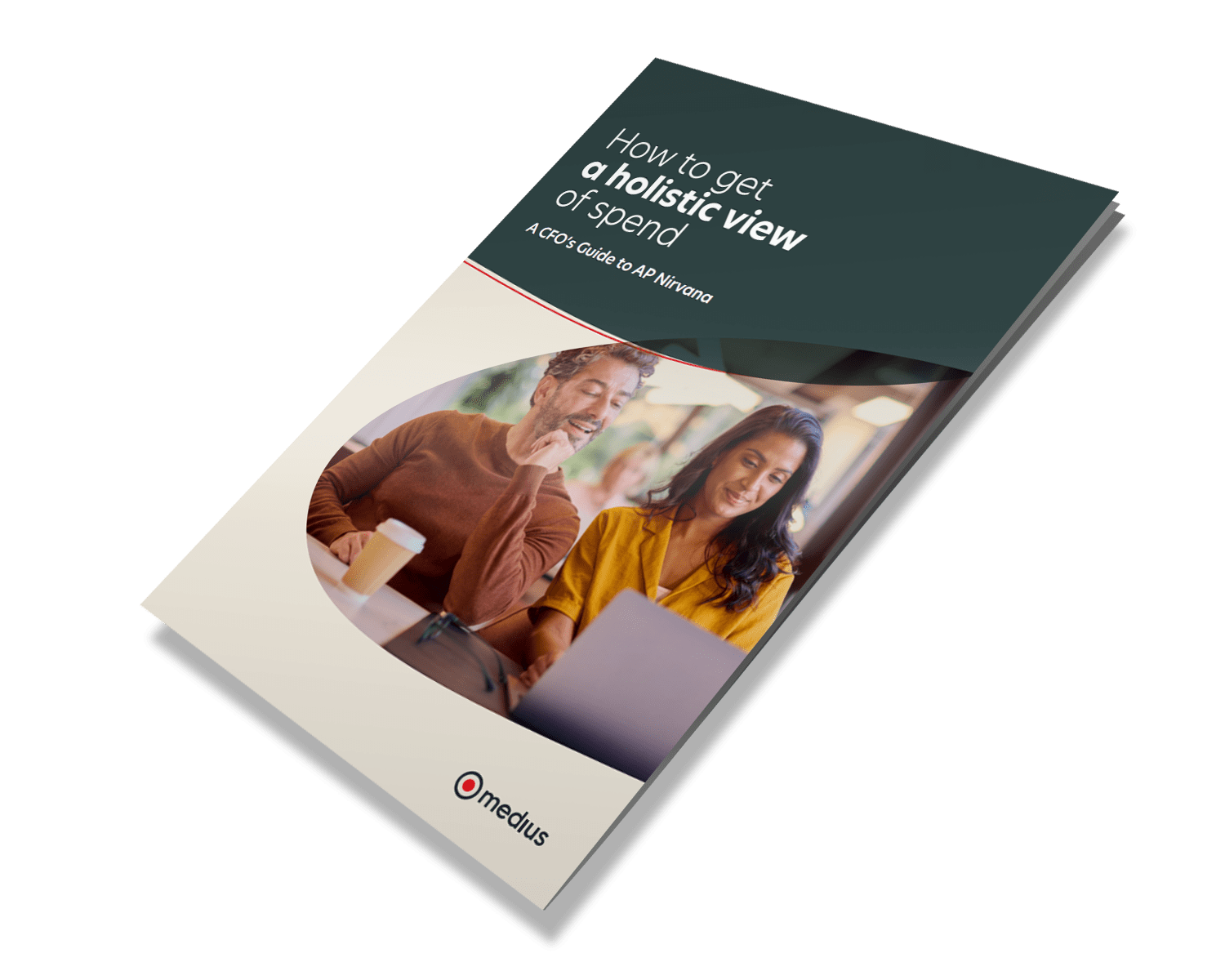 Want a holistic view of spend?
Finance teams require data at the point of decision to spot potential risks or duplicate invoices as they occur. Download our CFOs Guide to AP Nirvana to find out how a holistic view of spend can give you answers when you need them.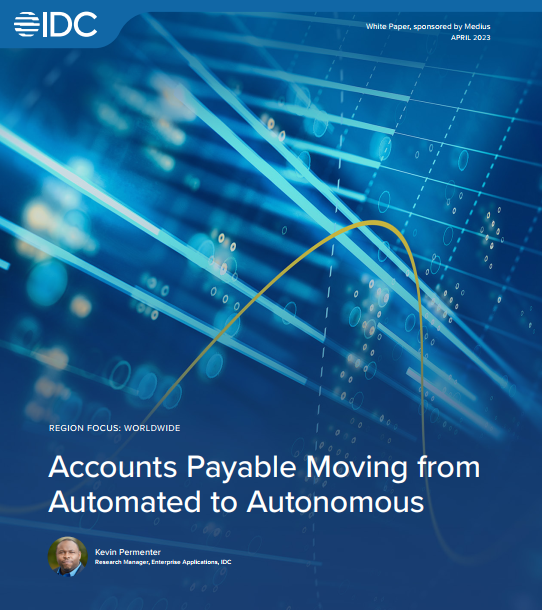 Automated to autonomous AP
Examine the pressures driving AP departments to adopt automation to mitigate risk and improve efficiency and how the AP automation of today is becoming the autonomous AP of tomorrow. Download IDC report.
Ready to transform your AP?