 How does
Medius Pay
work?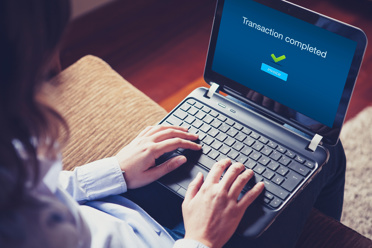 Medius handles vendor
enrollment for you.
Improve your process without adding to your to-do's by using Medius to get your vendors enrolled in the Vendor Marketplace.
ACH and WIRE: We will organize your campaign, provide the portal for suppliers /vendors to enroll, and secure banking instructions.
VIRTUAL CARD: We will encourage your vendors to use vCards to help maximize your spend over the card network. Note that more than 25% of vendors already accept vCards.
Turn money you spend into money you earn.
Streamline your payments process and mitigate risk of fraud by converting high-risk and outdated payments to a secure form of B2B payments with Virtual Cards.
Benefits of using Medius Pay Virtual Cards:
Pays cash rebates every month with no thresholds
Easily integrates into any existing accounting or ERP system
Go-live with virtual card spend in less than a month
Provides data in a usable format for your GL reconciliation
Solution works within existing standards and processes
Easy integration without impacting your internal teams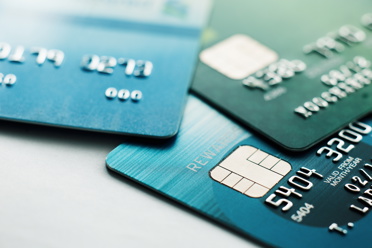 Payment automation via ACH Transfer.
Issue Electronic Funds Transfer (EFT) via Automated Clearing House (ACH) in a secure and controlled environment. No need to log into a bank or other website to transmit payments. This cloud-based method is agnostic to your ERP and is "bank neutral" giving you flexibility.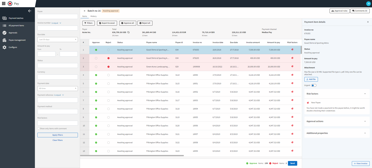 Maintain 100% control of ACH issuance and create payments that are NACHA compliant.
Eliminate the biggest hurdle to getting vendors enrolled to pay electronically by using our portal.
With hierarchical password controls to access the application, separation of duties is genuinely achievable.
Users may be configured to access all subsidiary companies within the system or be limited to certain companies or business units.
All use is strictly monitored to ensure the highest degree of security.
Set-up to include all divisions or operating companies within your organization and transmit to as many financial institutions as you may be working with.
Remittance advice with a secure link to payment remittance details is ideal for those vendors being paid on hundreds of invoices in one payment
A detailed audit trail is available via the application's reporting system.
Use wire transfers to pay your vendors.
Easily pay vendors, creditors, or others with wire transfers, SWIFT or IBAN. Format the wire transfer and securely transmit via secure FTP to your financial institution's wire desk. Separation of duties can be achieved with hierarchical password controls.
Administrators may set up users to:
Set-up Wire Transfer payments
Approve Wire Transfer payments
Release Wire Transfer payments
Run reports
Users may be configured to access all companies within the system or be limited in their scope of work
All use of the software is strictly monitored to ensure the highest degree of security
Work with as many financial institutions as you desire. In each case, once the system is configured, payments are processed quickly and easily.
Generate an email to the vendor remittance advice or send an email with a link to an online remittance portal which allows vendors to download their remittance directly into their receivables system.
A detailed audit trail is available.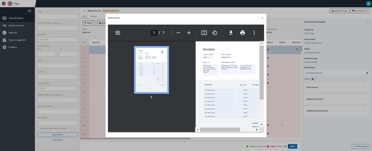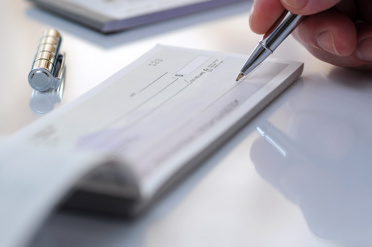 Payment automation with off-site check printing (North America only).
You keep your bank and your checking Account(s), and you create fully negotiable MICR encoded checks on blank check stock. Checks will be printed at our secure off-site check print and mail facility.
The data is merged with an electronic forms design, digitized logo and signature and sent to the laser printer.
Guaranteed bank readability of MICR line.
Supports any number of corporate bank account information.
Fully secured based on multiple levels of user security including hierarchical password access, audit trail reporting, and separation of responsibilities across users.
Backed by market leaders.
Medius Pay in Europe is delivered in partnership with Nomentia, a bank connectivity powerhouse with 200+ bank connections in their library, and TransferMate, a leader in payment automation since 2009 by enabling cross-border payments through its payment infrastructure.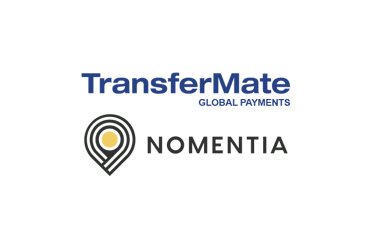 Ready to transform your AP?