Overview
Finance dashboards and KPIs are helpful but don't do much in a vacuum. In this latest report from Ardent Partners, we dive into the heart of the metrics that are actually worth tracking and improving, plus what's holding back AP teams around the world from uncovering their true potential. After all, AP's value in the business itself is at an all time high, which turns up the heat on making every process improvement count towards the end goal of reaching best in class.
In this webinar, you'll hear from the Vice President of Research from Ardent Partners, BobCohen, as he details the results of the research report "AP Metrics that Matter in 2023." We touch on the highlights from the eBook, including
Where AP has made progress – in its value to the organization, strategic priority shifts, and invoice processing costs.
Challenges that still slow AP down – percentage of electronic payments, time to process an invoice, and exception rates.
Best in class strategies you can take away that AP teams are employing in 202
Duration
45 minutes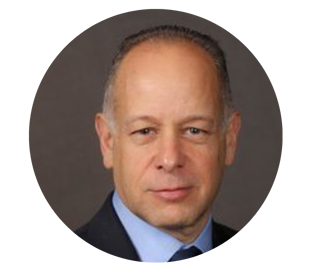 Bob Cohen
Vice President of Research at Ardent Partners
Bob is a seasoned professional with 20 years of experience helping enterprises transform their Procure-to-Pay operations. In recent years, Bob has become the industry's lead analyst covering AP and ePayables.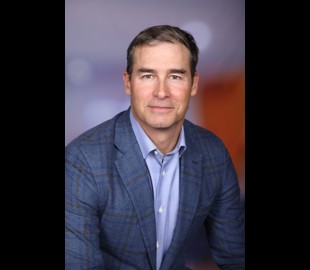 Don Holm
Global Vice President Value Consulting
Don has over 25 years experience in helping organizations automate accounts payable, digitize supply chains, and optimize working capital. Don leads the Value Consulting Organization at Medius to help customers see and understand the impact AP Automation can have on the business.