Events
Join us at an upcoming event to learn from industry thought leaders, Medius experts and peers in Finance across the globe. Below is a listing of the places you can find us in the coming months. New 2023 events will be added throughout the year. We hope to meet you in person!
Learn more about past events and virtual events.
UK Events
Take a look at our upcoming UK Events listed below
Denmark Events
Take a look at our upcoming events in Denmark listed below
APAC Events
More events coming soon...
Not able to attend an in-person event?
Explore our virtual events.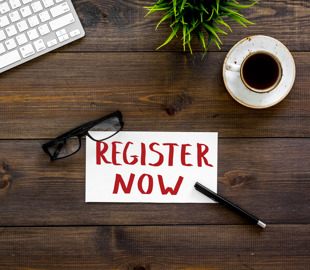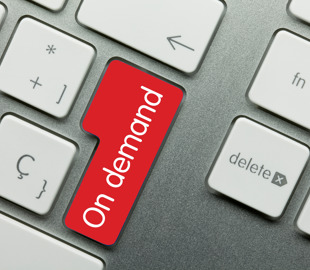 Previous Events
We love meeting members of the finance community who believe in the power of AP automation.
Learn about some of the events we hosted or participated in during 2022 and 2023.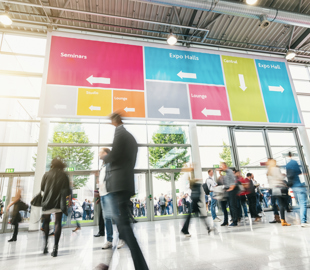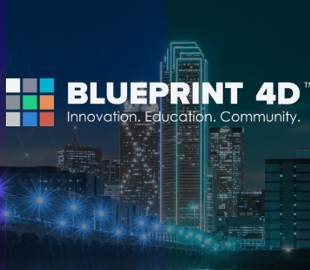 Medius Engage US 2022
In May 2022 we met our customers in the US on the road, hosting a bi-coastal event we called Medius Engage. In Los Angeles and Washington, D.C. we got together with our existing Medius customers, giving them a chance to connect, interact and learn from each other as well as maximize the value of their existing solution with hands-on training and best practice sessions.