Guides & Reports
Technology guide: AP automation for Microsoft Dynamics 365
Get valuable tips on how to find the best accounts payable option for your Dynamics 365 ERP to enable a highly automated, efficient AP process. 
Download this guide to learn: 
The different options available for automated invoice processing with Dynamics 365 Finance and Operations
What to consider when selecting a solution, such as level of automation provided, data connection and implementation process
How to evaluate solutions, including a handy checklist of questions to ask solution providers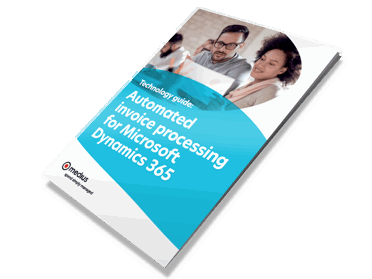 Our AP solution comes with a guarantee:
You don't have to work tonight.
Managing AP should be about strategy, not stress. Medius goes beyond basic automation by using AI to do the work –
so AP teams can wrap up on time and rest easy. Spend a few minutes with us to learn more.