Does this scenario sound familiar?
Caroline works as an AP Clerk for a movie studio, and every single month she needs to chase down the director or producers to get them to handle their invoices before month-end close. In many cases they don't listen and have excuses like "I am not at my computer!" or "I am too busy on set."
Current state before the hack:
Many expense invoices are sitting in users' queues waiting for approval before month-end close. AP teams spend a lot of time chasing users to get invoices handled and posted in the ERP before closing period.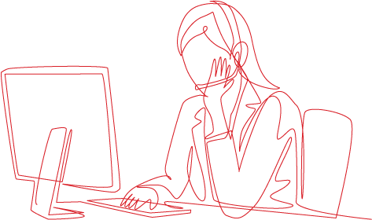 Actionable emails provide greater flexibility, increased efficiency, and productivity by making it possible to approve or reject an invoice directly from an email. It allows users to complete the tasks right from Outlook without logging in to the application every time they receive an expense invoice for approval. Users/Approvers can approve or reject lines of an expense invoice and can add in comments.
Benefits
Easier for end-users to approve expense invoices

Works for both desktop and mobile users

No need to log into the Medius platform
Set up
O365 authentication is needed to use the actionable email feature. An admin user can update multiple users with the "bulk update" feature.

Time estimate: Less than 3 minutes.