Does this scenario sound familiar?
Sean works in AP for a multinational high-tech company and spends a lot of time manually managing invoices with minor deviations on both Non-PO and PO invoices. He has noticed these deviations are due to rounding issues rather than actual price or amount differences.
Current state before the hack:
Sean wants to change the process so that these small deviations are handled automatically by Medius – he sees no need to stop an invoice for manual handling just because of small rounding deviations.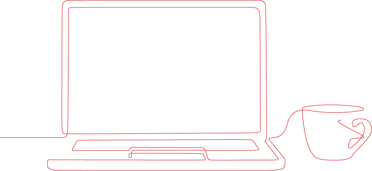 Round and round and round we go – we all know rounding errors occur for legitimate reasons, like a different number of digits after a decimal or the result of rounding. Yet these minor variations can stop an invoice and order from automatically matching with the poor result of having to manually fix these simple problems. Stop spinning your wheels with automatic coding of balancing configuration which automatically handles these variances based on your own rules.
We recommend you align the limits and coding with the settings in your ERP system to avoid inconsistencies.
Benefits
Available for both PO and Non-PO invoices to handle minor deviations automatically without manual intervention

Create a more automated and streamlined process allowing AP to focus efforts on true variances
Set up
You need to have an Order based AP or Expense AP role. Then you can configure for:
Document type
Amount limit
Coding
Tax indicator 1
Tax indicator 2
This configuration is applied to an invoice when it leaves the Authorize step and Medius will automatically add the automatically coded balancing line to an invoice before it arrives in Post Control.