Does this scenario sound familiar?
Kevin works as a sound effects/foley artist for a production company that handles about 30,000 paper and PDF invoices annually. He has been tasked with verifying previous invoices in Medius Capture, and has noticed that 30% of the invoices never have any validation errors. He wonders if there is a way to automate these invoices through the workflow.
Current state before the hack:
All invoices going through Capture are manually sent to workflow, even when all fields are correctly captured.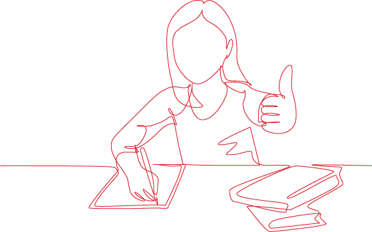 With Touchless Automation in Medius Capture it is possible to activate touchless automation on suppliers. This means that invoices with no validation errors will bypass manual verification and be sent straight to workflow.
Benefits
Save time

Increase automation

Only focus on verifying invoices with validation errors
Set up
Review the directions in the Success Portal.
Time estimate: 5 seconds per vendor.