Does this scenario sound familiar?
Steven works as a field agent in a secret organization. One of his responsibilities is to ensure that the organization engages with suppliers that meet the minimum qualification criteria set out in the onboarding process before he can start engaging with them in any procurement activities. Medius Supplier Management provided the flexibility to collect any type of information about the suppliers and their profiles, but Steven noticed that 25% of suppliers did not fully complete their onboarding questionnaires.
Current state before the hack:
Suppliers are unable to get assistance with the completion of the onboarding questionnaires and are asked for duplicate information in a separate PQQ or RFI. Customer users are unable to adjust or supplement details that have been provided during the onboarding process.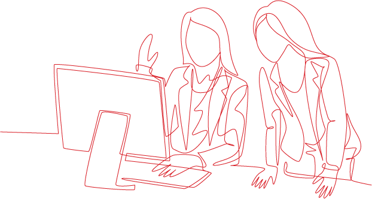 To assist with the supplier onboarding process, users with the appropriate authorization can complete Registration Forms on behalf of the supplier. This functionality allows users to act as delegates in the supplier onboarding process. Delegates can be invited at the start or during the onboarding process to complete the form on behalf of the supplier. The ability to act as a delegate is handled by the addition of a specific admin user role.
Benefits
Flexible process

Ability to offer proactive support to suppliers

Speedy execution

Removal of bottlenecks
Set up
Available by default to all customers using the supplier onboarding process within the Medius Spend Management suite. If this functionality is not currently enabled within your solution, please speak to your Account Manager or raise a ticket with the Support Team.