Does this scenario sound familiar?
Luna is the head of HR for a broom retailer that operates a decentralized procurement model for indirect spend. Together with IT, she's looking for a new HR Management System, and Luna needs to run a market engagement exercise to find the right provider. Since Sourcing is not Luna's primary responsibility, she needs to investigate the best way to approach the market.  
Current state before the hack:
Time and process inefficiencies occur due to lack of clarity on the strategic sourcing process. In a decentralized procurement model, infrequent buyers can feel uncertain when required to create a sourcing event in the system, potentially reverting to manual sourcing practices.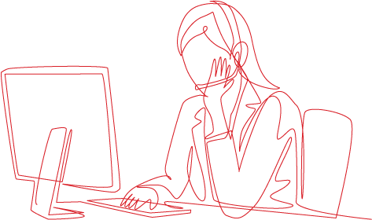 The Event Wizard in Medius Sourcing is a sourcing event setup assistant that guides a user through a series of defined steps to initiate a new RFx or an auction. It is especially beneficial for buyers who work in a decentralized procurement function and occasionally must go out of market to source new goods and services.  

It is great for those who are less familiar with Medius Sourcing as the wizard breaks down the event creation stage into small actionable tasks and seamlessly progresses a user one step at a time as they answer preset questions within a sequence. 
Benefits
Promotes consistent use of standardized sourcing event formats

Delivers a fail-safe process for new event initiation

Reduces time to market

Increases user confidence
Set up
The options available in the Event Wizard are determined at the implementation stage. This hack is available to all sourcing users who can create events.

The Event Wizard option can be enabled on the "Sourcing Dashboard" by editing the "Quick Links" on the top right corner of the screen.

Time estimate: Less than a minute.