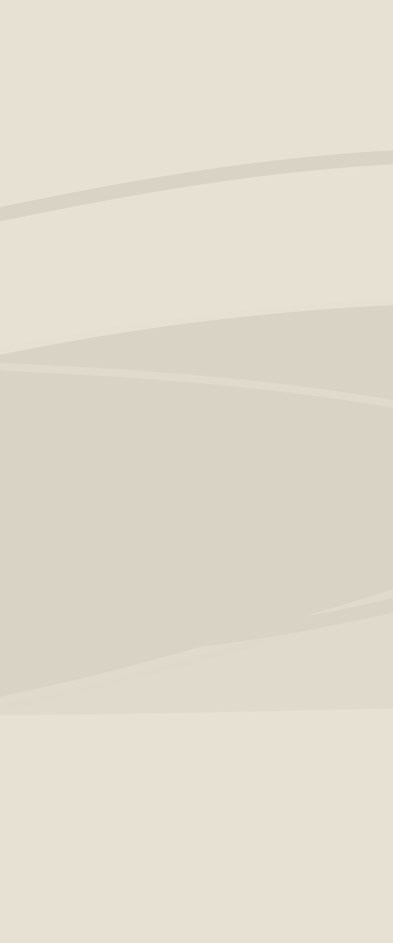 Does this scenario sound familiar? 
Marie works as AP Manager for a backpack manufacturing company. She has been asked by the CFO to take measures to decrease the lead time on expense invoices, as they are getting feedback from suppliers that they are not paying on time. To identify where the issue lies, Marie needs a tool that can tell her which users are not approving their invoices on time.
She adds the "task completion time per user and role" gadget to her own dashboard and selects "expense invoice" as the invoice type. This gives her a list of users and their corresponding lead times, so she can focus her efforts on the users with the longest lead times.
Pain Point
Low visibility into which users are taking a long time to handle invoices, thereby slowing the process of posting and paying on time.
Life Hacks Solution
The Task Completion Time Per User and Role gadget.
This gadget for order-based, expense and recurring invoices shows the average lead time (in days), per user and role. Lead time in this context is how long it takes a user to handle a document, on average. The gadget also shows the number of documents that are included in this average.
When using the gadget, a user can select:
Date interval
Company (real or virtual)
Invoice type (expense, order-based or recurring)
Whether invalidated invoices should be included in the ratios
A specific user (can be left blank to produce a list)
A specific role (can be left blank to produce a list)


Benefits
Gives an AP Manager or team visibility into delayed invoices
Ability to follow up with users who are not handling invoices on time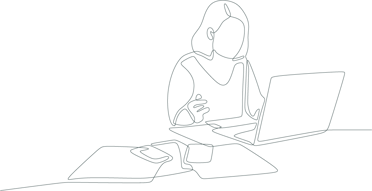 Ready to transform your AP?