An eAuction is a transaction between sellers (the auctioneers) and bidders (suppliers in the business-to-business scenarios) in an electronic marketplace.
It can occur business-to-business, business-to-consumer, or consumer-to-consumer, and allows suppliers to bid online against each other for contracts against a published specification.
This kind of environment encourages competition, resulting in goods and services being offered at their current market value.
According to a report by Technavio, the online auction market is forecast to grow by $2.5 billion with a CAGR of 11.35% by 2027 1.
1 Technavio, 2023, Online Auction Market by Product, Platform, and Geography - Forecast and Analysis 2023-2027.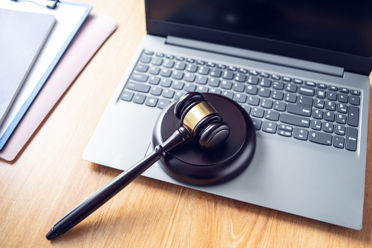 Classic Reverse Auction
Multiple sellers compete to obtain the buyer's business. The buyer can see all the offers and may choose which they would prefer—predominantly used for procurement.
English Auction
English auctions are where bids are announced by either an auctioneer or the bidders, and winners pay what they bid to receive the object. The most common and straightforward forms of eAuction are intuitive, user-friendly, and can help reduce transaction costs.
Dutch Auction
Dutch auctions start at a high price, incrementally lowered until a buyer accepts the price. The first person to bid wins the auction, which makes them good for quick decisions.
Japanese Auction
Here the buyer sets a high price which decrements at pre-set amounts at pre-set intervals, e.g., £500 every 2 hours. The transaction proceeds if a supplier is happy to provide the goods and services at that price.
The process of a B2B eAuction
Requests for Proposal
Create, test, launch, receive, and score requests for proposal (RFP) responses.
Determine the 'Lot Strategy'
A lot is the term for the item(s) that engage suppliers to submit bids, i.e., the products or services sold. A lot strategy is, therefore, the seller's strategic combination of these items to increase competition and the opportunity to reduce costs.
Train Participants
A pre-auction training session allows suppliers to overview the auction tool, answer any questions, and hold a mock auction.
Conduct and Monitor the eAuction
Ensuring the bidding activity is running smoothly is essential. A buyer or company representative should be ready to intervene if problems need solving.
Evaluation of Bids
The sourcing team and user departments conduct post-auction analysis based on predefined criteria.
Consumer-to-Consumer eAuctions
The C2C marketplace has increased over time, too, with more companies entering the space to facilitate C2C transactions. Popular among sellers looking to maximize their sales potential by connecting with customers they otherwise would not reach. Common online platforms include sites like Etsy, eBay, and Craigslist – websites offering free or low-cost classified advertisements, auctions, forums, and individual pages for start-up entrepreneurs.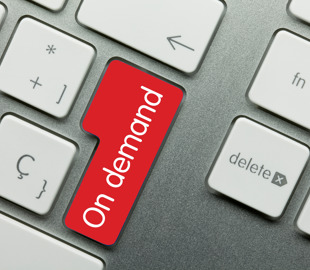 Demystifying eAuctions: How to fine tune your auctions for colossal saving.
In this 30-minute on-demand webinar, we'll show you step-by-step how to create a successful eAuction event as well as the details for adding value such as selecting the optimum eAuction type, engagement rules, communication strategy and choosing the best pricing model for your event.
Since minimal costs are involved, the margins are kept higher for sellers and lower for buyers. There's also an undeniable convenience; rather than trying to sell in a physical store, consumers can list their products online and wait for buyers to come to them. Likewise, buyers only have to search listings for the items they want.
The benefits of eAuctions
for buyers
An e-auction provides procurement professionals with competitive prices for their products, pitching the suppliers directly against each other to see who can offer the lowest prices. It also streamlines the procurement process and saves time since each supplier cannot submit a full proposal.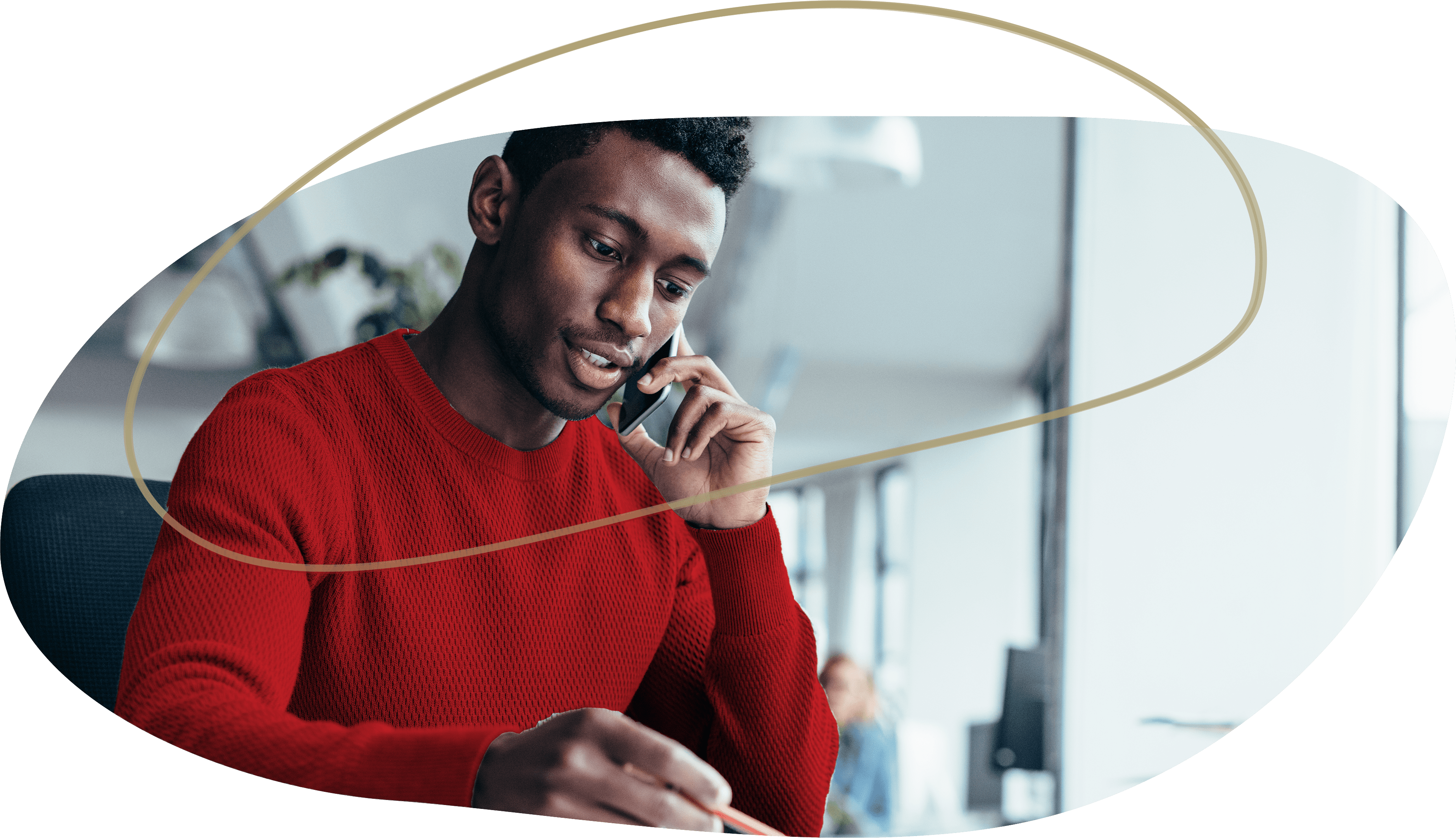 Cost savings
Time savings translate directly into cost savings. According to Sanmarket, there was a savings of 6.88% on average across all categories by companies that used eAuction tools in the last quarter of 2022.
More efficient
There is no need to review full proposals from suppliers and evaluate each write-up.
Transparency
The open nature of bids shows the fair market value of goods and what competitors are willing to pay for materials.
Access to more suppliers
Online auctions provide access to a nationwide or worldwide pool of potential vendors. This can help negate supply chain problems experienced by using local suppliers.
Process standardization
Buyers benefit by having standard methods to procure materials, leading to more predictable spending cycles.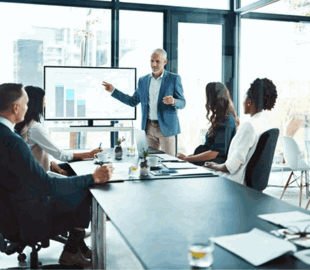 What is eSourcing, and how do eAuctions fit?
The benefits of eAuctions
for suppliers
E-auctions are open, allowing smaller businesses to compete and suppliers to compete in new sectors. A winning bid can lead to more business, as most buyers will look to source their 'non-core' products from their existing supplier.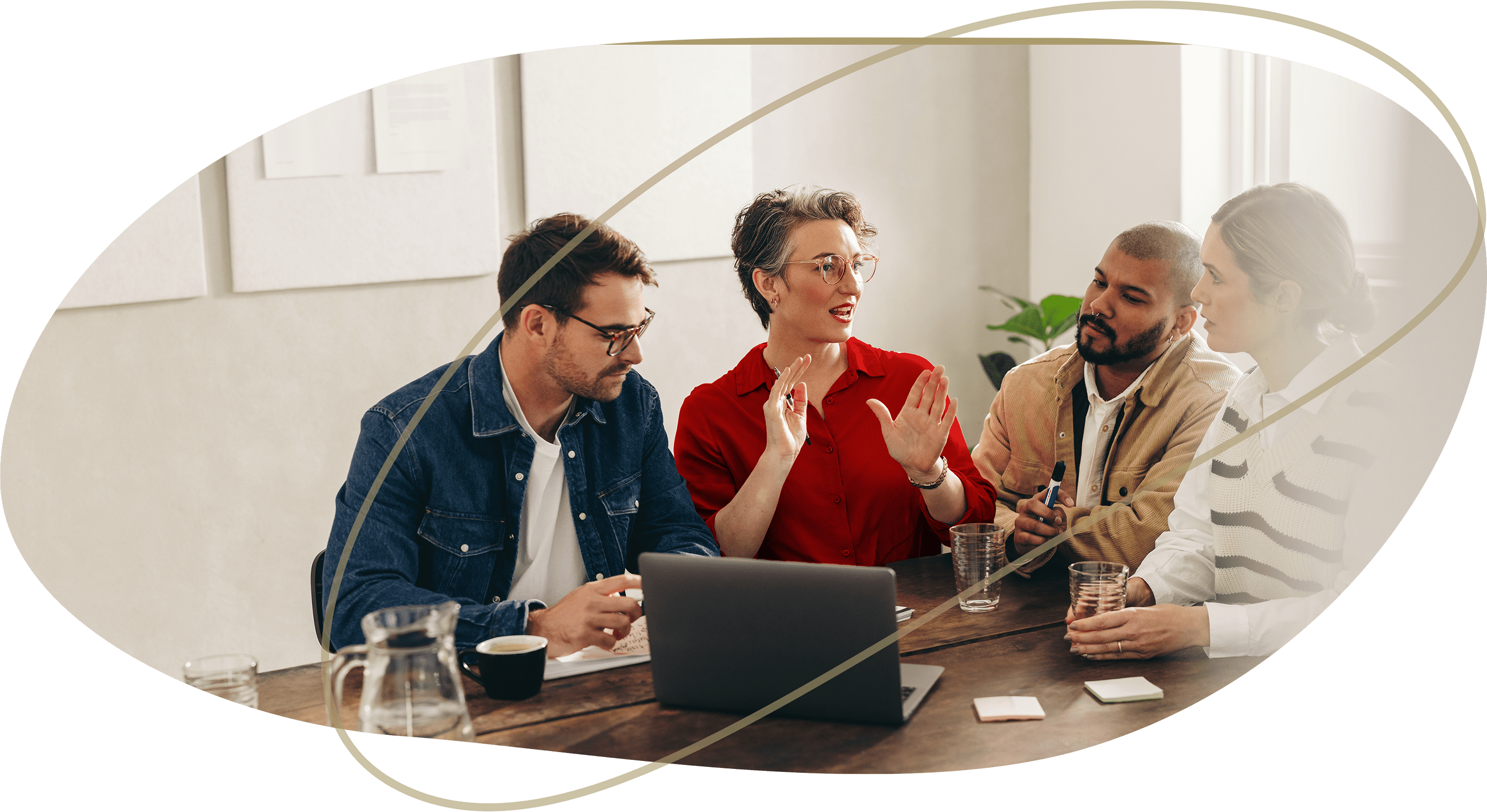 Reduced transaction costs
Suppliers can list items for bid with a low fee per auction and realize a higher profit margin.
Access to new markets
Vendors can reach potential buyers they may not have been able to with traditional auctions.
Leveled playing field
Smaller purchasers can work with suppliers they may not have been able to do business with and gain a competitive edge.
Transparency
All buyers are informed and have the same opportunities to bid on items, satisfying regulatory compliance requirements regarding impartiality and fairness.
Common challenges within manual supplier auctions
Time-consuming
Manual auctions take a lot of preparation time and energy to organize materials, arrange for an auction venue, and create disruption in a team's workflow.
It can be time-consuming for buyers, who may travel to a supplier to bid on their items.
Moving the auction to an online platform reduces the manual labor needed for suppliers to offer their items for sale and is more convenient for buyers to review items that may meet their needs.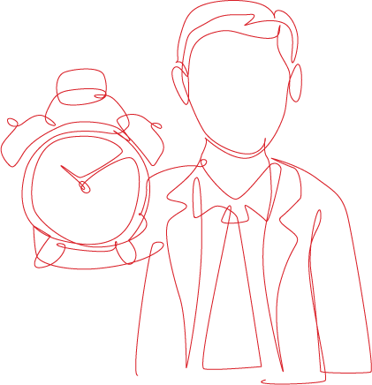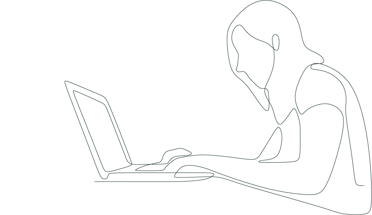 Limited participation
Supplier auctions will have limited participation because of the time and cost involved in the bidding process.
Limited participation generally means that overall bids will be lower since there is less competition, and buyers will factor their expenses into what they are willing to bid on lots.
eAuctions reach a wider audience and will bring a wider range of participants, including smaller businesses that might not otherwise be able to compete with their larger counterparts.
Lack of transparency
Manual auctions, while attempting to provide a level environment for all participants, need to meet the goal of transparency better.
There are many opportunities to provide insider information to individual bidders or create unfair bidding situations.
On the other hand, eAuctions deliver auctions on an online platform where all communications are open and available to all participants.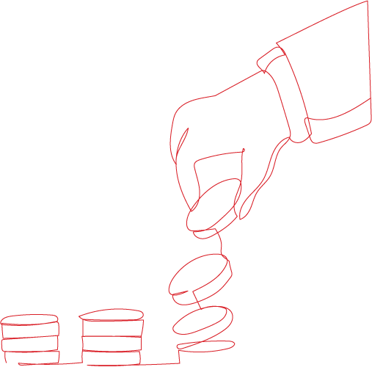 Increased costs
Manual auctions will increase costs across the board. Businesses must factor in preparation, management, and labor costs that will eat away at a manual auction's profits.
Some businesses may turn to a third-party auction house to oversee auctions. However, this comes at a price, as a large percentage of money brought in may go to covering the auction company's services.
Best practices within eAuctions
Be clear and concise in requirements. This gives you the best chance at high-quality pitches, and limits wasted time reading irrelevant proposals.
Do your homework upfront. Conduct an RFI with potential suppliers before starting the online auction process. Be open to suppliers you've not worked with before, as they could provide options your business has yet to consider.
Follow through and finalize eAuctions quickly. Please do not delay awarding contracts, as it prevents the terms given in the eAuction from being withdrawn, leaving you to restart the auction process.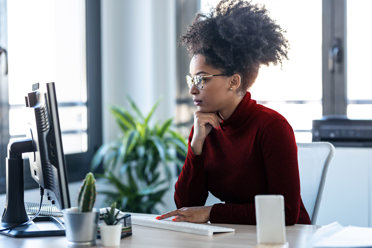 Frequently asked questions about eAuctions
An eAuction is a transaction between sellers and bidders on goods or services online in an electronic marketplace.
Bidders compete against one another, and the highest bidder receives the items for sale. Businesses may use this procurement method to purchase raw materials or components for their supply chain.
eAuctions work very similarly to their manual counterparts. Goods or services are placed for sale in the electronic marketplace. An amount of time is allowed for interested parties to review the items and place bids.
Depending on the auction rules, a seller selects from the bidders, or the highest bidder automatically wins the products or services up for sale.
Shipping arrangements and other details are carried out as set in the auction rules.
While there are many similarities between traditional procurement and eAuctions, key differences exist.
Online auctions are not handled face-to-face, which creates a more anonymous bidding process.
The buying process is concentrated over a short time which may need to be consistent with a company's standard procedures.
eAuctions tend to have a wide reach to attract potential buyers, leading to higher sales prices for sellers.
To ensure proper security and integrity in an eAuction, never share login information with unauthorized personnel.
Ensure all communications between suppliers and buyers happen within the online auction platform.
eAuctions should be used only if there are intentions of giving business to one or more participants. The seller should not conduct an electronic auction only to get the best prices from the market for research.
An electronic request for information (eRFI) is a better method for fact-finding than insincere auctions that waste participants' time.
High-quality eProcurement tools like the solution from Medius take tools like eAuction support and connect to popular ERP systems to increase the visibility and management of workflow.
This connection is possible through built-in connectors and rest API support so data and metrics can flow between separate systems.
This gives a better overview and understanding of the company's procurement health and prevents data siloing where information is overly restricted to one staff member or department.
Ready to transform your AP?