Join us at Finance Next, March 17th, 2023
Mark your calendar on March 17, 08:00 – 11:00 CET for our exclusive event Finance Next in the offices of Microsoft, Amsterdam!
Start your workday with an inspirational presentation, including delicious breakfast while meeting your peers.
Learn how to solve some of the main challenges that finance will face in 2023:
How to implement best in class handling of invoices and payments?
How to become a proactive AP department?
How to prevent fraud?
How to prepare for the e-invoicing and CTC compliance worldwide?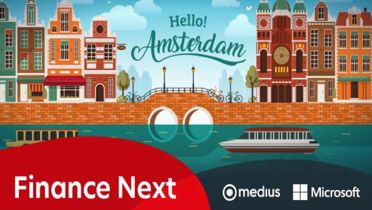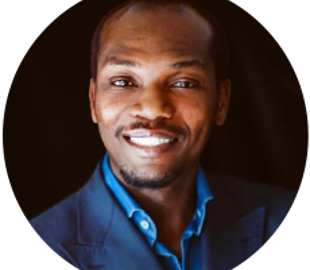 Director Enterprise Sales
Joel Bonsu
Questions about the Finance Next event?
Feel free to drop us a line with any questions or concerns about attending, travel or on-site arrangements.
Our AP solution comes with a guarantee:
You don't have to work tonight.
Managing AP should be about strategy, not stress. Medius goes beyond basic automation by using AI to do the work –
so AP teams can (heaven forbid) go home and rest easy. Spend a few minutes with one of our advisors to learn more.