The Accounts Payable & P2P Leadership Conference
Bringing together a global community of leaders across Accounts Payable and Purchase to Pay, the AP and P2P Leadership Conference 2023 is an opportunity to reconnect face to face with industry peers, and transform the way you lead.
We are looking to talk to business leaders in AP and P2P who have issues that they want to overcome including:

- Reducing the risk of high labour costs in AP
- Looking to create a centralised shared service centre
- Look at lowering overall costs through AP
- Avoiding duplicate payment fees
- Prevent fraud
Head over to our stand and see how we can help!
London, UK
23rd February 2023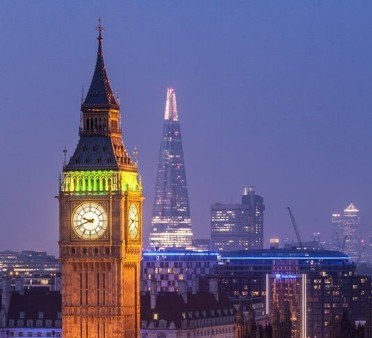 Our AP solution comes with a guarantee:
You don't have to work tonight.
Managing AP should be about strategy, not stress. Medius goes beyond basic automation by using AI to do the work –
so AP teams can (heaven forbid) go home and rest easy. Spend a few minutes with one of our advisors to learn more.